Many of us can't — or prefer not to — ponder what life was like before Uber came along and prevented us from ever having to hail a cab in the cold again.
Today, Uber's model of letting users order rides from their smartphones instantly has pervaded dozens of other industries, which are trying to mimic the customer-focused on-demand mentality that made the ridesharing company so successful in the first place. From beauty to booze, here are five Boston-based startups attempting to transform their markets with the uber method.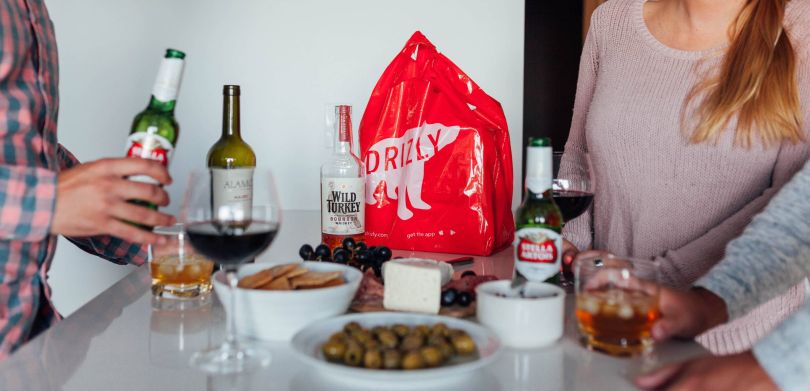 Since its launch in 2012, Drizly has often been called the "Uber for liquor." That's because the Boston startup lets users browse thousands of retailers in their area to find beer, wine or liquor to be delivered to their home or reserved for in-store pickup. With a few clicks, users can also compare prices and find tasty drink recipes. Outside Boston, Drizly has expanded to other cities including Austin, San Francisco, Chicago, Seattle, New York City and more.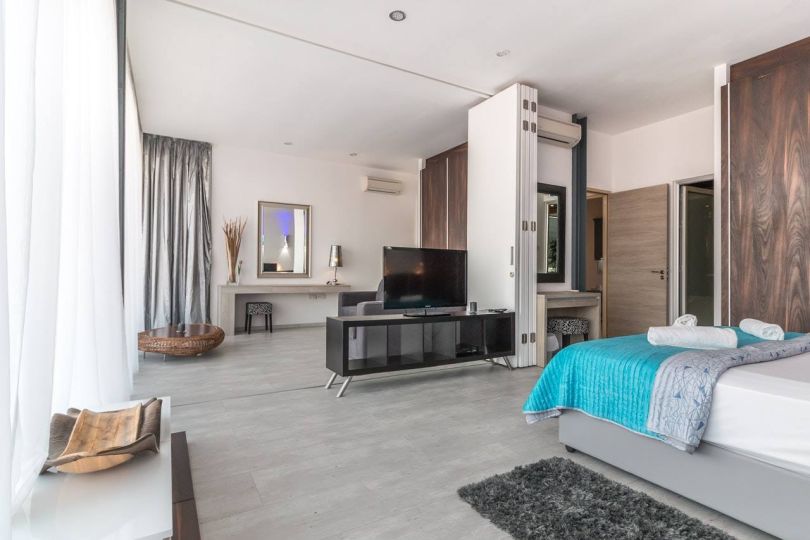 Busy week? In need of fresh laundry? Too busy to clean your apartment? All Set, an app described as the 'Uber for home services', has created a new kind of marketplace that makes it easy for residents around Massachusetts to find home service pros at a reasonable price. All Set is powered by recommendations from friends and neighbors already using home service pros in your area. Once you create a profile on the app, All Set generates automatic price estimates, ratings and usage by neighbors, letting you select the professional you'd like to request service from.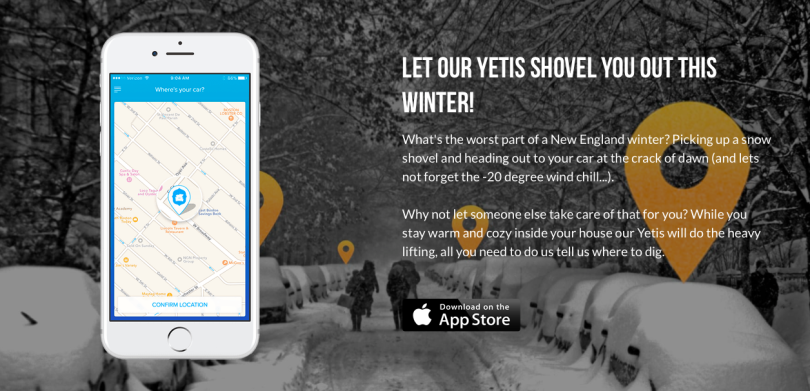 Like Dunkin' Donuts and the Patriots, snow is just something that comes with the territory of living in Boston. And with Yeti, that's okay. This Boston-based startup sends you a shovel-wielding helper to dig your car out of the snow and then sends you a message and photo to let you know that your freshly-cleared car is ready to drive. Afterward, you can rate your Yeti.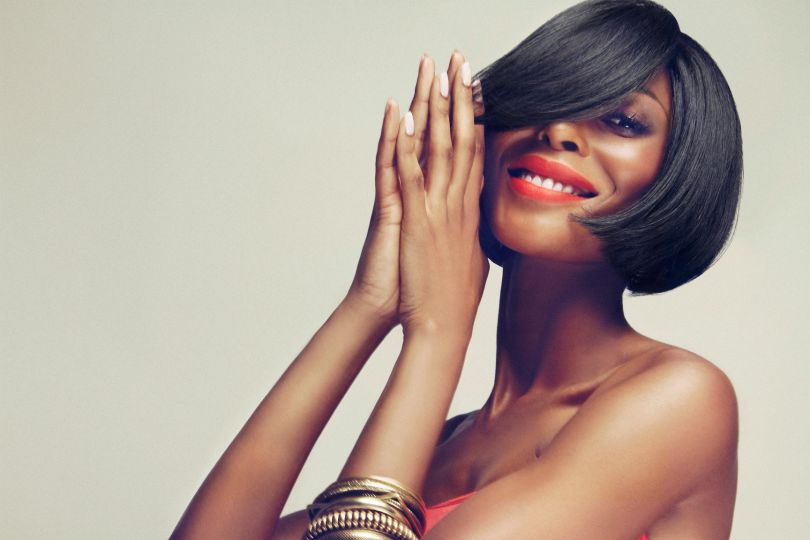 Booking a last-minute appointment at a salon for a blowout can be a thing of the past with BeautyLynk, a startup offering on-demand, on-location hair and beauty services. Sit back, relax and (sort of) feel like a celebrity waiting for your personal glam squad to come to your home, hotel, or wherever you've booked BeautyLynk's services. The company currently operates in Boston, Atlanta, Philadelphia, Nashville, Washington, D.C., Baltimore, Phoenix and NYC.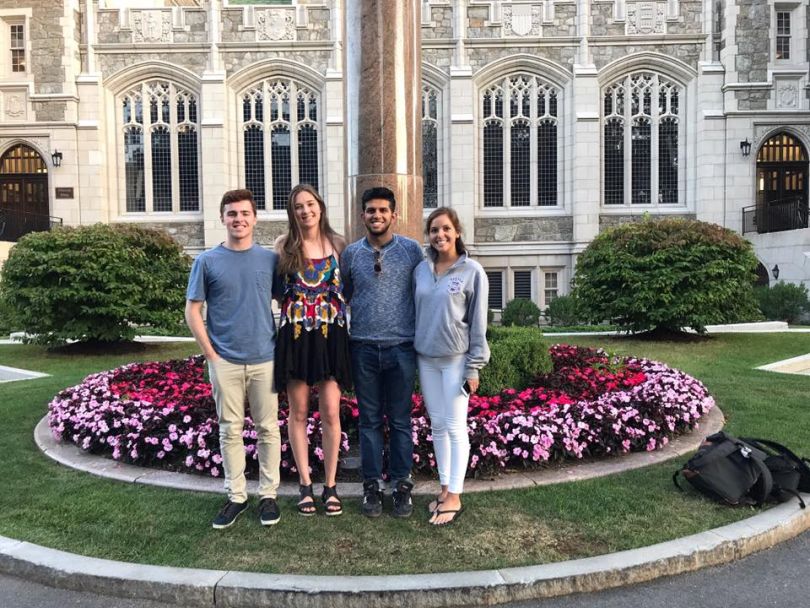 Life can be stressful; that's why Lean On Me offers a 24-hour, anonymous, peer-to-peer support network — all based on text messaging. The startup launched out of MIT and is expanding to campuses across the country. Whether all of your friends are busy and you need quick advice, or you have a more serious issue to discuss, Lean On Me aims to match you with a supporter within minutes of receiving your text.