October was a slightly slower month for Boston tech than September, when 5 startups reeled in over $311 million in funding. But a handful of tech companies saw some VC love during the past month, with major fundings in robotics and fintech industries. The top five rounds, which included new capital for Infinidat and Vestmark, raised over $164 million in funding.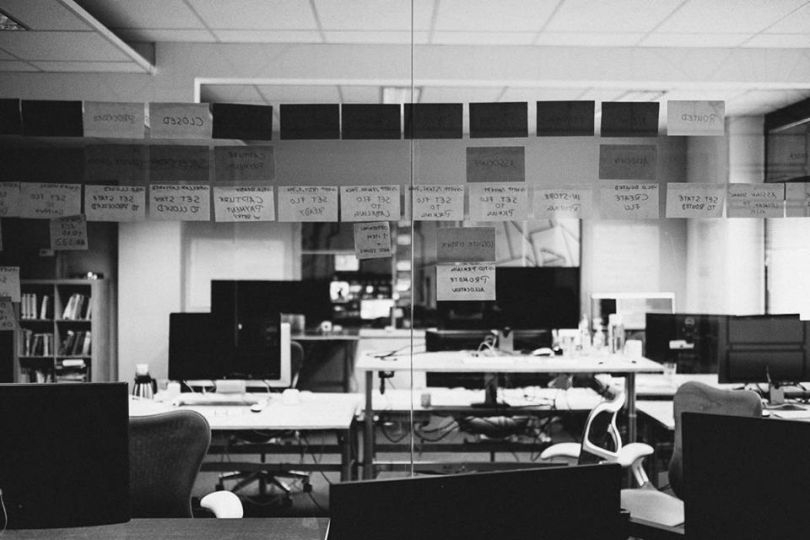 5. Vestmark, $11.6M, Oct. 10
Investors: Unknown
Bio: Vestmark provides a wealth management platform to financial institutions.
News: Vestmark recently unveiled the VestmarkONE Robo Solution, which enables firms to automatically generate recommended portfolios and assess investment needs.
4. Veo Robotics, $12M, Oct. 18
Investors: GV (formerly Google Ventures) and Lux Capital
Bio: Veo Robotics is developing software that would make it safer for humans to collaborate with industrial robots in the workplace.
News: Veo Robotics currently employs around 10 people but plans on hiring 15 more over the next six months. The company hopes to bring its product to market by 2019.

3. DOTS Technology, $20.4M, Oct. 23
Investors: Unknown
Bio: DOTS Technology is a stealthy startup that is developing rapid diagnostics technologies, including a food allergen detector that consumers would use to test their food prior to eating.
News: DOTS hopes to impact the safety of the global food supply as well as the diagnostic accessibility in fields like oncology, emergency care and healthcare in developing countries.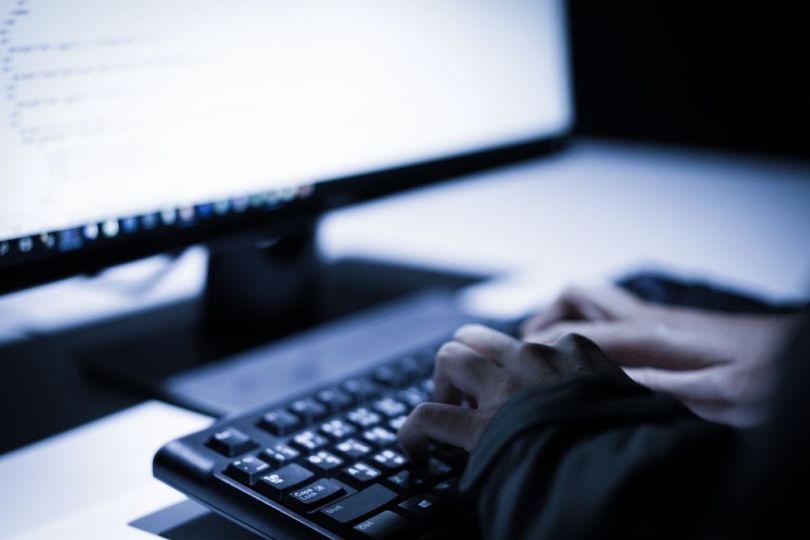 2. Recorded Future, $25M, October 31
Investors: The funding was led by Insight Venture Partners.
Bio: Recorded Future is a leader in threat intelligence, offering software and products that automate intelligence for security teams to help them defeat cyber threats.
News: The funding will support the company's rapid growth, geographical expansion, and its mission of machine learning-based threat intelligence and research.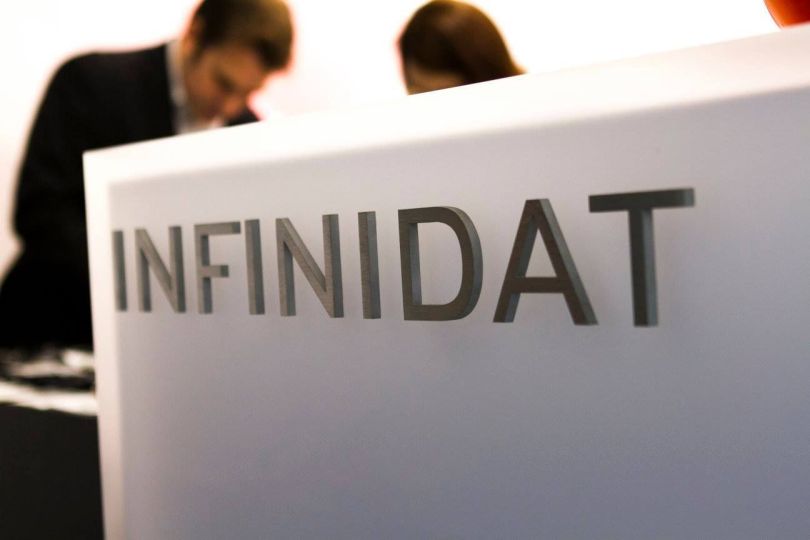 1. Infinidat, $95M, Oct. 3
Investors: Goldman Sachs Private Capital Investing led the round with participation from existing investor TPG Growth
Bio: Infinidat is a Waltham-based data storage startup.
News: The company, which has 500 employees globally, will use the funding to hire an additional 500 employees in engineering and sales in 2018.