There's nothing fun about apartment hunting, but with most lease cycles ending in late August, it's high time for renters to start looking.
While there's always Craigslist, we've found a handful of local startups that serve as solid alternatives. Whether you're a student moving off campus for the first time, or a couple searching for their first shared studio, the following four startups aim to ease the shopping process, helping you find a beautiful apartment in your preferred price range and neighborhood.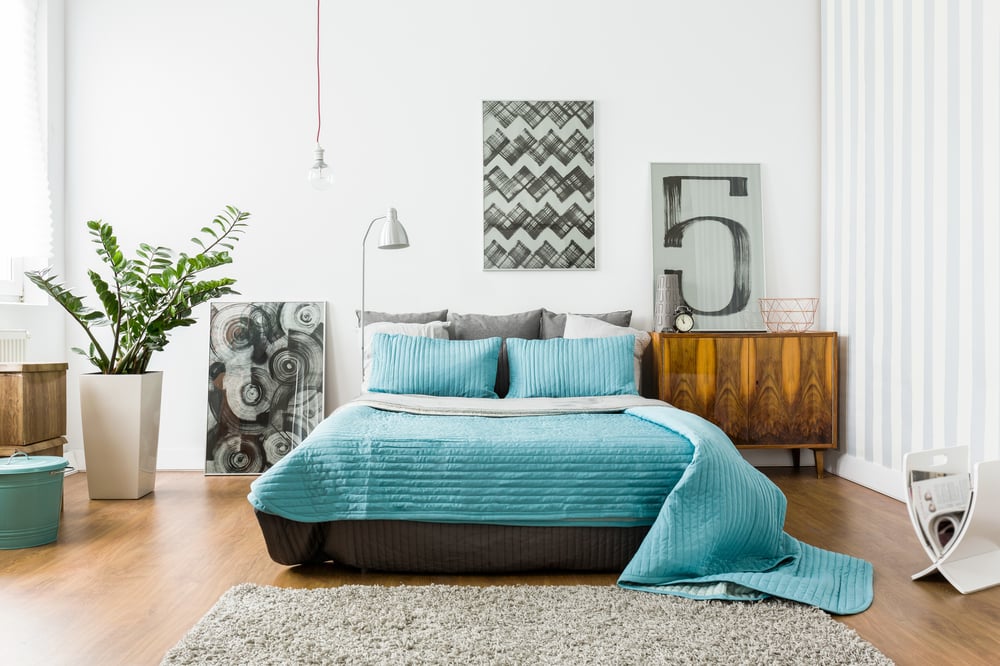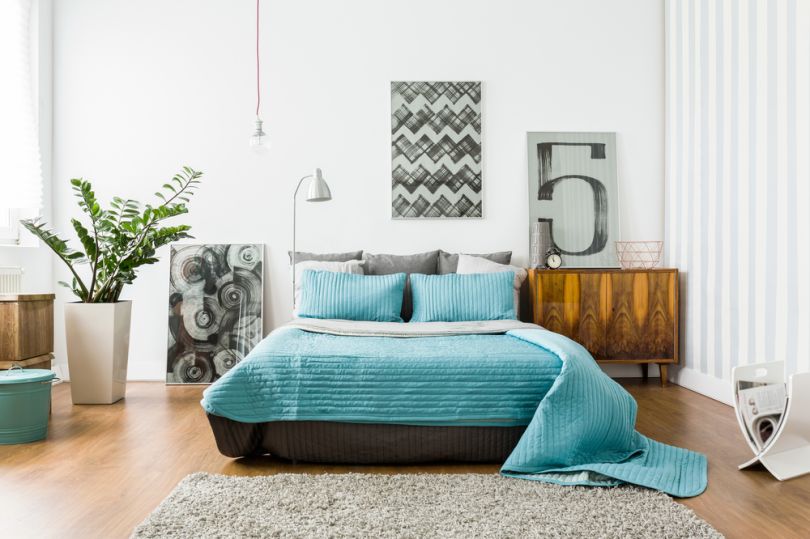 Sick and tired of searching for a new roomie? Viemate sources compatible roommates or tenants for you, at the click of a button and all without using a broker. Launched out of Northeastern, the startup lets users post and browse verified listings based on price and availability and connect with compatible roommates. Users can also use the site to make their first secure rental payment.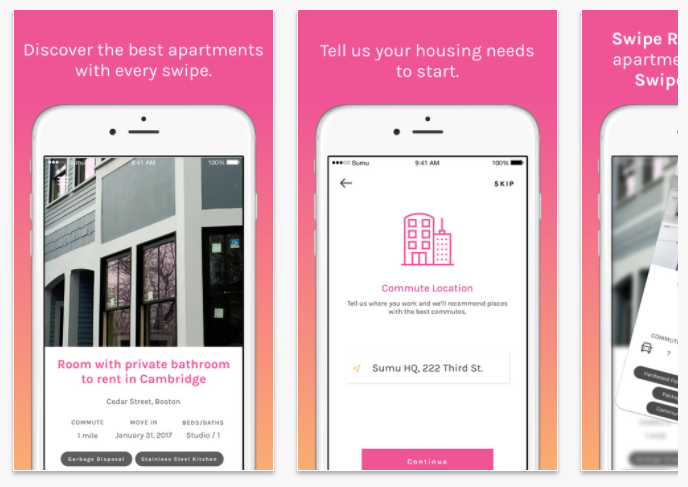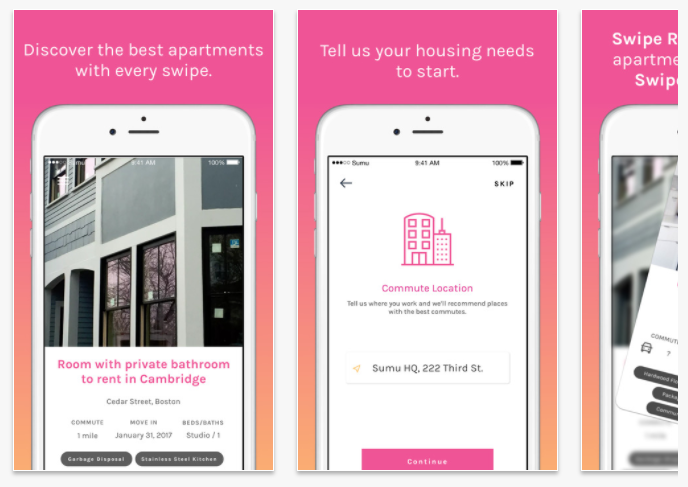 The goal of Sumu is to make the apartment hunting process more transparent by allowing users to make personal profiles that can be used to find compatible roommates. Similar to modern dating apps, Sumu encourages both parties to share exactly what they're looking for and include a photo of themselves. Users can sign up as either "seekers" or "posters," meaning someone looking for a living space or someone searching for a roommate.


Rental marketplace startup Wizio aims to streamline the rental search by giving more control to tenants, who are encouraged upload videos of their apartment for prospective renters. Removing realtors and landlords from the process, the Northeastern-borne startup helps tenants find and lease apartments that actually look as good as they sound. The best part? Anyone who uploads a tour of their apartment can later use Wizio to find and lease a place for free.

Founded in 2009, online real estate listing service Rental Beast aims to simplify the renting process by letting users set clear parameters like neighborhood, price and commute when searching for their next home. What makes the Boston startup unique is that it brings the landlord back into the process by giving them hyperlocal information to appropriately price and rent their units. The company also has relationships with major brokerage firms like Coldwell Banker and Long & Foster, helping top partner agents and renters get matched as quickly as possible.