In Boston, we're used to bad weather in the form of blizzards, nor'easters, subzero temperatures and more. So when summer hits, forgive us for going all out in our pursuit of a nice tan and a day spent by the water.
And thanks to a handful of local tech startups, your summer game is about to be elevated. Whether you're looking to fire up the barbecue or kick back with a couple of cold brews, the following five companies are here to help you out.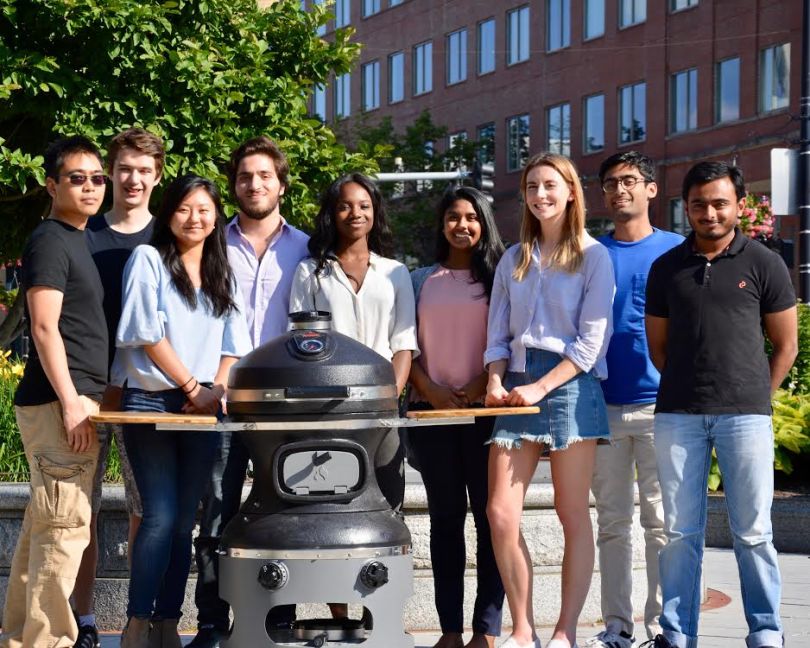 If you're big on brisket, check out Desora's smart cooking appliances. Founded by Harvard University graduates with the simple aim of making cooking more fun, Desora's smoker turns the tricky art of smoking the perfect piece of meat into a controlled science. Their 300-pound "meat bot" has a unique shape that spreads heat uniformly for an even smoke, while an accompanying app gives live readings of the temperature inside the smoker and the meat while coaching users through the cooking process.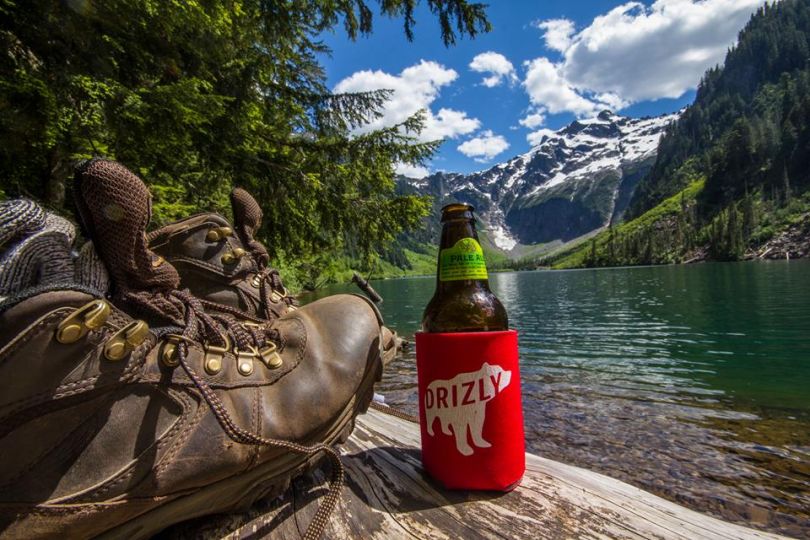 If your uncle cleans you out of beer at your summer cookout, don't freak out. Drizly works with local stores so you can shop their shelves using your smartphone or computer to order beer, wine and liquor with the touch of a button. You'll be notified when the beverages are on their way. To help you mix it up in the warmer months, Drizly's site also offers summer beer suggestions, pizza and beer pairings and a slew of cocktail recipes.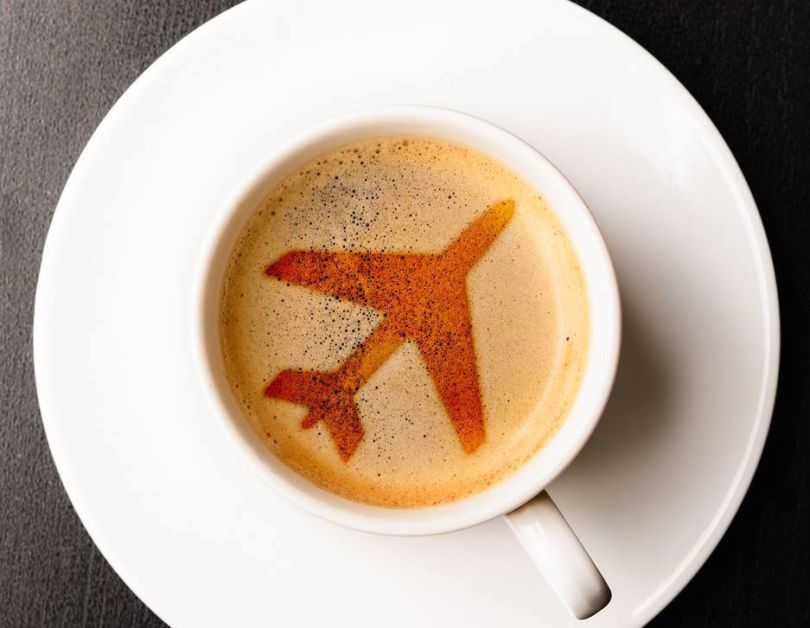 If Boston's summer temps aren't quite warm enough for you, Hopper's travel app can help you plan an affordable trip to a more tropical locale. The Cambridge-based startup uses big data to predict and analyze airfare with laser-like precision so you can book a flight and not feel too guilty about the pricetag. According to Hopper CEO and co-founder Frederic Lalonde, "Hopper is the only airfare predictor tool available that can forecast future prices with 95 percent accuracy up to a year in advance of departure."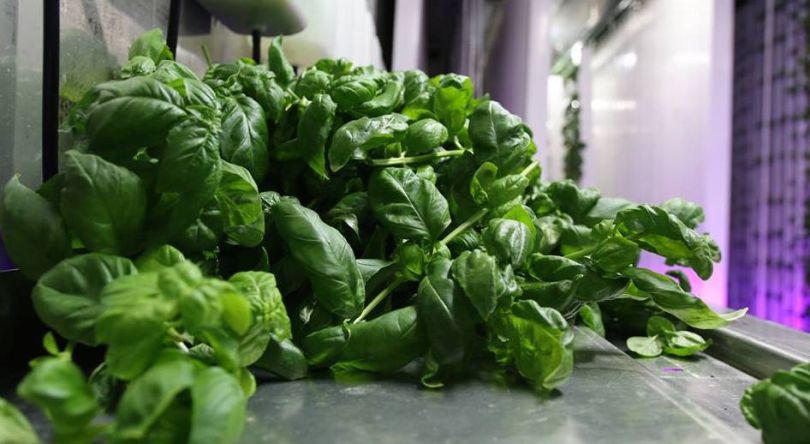 Hop on the urban agriculture train with Freight Farms, the Boston startup helping Google grow lettuce. The company is known for its repurposed shipping containers, which are outfitted with LED lights and vertical hydroponics to grow plants and vegetables. Referred to as "Leafy Green Machines," the containers appeal to urban farmers who want to grow food from anywhere. With an internet connection, users can stay connected with their growing operation from anywhere in the world, so feel free to take that summer vacation.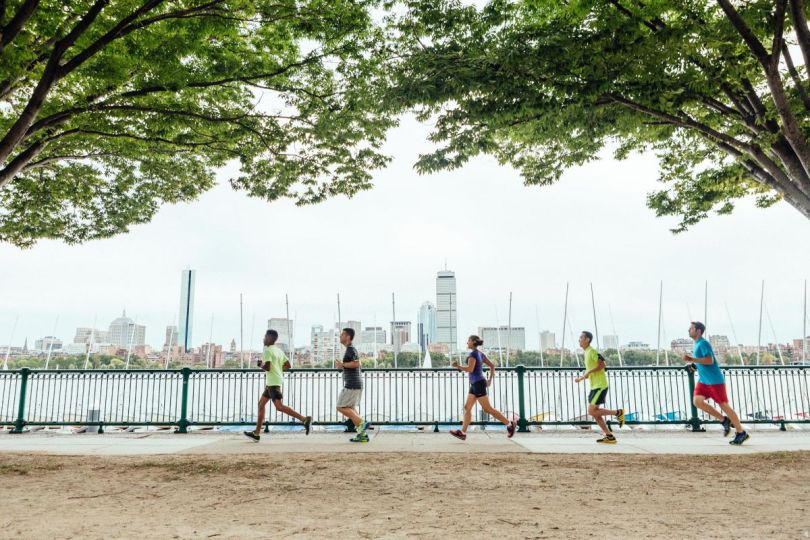 If you want to stay fit this summer, RunKeeper is a mobile running app that helps runners of all levels — even beginners — get started with a fitness routine and stick to it. By tracking almost any element of a run, the app is able to help you build a routine that improves performance. A whole host of tools also make running easier, like integrated music playback and shoe tracking.