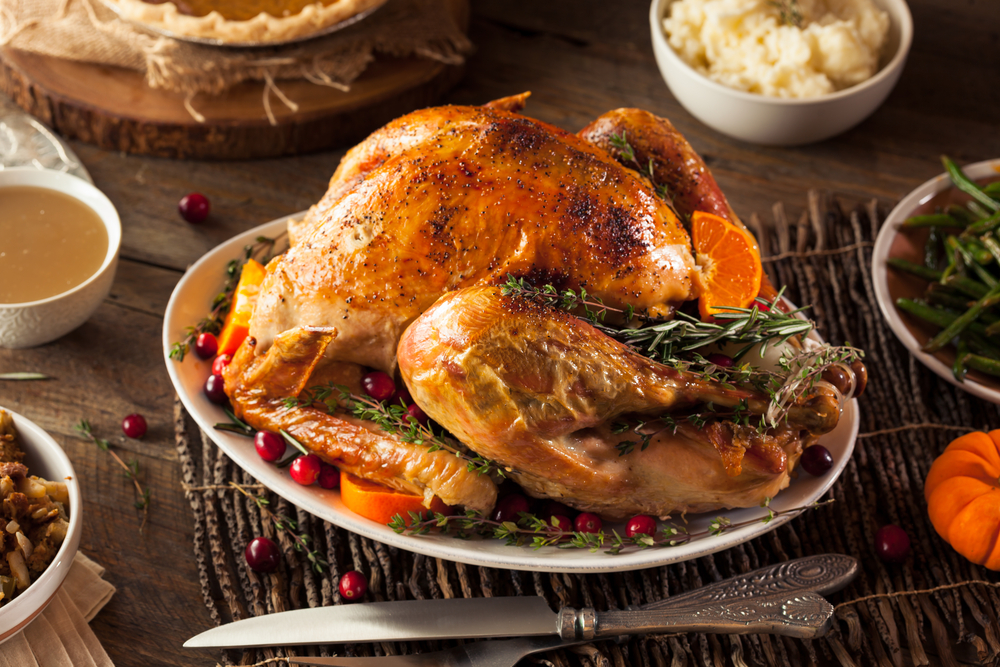 Thanksgiving is meant to be a holiday that brings friends and families together to enjoy delicious food and company, yet many know it often spirals into a drama-filled boozefest where you learn a little too much about your great aunt's political beliefs.
Luckily, plenty of Boston-based tech companies can help your Turkey Day run a little bit more smoothly. From food and alcohol delivery to fun and distracting games, we've rounded up eight startups that could save you from disaster come Thursday.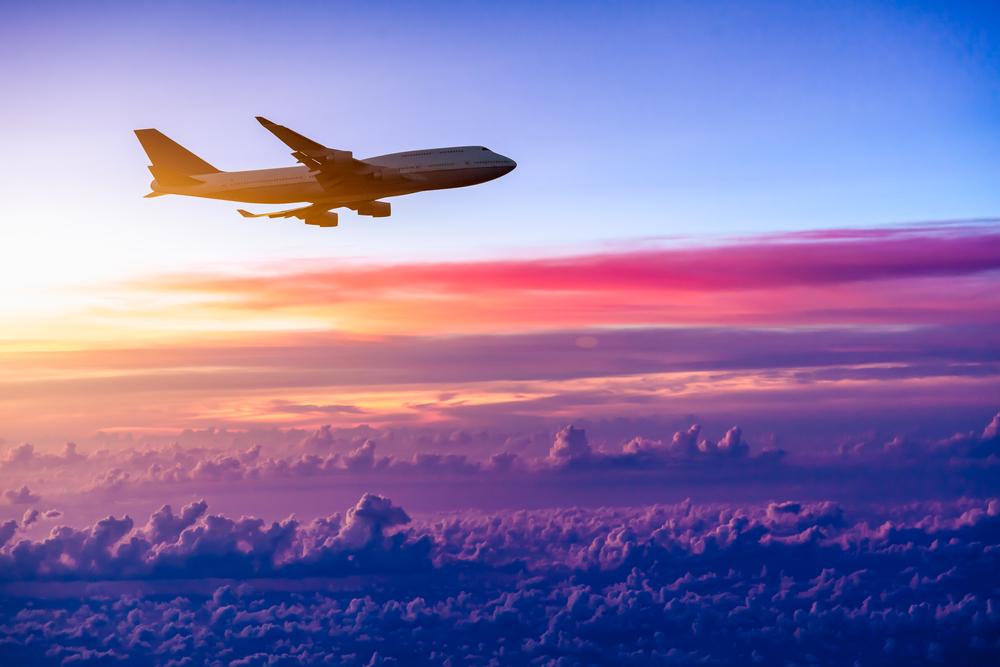 If your flight's significantly delayed but you can't stomach the idea of staying at your relative's home another night, Freebird helps travelers skip the line and instantly book a new ticket on any airline at no additional cost. This service can be super useful in the event of a flight cancellation, major delay or missed connection.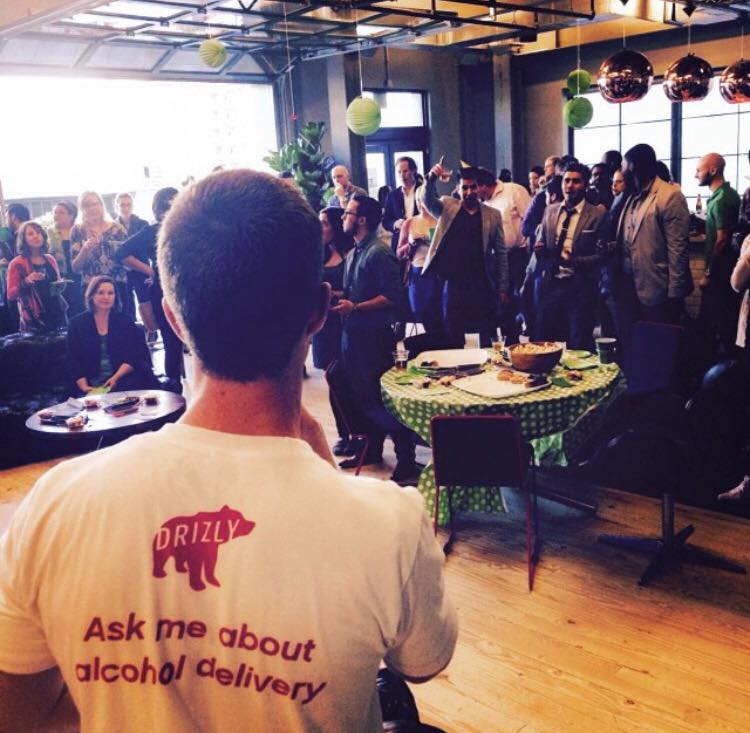 If Grandma cleans you out of wine before the appetizers hit, have no fear. Drizly works with local stores so you can shop their shelves using your smartphone or computer to order beer, wine and liquor with the touch of a button. Traveling outside of Boston? The company allows consumers to shop for beverages in 23 markets across the U.S. and Canada. However, you'll still have to drink your booze the old fashioned way.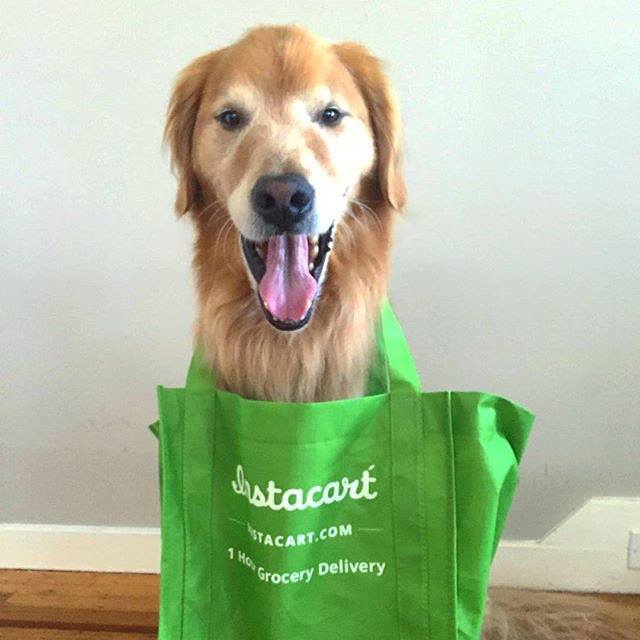 The grocery store is a frenetic hellscape in the days leading up to Thanksgiving. With Instacart, you can avoid the chaos entirely by using your phone to order groceries and have them delivered to your door in minutes. Instacart works with a variety of local stores including Whole Foods, Safeway, Costco, Mariano's and many more, and users can mix items from multiple stores into one order.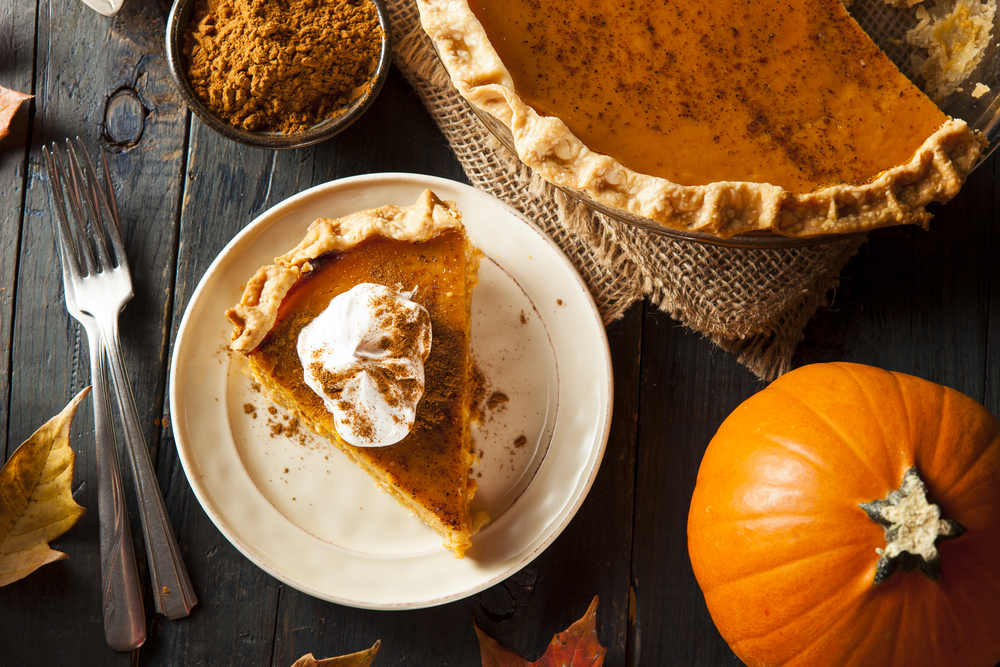 If you hate cooking (or are just terrible at it), consider Chef'd Up to save you from the kitchen. The company's online platform connects consumers directly with some of Boston's most talented chefs who can whip up an intimate gourmet dinner or a full-on party.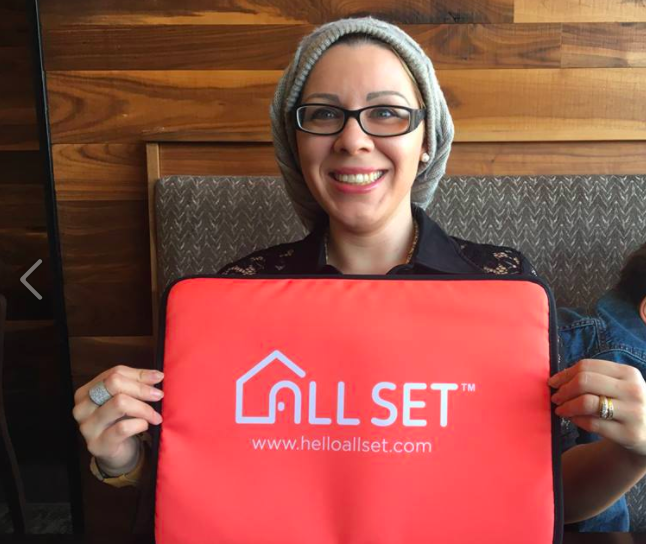 It's hard to find time to rake leaves and dust china when you're trying to cook a 15-pound turkey. All Set's marketplace will help you find a home service pro in your neighborhood at a reasonable price in minutes. From house cleaning to lawn care, consider All Set the "Uber for home services."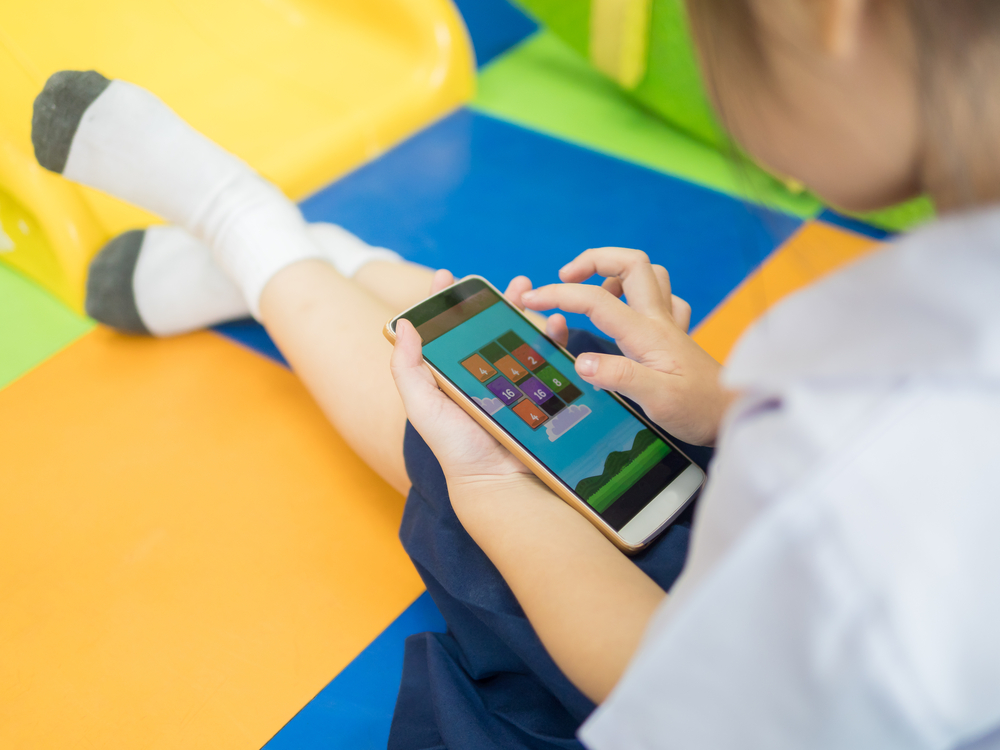 After five hours of entertaining your younger cousins, it's understandable to want a break. Lantana Games offers next-generation educational games that can teach kids about their Boston roots. Lantana's "Children of Liberty" game fills in the holes of Paul Revere's Ride while remaining historically accurate. Blending 2D gameplay into a 3D world, the game will let your younger relatives adventure through the streets of Colonial Boston, giving you time to grab a much-needed drink.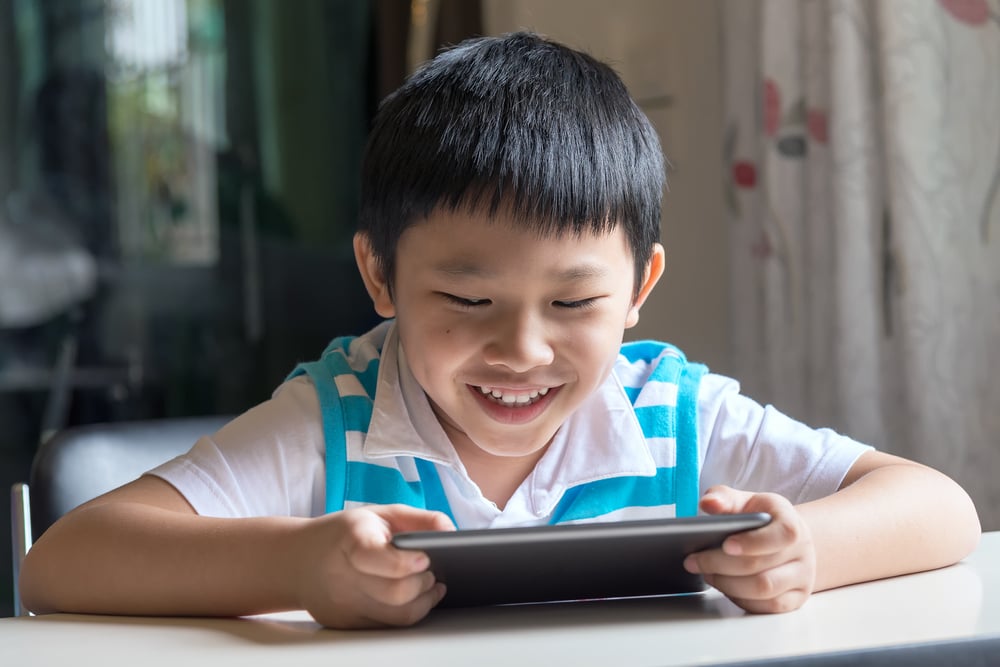 Distract the kids' table with FableVision. The tech company offers kids dozens of educational games, videos and animations to interact with, all focused on making the world a better place. Everything FableVision creates provides positive messaging and storytelling that is used by reputable organizations like PBS Kids, Smithsonian Institution, Sesame Workshop, Boys & Girls Clubs of America and Mattel.

When the conversation at the dinner table turns to politics, you can turn to Happier. Its mobile app encourages people to find happy moments in their day and share them with friends and family. Happier is inspired by dozens of scientific studies that show focusing on the positive and staying connected to people you care about makes you happier, healthier, less stressed and more creative.
Photos via social media and Shutterstock
What tech are you using this Thanksgiving? Let us know