More and more of everyday life is moving online, but doing business digitally comes with risks. Companies all around Boston are helping to stop internet crooks from stealing data, disrupting operations and wreaking havoc on what is a staple of modern life.
Modern superheros are no longer stopping crime in the streets — they're taking the fight to those vulnerable online, and you could join them at one of the companies below. 
Location: Boston and Cambridge
What they do: Rapid7 spots attackers hiding in the data. When it detects an attack, it is able to shut out problematic content and track the intruder to stop the breach before it damages the bottom line.
Perks and culture: Benefits include medical insurance, a 401(k) and a competitive salary, but learning is also a vital aspect of employee success and Rapid7 encourages personal growth. The company also recognizes stand-out employees with quarterly Moose Awards — peer-nominated employees who exhibit core values and win a cash prize.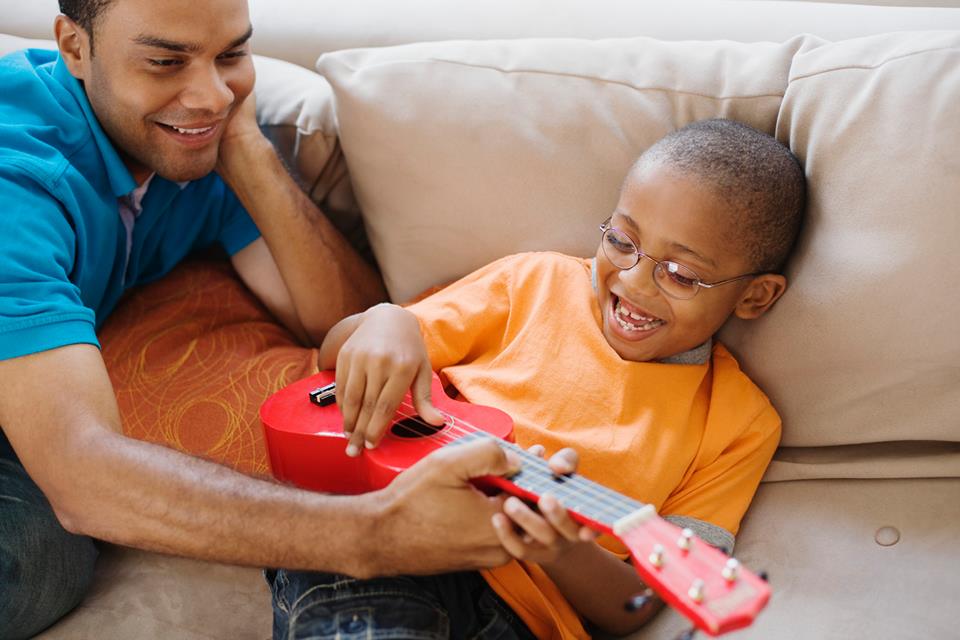 Location: Framingham
What they do: While big corporations are in charge of protecting a lot of information, everyday people are also at risk of data vulnerabilities. IdentityForce offers software solutions for privacy protection, identity theft and credit management.
Perks and culture: In addition to a generous paid time off policy and profit sharing structure, employees also get subsidized lunches and gym memberships, along with complete reimbursement for continued learning.
Location: Boston
What they do: Software and hardware vulnerabilities are like ticking timebombs on complex systems, just waiting to be discovered and exploited. EiQ Networks manages vulnerabilities and monitors security, helping companies close up dangerous holes in their digital presence.
Perks and culture: EiQ looks for employees that enjoy shaping cutting-edge technology and values creativity and loyalty. It offers benefits like medical coverage, flexible spending accounts and a 401(k).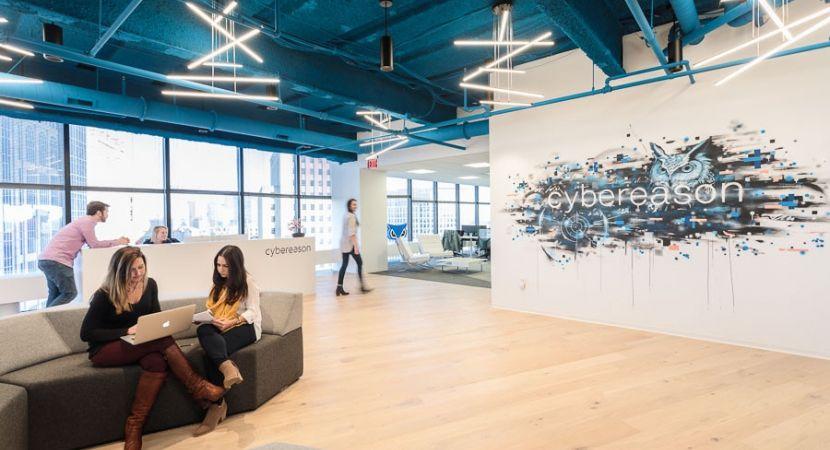 Location: Boston
What they do: Military security isn't just guns, tanks and planes — cybersecurity is also vital to any nation's defense. Cybereason uses military-grade tech to bring that security to enterprises. Using machine learning and behavioral analytics, the company looks for cyber threats in real time.  
Perks and culture: Cybereason looks for high-performance individuals who bring creativity and positive energy to digital security. The company is hiring a diverse team with an all-in attitude.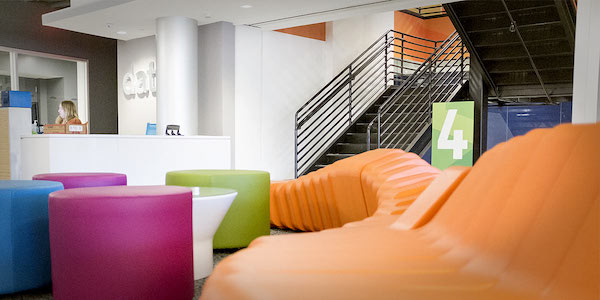 Location: Boston
What they do: Keeping data from thieves is vital, but some systems also slow down legitimate users while trying to keep out the baddies. Datto maintains speedy access to data on site, in the cloud and even in transit while protecting against ransomware and ensuring easy recovery if something does go wrong.   
Perks and culture: Free-lunch Friday and unlimited snacks help keep the office running smoothly, while company sports teams, monthly happy hours and other outings help build the tight-knit community that builds Datto's products.
Location: Boston
What they do: Cybersecurity attacks are always evolving to avoid detection, making it hard for individual security pros to spot them. Barkley helps small- and medium-sized businesses stay protected by sensing advanced cybersecurity threats, attempting to shut off their vectors of attack before they can cause damage.
Perks and culture: Careers at the data-driven firm are focused on helping customers stay secure, so playing detective is par for the course. But with a diverse sense of humor, there's also plenty of fun to be had.