Our online lives are full of immediacy. You don't have to go to a video store to rent a movie or head to the library to research all of the people who have been pied. Those things are now available right on the internet. On-demand startups are bringing internet-like speed to physical things so you no longer need to leave the house for many day-to-day needs. We've rounded up Boston's on-demand apps, covering everything from food delivery to personal grooming.
For some, getting alcohol delivered is a true sign of the future. Boston-based Drizly is a pioneer in the space, delivering beer, wine and spirits from local stores in under an hour. Users can order on their phones or online and get booze delivered to homes or as gifts to friends who may have had a bad day.
When you think of on-demand, you're probably thinking of food. The online delivery game has changed how we think about eating, and Boston's Foodler has helped that change along. But Foodler isn't just about getting you grub; users also earn rewards through loyalty programs, points and even instant rebates. Founded in 2004, the company has expanded from Boston to cities across the country.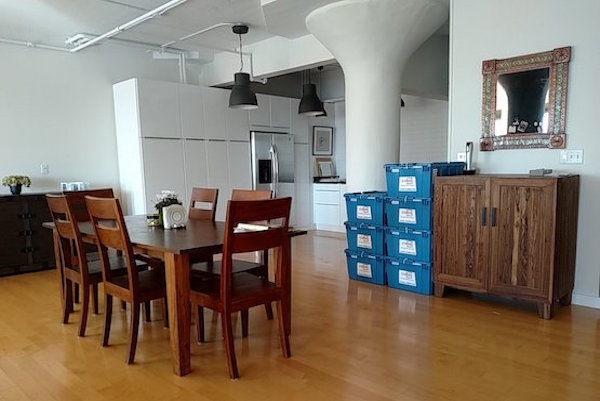 Urban real estate can mean small spaces, but that doesn't mean you have to throw out your family heirlooms or re-buy your winter wardrobe every year. Cubiq offers on-demand storage solutions, letting you pack storage cubes with objects you don't want cluttering your house. Once the cube is packed, Cubiq picks them up (literally, so there's no heavy lifting) and stores them in secure warehouses. When you need something back, Cubiq can return your items with just one day's notice. The service is currently limited to the greater Boston area.
[video:https://youtu.be/MqAZWphDFWw width:600 autoplay:0]
Finding the time to get your haircut can be a pain. But a barber's tools are pretty portable, so why not have them come to you? MyBarber lets users schedule at-home (or at-work) haircuts from professional barbers. Users can also find detailed barber reviews and make appointments at barbershops to avoid the mess at home. The platform is currently in beta, but those interested can sign up for email alerts to know when it goes live.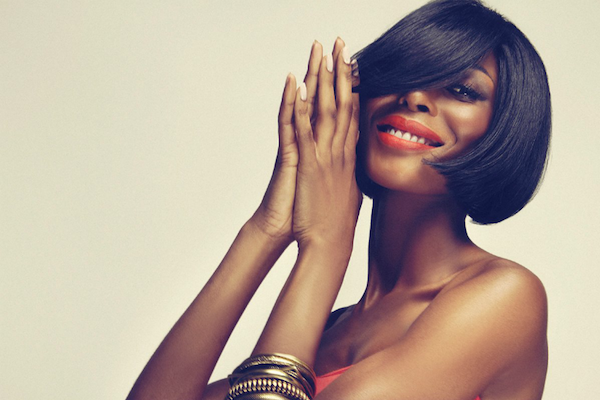 Barbers aren't the only style professionals that are mobile. BeautyLynk pairs users with pro hair stylists and makeup artists to prepare you for a big night out. The company started in Boston and has expanded to Atlanta. It's also experimenting with manicures, pedicures and other beauty services that can be easily done at home.
Despite all these services, there are times you do need to leave the house. But with Boston winter quickly approaching (ugh, yes), it's time to start thinking about how you'll dig out your car from under all that snow. Boston's Yeti will send a shovel-equipped helper to get your car out of the snow in no time, and will send you a message and picture of your freshly cleared car, so you don't have to wait in the cold. The app was in beta last winter and users can sign up on the Yeti website for a notification when the app launches.
Images via company websites
Does your startup have a story to share? Send us a message or tweet us @BuiltInBOS