Consumer virtual reality setups are finally here, with both the Oculus Rift and HTC Vive launching earlier this year. But content for these devices is only just starting to roll out as creators learn the limits of the new platform. In Boston, established companies are looking to add VR options while new companies are springing up to fill in the virtual gaps. Below, we've collected the best VR endeavors going on in the area.
Virtual reality has the power to take us to faraway and imagined lands without having to actually get off the couch. But what if you could use VR to make at-home exercise more fun?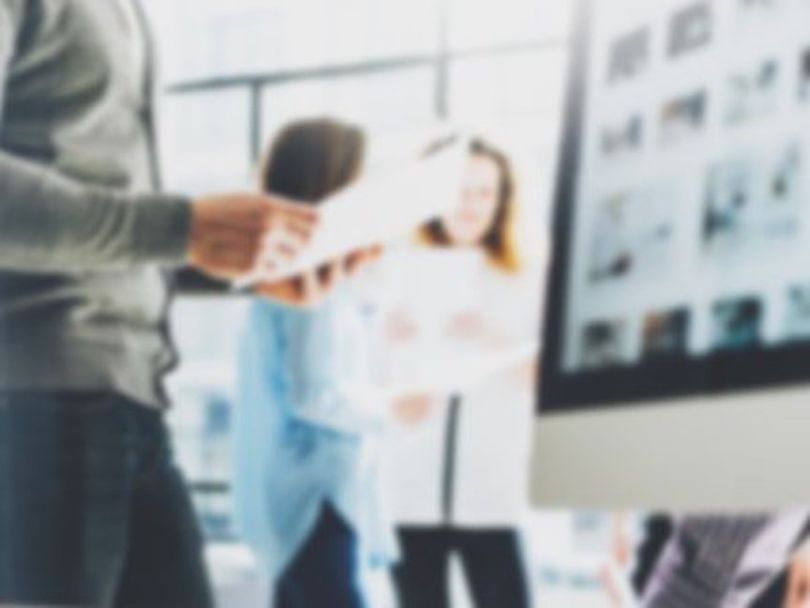 VirZOOM pairs a VR headset with an exercise bike to make stationary cycling a little more engaging. But you're not just sitting through a simulated Tour de France; VirZOOM puts you in the seat of a racecar, in the turret of a tank and even on the back of a unicorn. By turning pedal power into virtual movement, users can engage virtual reality worlds while getting fit.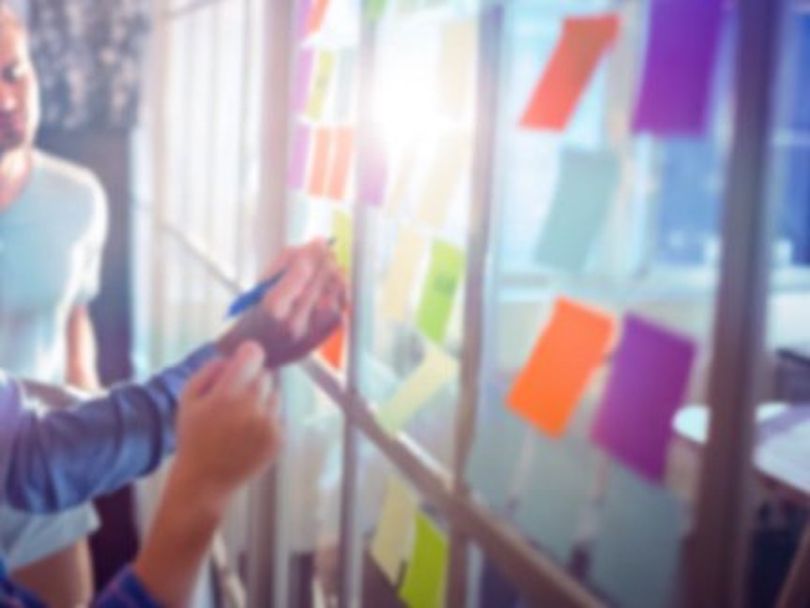 Cambridge-based Harmonix Music Systems is known for taking risks with new hardware. The company is behind "Guitar Hero," which lets users live out their rock star fantasies with a guitar-shaped controller. Now, the company is exploring VR and is releasing a new music-focused game in October for use with the Playstation VR. On top of that, they've got a version of "Rock Band" planned for the Oculus Rift.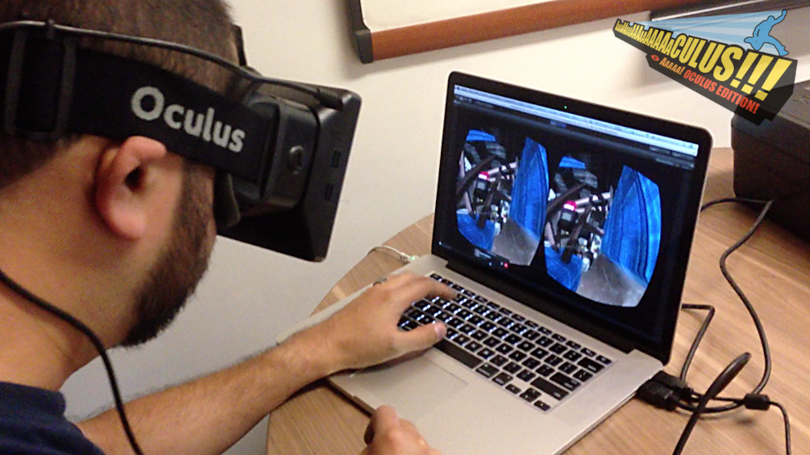 We're still in the early days of VR, and that means there's a lot of experimentation going on. Dejobaan Games is one of those pioneers and is porting their cult hit "AaaaaAAaaaAAAaaAAAAaAAAAA!!! — A Reckless Disregard for Gravity" to the Oculus Rift. The game is simple: you jump off a very tall building, perform stunts and avoid obstacles. But in VR, the experience can raise heart rates as you narrowly avoid colliding with buildings while racking up points.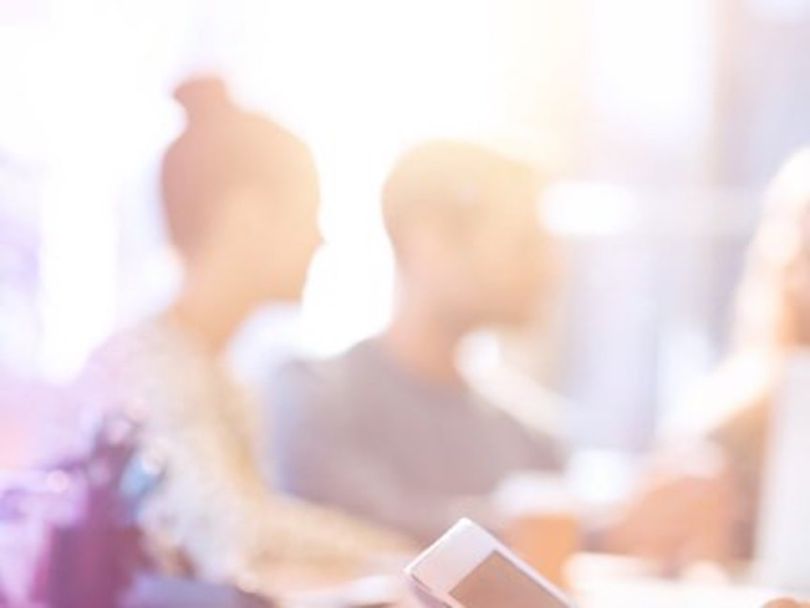 While the tech to power VR experiences is here, the software to create them is still evolving. Simmetri provides a creative platform for building 3D worlds by encouraging experimentation within the building experience. The platform is currently in an open beta for Oculus Rift.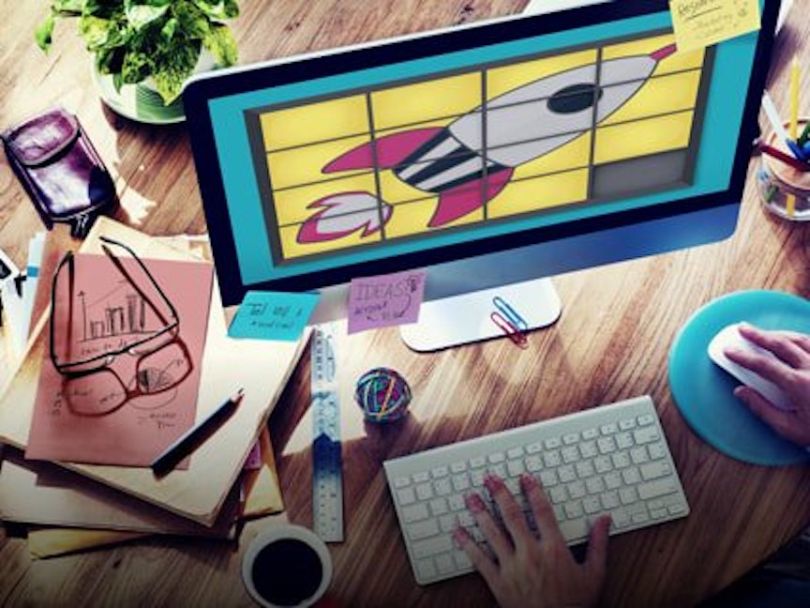 Virtual realities aren't just for fantasy worlds, they can also be used to create simulations of real world locations. VT MÄK creates simulations for training in defense, transportation and aerospace industries. The company's VR-Vantage IG platform is able to integrate with Oculus Rift to fully immerse trainees in simulations, so their rookie mistakes don't ruin trucks, tanks or planes.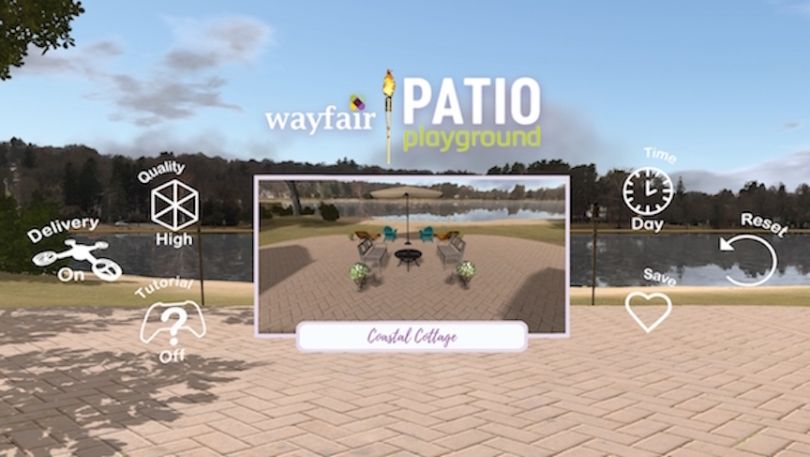 Entertainment is sure to drive VR adoption, but e-commerce may make it profitable. Online home decor retailer Wayfair built a patio preview experience on the Oculus Rift called Patio Playground. Users can see how their furnishings and decor will look in their backyards before they're shipped. The project came out of Wayfair Next, the company's in-house research and development team.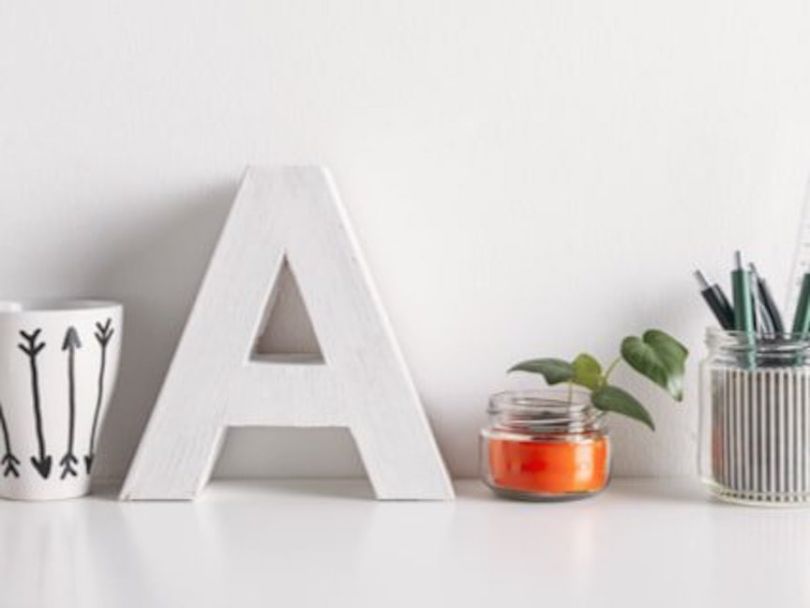 While active experiences like fighting monsters or driving a racecar are a compelling reason to jump into virtual reality, a VR headset is also a great way to explore exotic places without leaving the house. Specterras uses extremely high definition scanners to build 3D environments, often in remote and wild places. Users can experience these natural wonders through virtual reality headsets without having to strap on the hiking boots or packing a tent.