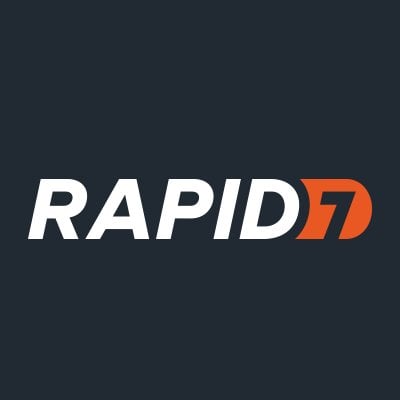 Product Marketing Manager
We are looking for an effective business leader to join Rapid7's Solutions Marketing Team.
The Solutions Marketing Team is comprised of business owners for each of Rapid7's products. Solutions Marketers are the organizational leaders and enablers of cross-functional teams with the goal of generating demand and driving revenue.
In this pivotal Solutions Manager role, you are the owner of the communications and promotions strategy for one of Rapid7's newest and most impactful product offerings.
You'll be the expert in communicating the product's unique value to both internal stakeholders and customers. As a cross-functional leader, you'll be responsible for working with Sales, Product, Marketing and Customer Success teams to develop ongoing initiatives for driving product revenue.
Responsibilities:
Research, propose and implement go-to-market plans in collaboration with marketing, sales and business development teams to drive demand, customer adoption and revenue.

Develop and refine marketing content including sales collateral, thought-leadership presentations, speaking engagement abstracts, website content, videos, blogs, press releases, by-lined articles, webcasts, whitepapers and more.

Position our sales organization to win through effective sales enablement initiatives (and jump on calls when needed).

Be an evangelist and spokesperson, communicating and educating internal and external stakeholders (customers, channel partners, press, industry analysts)

Lead and take accountability for business results, market share growth and dominance within the market.

Know our customers, their pain points and their success stories. Drive customer fluency throughout the organization.

Thoroughly understand and stay abreast of the IT customer and competitive landscape, Rapid7's products, and industry news to best influence our marketing strategy.
Job Requirements
5+ years of solution / product marketing

Outstanding skill in verbal communications and creating content to support sales and marketing initiatives. Strong writer and collaborator who understands how to communicate with a wide variety of audiences.

Experience with the IT Operations market

High-energy, creative problem solver with a desire to win. Proven ability to engage and lead others.

Ability to translate technical concepts into business value for internal and external stakeholders.

Available for occasional travel to industry conferences.

Motivated by the ability to achieve and measure impact. Accountable and driven.

Thrives in fast-paced environment and drives change.

Prior success in an early stage start-up or defining, developing and growing new software categories is a plus.
Read Full Job Description