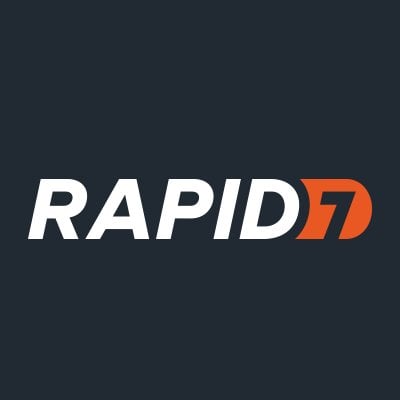 Named Account Executive
Job Overview
Looking for a successful, experienced sales representative to drive net new sales to North Americas top 2,500 accounts, both public & private. Hybrid sales model with travel into territory as needed. Rep will be responsible for supporting territory field events, on-site meetings and representing Rapid7 at company sponsored events. The ability to solution sell while hunting net new and managing up sell is critical. Candidate should have experience leveraging marketing leads, technical resources, and channel partners as required. Role ties to an individual territory under a sales manager within the Named Org.
Increased Income Opportunity
Rapid7 has a history of promoting from within and our sales representatives have a number of opportunities to grow within the organization. Performance and compensation are fundamentally tied, positive impact to the business is the key to career progression.
Job Requirements
3+ years of relevant work experience
A strong hunter mentality and work ethic
Excellent communication skills
Desire to work in a charismatic and dynamic workplace
Extremely motivated and goal-oriented
Must want a career-oriented environment that is both fun and professional
Read Full Job Description