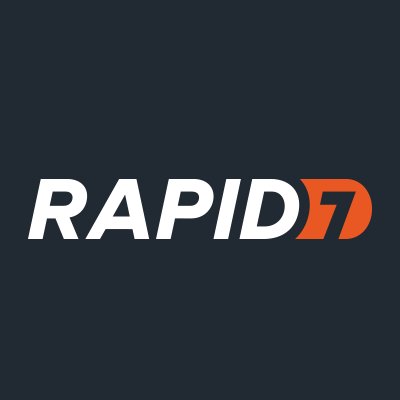 Legal Fellowship - Temporary
Legal Fellow - Temporary (Mid-August through December 31)
Are you interested in working in-house, or gaining experience related to advising on the legal aspects of a business? Rapid7 is a leading provider of IT security analytics solutions based in Boston and one of the fastest growing security companies by Frost & Sullivan and a Best Place to Work by the Boston Business Journal, and is looking for a recent law school grad to join our company.
The legal department at Rapid7 is lean and mean, supporting an entire organization with a handful of people who have to share responsibilities to constantly keep up with the business. One of our team members is going on maternity leave and we need someone to help with the end-of-year volume from our Sales team.
Rapid7 has a fast paced work environment and we look for rockstar team members who crave learning new skills and aren't afraid to tackle big projects. Our ideal candidate is someone who is not only eager to help but also thoughtful about the work they are doing and able to think critically about the best way to accomplish goals. If accomplishing goals and increasing productivity and efficiency give you a sense of personal satisfaction, this might be the place for you!
The Legal Fellow will:
Support a large organization's commercial and corporate goals with day to day partnership

Manage the legal team's incoming requests and assign to the appropriate person

Respond to internal stakeholders across the company

Negotiate and manage the relationship lifecycle of technology agreements

Perform a moderate amount of data entry

Additional opportunities in related projects, such as intellectual property, immigration, and employment law as the need arises.
What We Require:
A JD from an accredited law school

Strong academic performance

Interested in the transactional aspect of the law (contracts, corporate, IP, employment, immigration)

A strong work ethic balanced with a healthy sense of humor

Must be able to start no later than August 14th.
Read Full Job Description