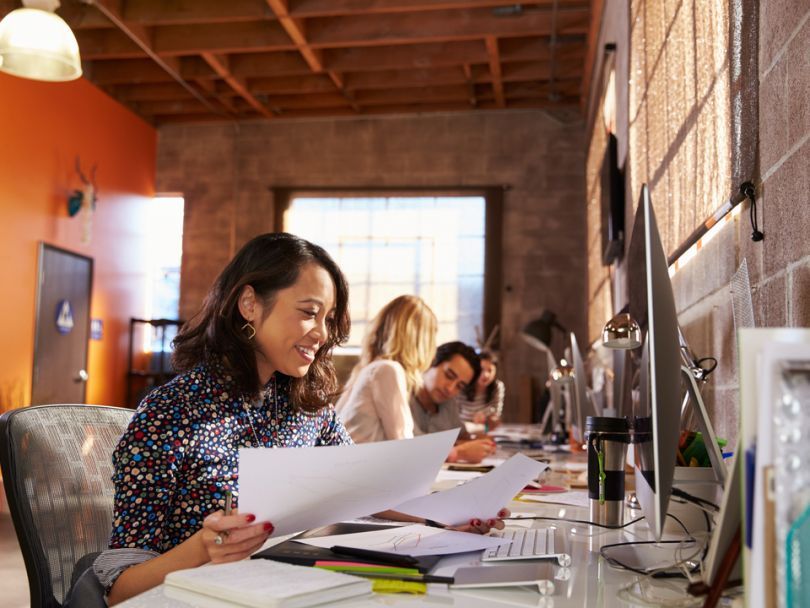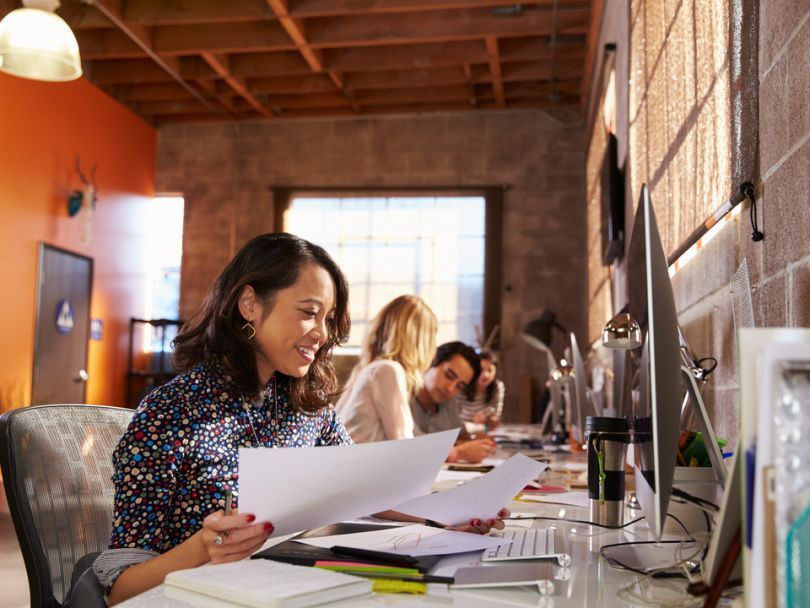 It's no secret that there's a shortage of women in the venture capital industry, and despite the well-documented shortage, recent figures are still less than stellar.
Here's a quick recap. About 9 percent of the country's venture capitalists are women. Nearly 75 percent of VC firms have only men in partner positions. And of the firms with a woman partner, most have only one woman in that seat.
The lack of women with decision-making power at VC firms has created an uphill battle for women founders. The proof is in the pudding: A mere 15 percent of capital is given to women-founded companies. And the rate of women establishing their own companies has flatlined, not grown.
These figures can be pretty discouraging — we get it. But there's good news too. Boston is home to a handful of women-led VC firms that are leveling the playing field in their respective industries. Here are three women-led venture capital firms to know:
The Engine is a women-led VC fund and incubator with a focus on "tough tech." Katie Rae is CEO and managing partner of The Engine. She touts a career history that includes head of product at Microsoft Labs and director of TechStars Boston. All in all, she's advised and invested in more than 100 startups that have raised over $400 million.
Rae's leadership is of course not the only notable aspect about the company. The Engine works with complex, planet-friendly tech. Their "tough tech solutions" — like robotics or material sciences — are typically used to solve our planet's biggest problems like water, energy and food supplies.
What's one misconception about women VCs that Rae wants to clear up? "That there's no women VCs," she said in an interview with Built In Boston. "There are many women VCs, especially in the deep science space. Putting a spotlight on the incredible work they are doing will be instrumental."
XFactor Ventures has an important requirement for potential companies: They must have at least one woman founder. The women-led company has built 10 companies and raised more than $150 million in venture funds to date. The company's nine co-founders include eight women. Boston-based Wondermile CEO Anna Palmer is among those founders at the helm.
XFactor Venture's portfolio includes startups like The Beans, a company that automates financial planning for the middle class, and Tinted, an online community and cosmetics company for mid-toned women in beauty.
Converge is another VC firm chipping away at the lack of representation within the VC industry. The firm is co-founded by Nilanjana Bhowmik and Maia Heymann who are both general partners. The firm's business-to-business tech investments include companies leveraging artificial intelligence, like marketing competitive insights company Crayon and predictive analytics platform RapidMiner.
Bhowmik has 23 years of experience as a venture capitalist under her belt. Nilanjana was previously a general partner at Longworth Venture Partners where she headed their enterprise tech investments. Heyman also has over two decades of experience as a venture capitalist and has been involved in over 50 mergers and acquisitions and 17 IPOs to boot.