For Zaius, building a strong company culture came down to hard work — and staying focused on the company vision.
In recent years, the Boston-based B2C CRM company has more than quadrupled in size, pushing leaders to reinforce what was so great about the company's homegrown culture on a much larger scale. 
What are those values and how are they being preserved? We caught up with a leader at the company to find out just that. Here's what we learned.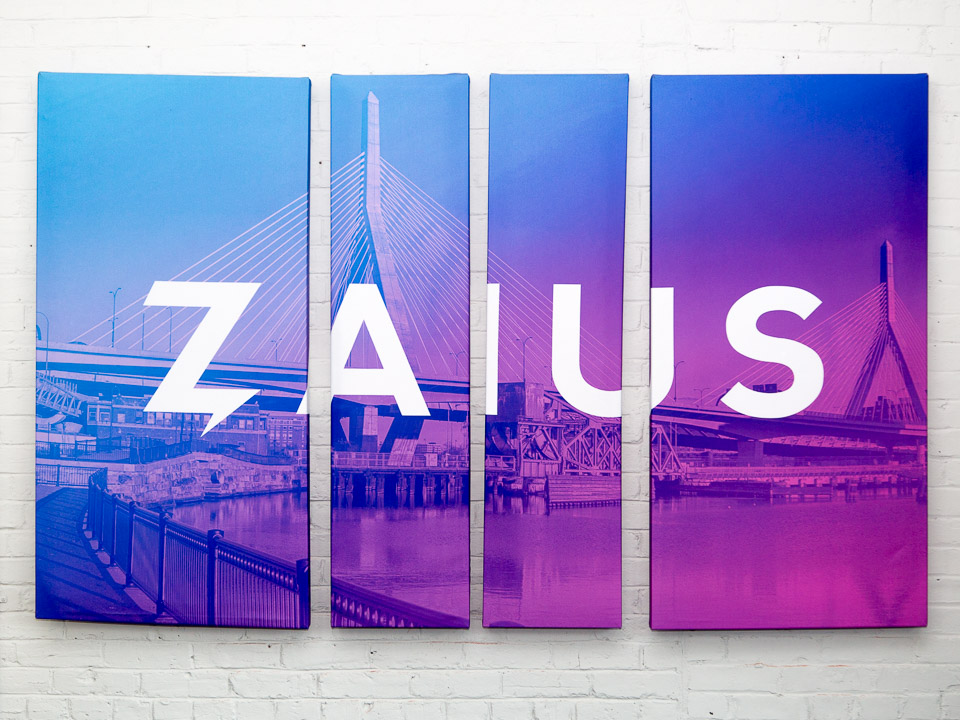 FOUNDED: 2012
EMPLOYEES: 104 nationally; 89 locally 
WHAT THEY DO: Zaius's marketing CRM tools help retail, e-commerce and B2C companies personalize and deploy cross-channel campaigns by collecting and analyzing customer data. 
WHERE THEY DO IT: Boston 
DOG DAY AFTERNOON: Employees at Zaius are encouraged to bring their pooches to work with them — and did we mention every office conference room is named after a different sci-fi movie?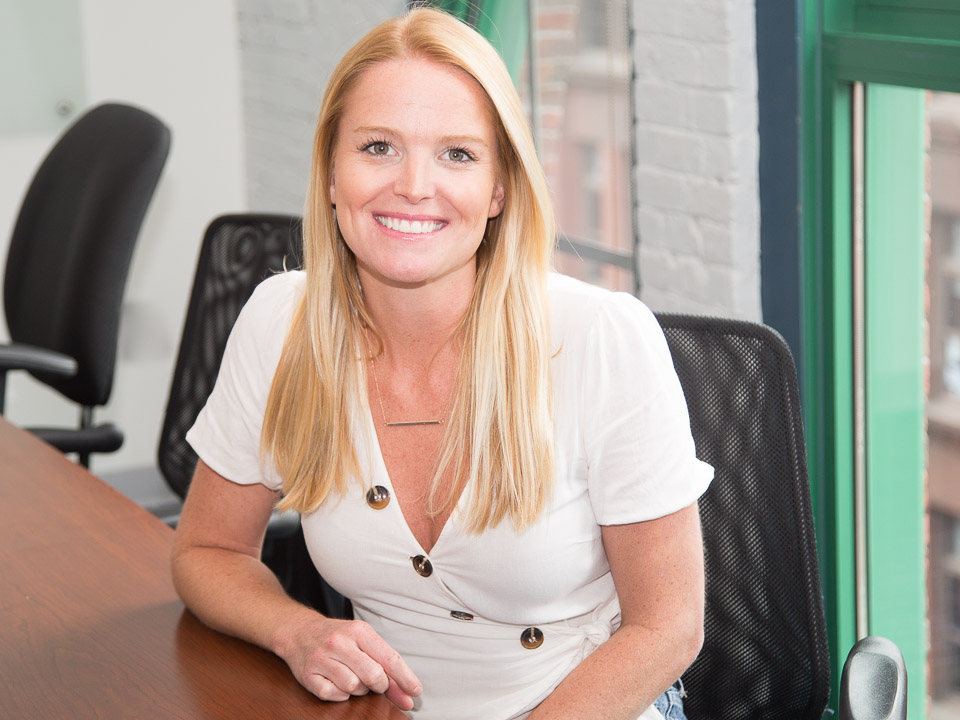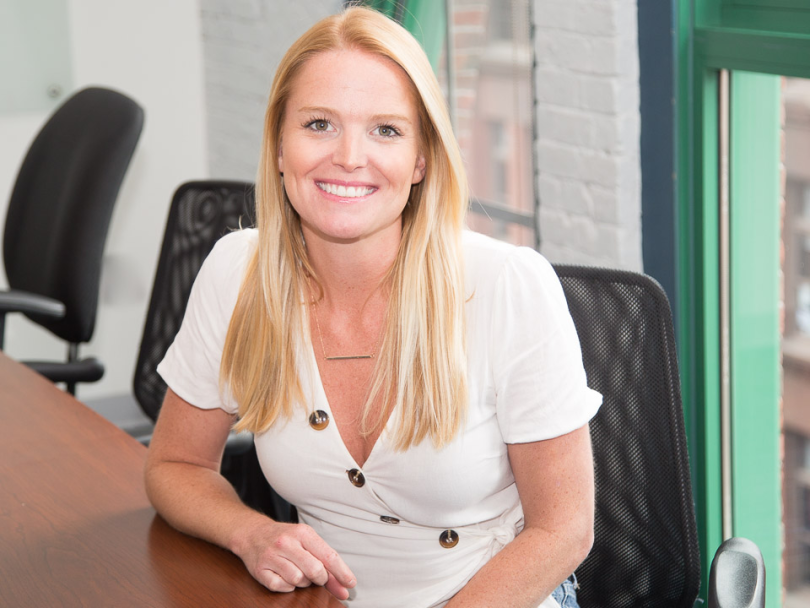 Ashlene Ferris, Director of Talent Acquisition & Human Resources
Ashlene is the head of human resources and talent acquisition at Zaius, where she takes care of planning, developing, implementing and evaluating the company's performance through its people operations.
BEYOND WORK: Ashlene enjoys writing short stories and poems.
Talk about what the culture was like when you first joined the team at Zaius. 
I recently celebrated my four year anniversary at Zaius. I can remember that excitement and sense of accomplishment we had as a team when we welcomed our 20th employee — recently we welcomed our 108th! Years later, we had the same level of excitement, sense of accomplishment, and gratitude for each person's commitment to our success as a company.
 
Refining a culture doesn't mean changing it, but it does mean empowering employees to be part of the evolution."

How do you think growth has changed the culture at Zaius? What hasn't changed?
I am regularly asked by candidates in the interview process if and how our culture has changed because of this growth. In the early stages of a company, culture evolves organically. As we continue to welcome employees with diverse backgrounds and levels of experience, we've learned that the dynamic of an "organic culture" requires a more hands-on and measurable approach. Refining a culture doesn't mean changing it, but it does mean empowering employees to be part of the evolution. 
What about your company and your work inspires you? 
The people. Our employees are capable of showing vulnerability and have an innate desire to learn. People at Zaius are transparent about the obstacles that arise in their work while emphasizing possible solutions. More than anything, this is a place where we treat each other with respect and where individuals are empowered to develop and grow.