While scientists and pharmaceutical companies are hard at work discovering medical miracles that help people live healthier, longer lives, they have long suffered from a case of information deprivation.
Between stringent healthcare regulations and a lack of a central source for data, it can be difficult for them to know who their drugs are reaching and how they're being used — information crucial to saving lives. Zack King founded SHYFT Analytics in 2005 to cure that issue. SHYFT's data and analytics software helps medical companies track hundreds of data sources to understand how their drug was being used in the real world, which in turn, powers future medicines and treatment programs.
This past year, Medidata, a global software company that tracks data for clinical science, acquired SHYFT, closing the loop on clinical trials and real-world medical data for companies. We spoke with King about what it means for SHYFT and Medidata to join forces and what it took for his company to reach this point.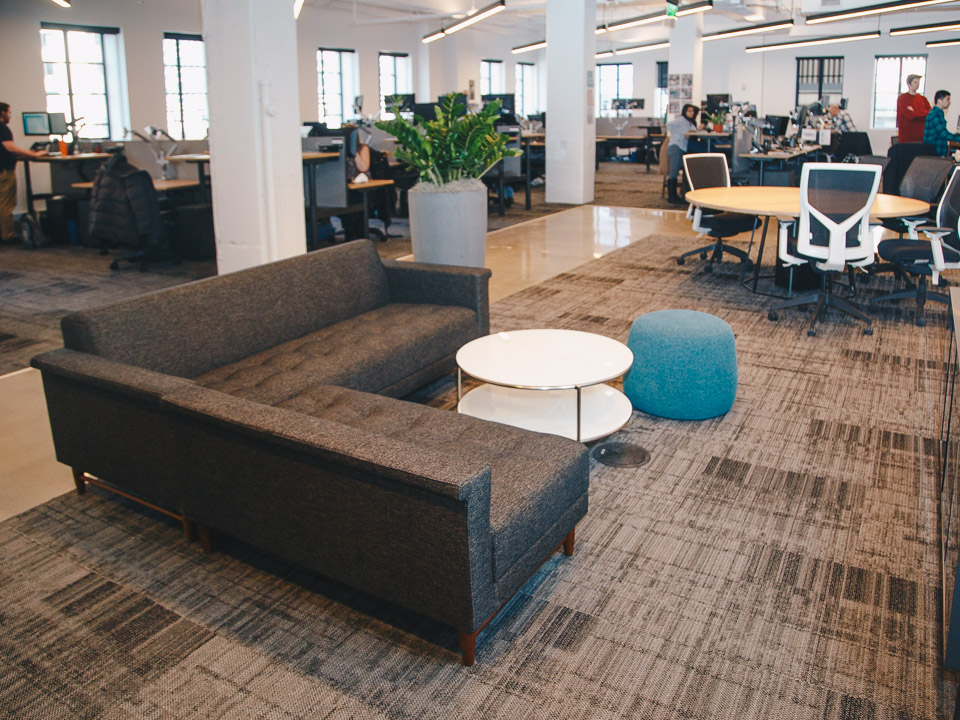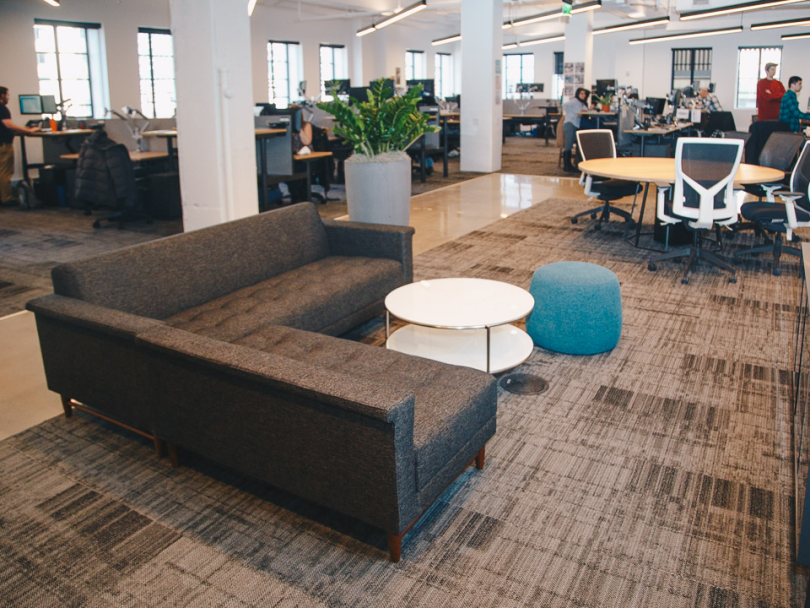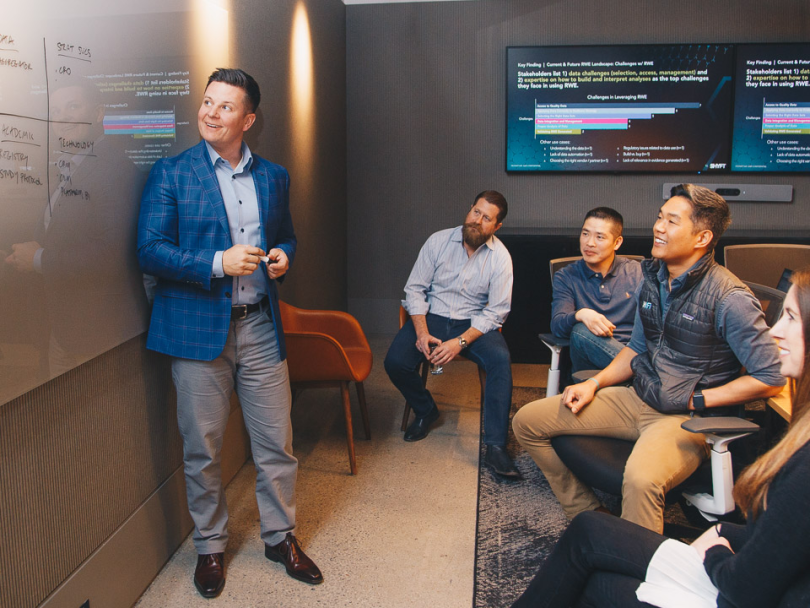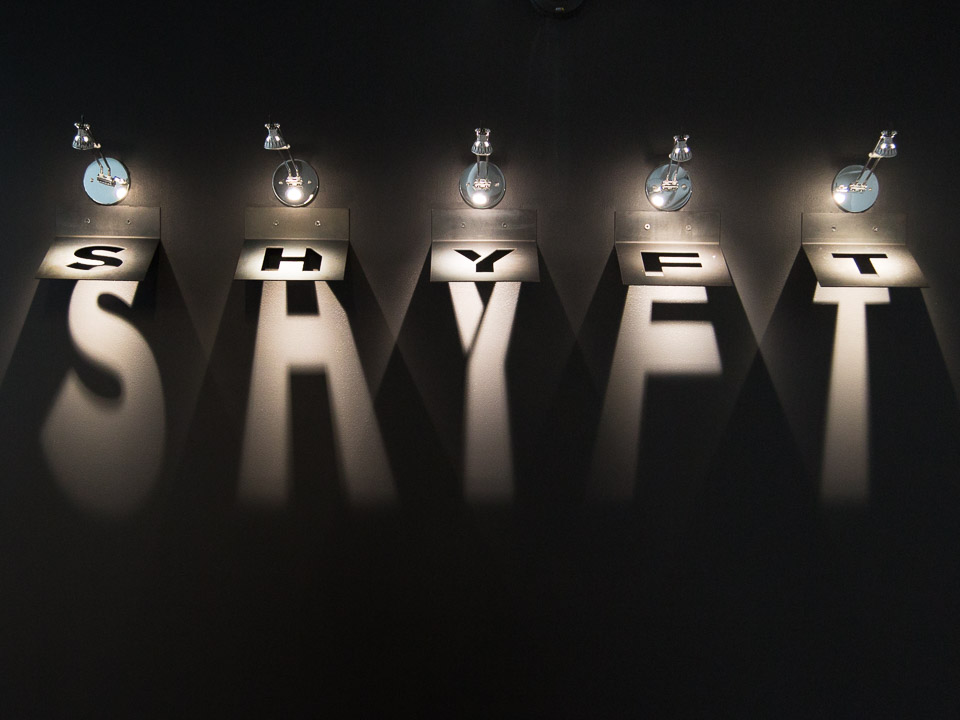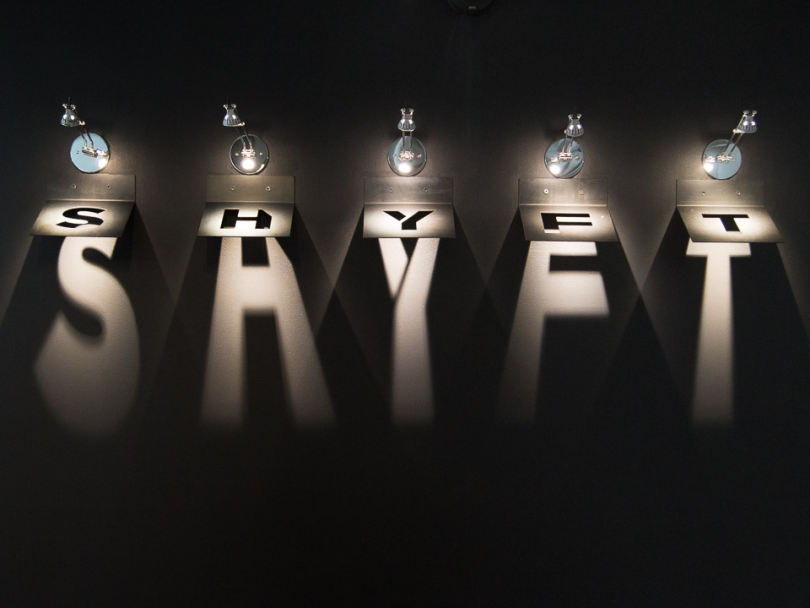 FOUNDED: 2002
EMPLOYEES: 161 (145 local)
WHAT THEY DO: SHYFT provides cloud-based data and analytics software that helps pharmaceutical and life science companies translate commercial and clinical data into insights. Those insights power the development of medications, treatments and programs for patients.
WHERE THEY DO IT: Boston
BIGGER AND BETTER: SHYFT has plans to grow by more than 600 employees in the next five years. To accommodate that growth, they've moved into a 117,000-square-foot office in Boston.
MERITOCRACY MATTERS: It's not easy building the leading analytics platform for the notoriously finicky pharmaceutical industry, but luckily SHYFT has a culture that leads them through any endeavor.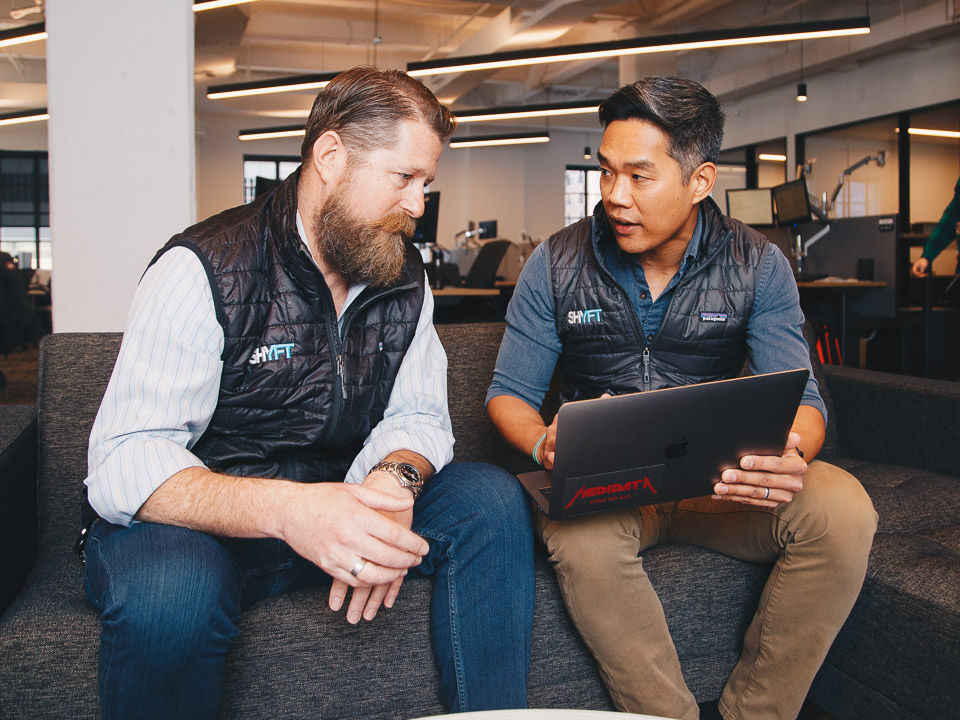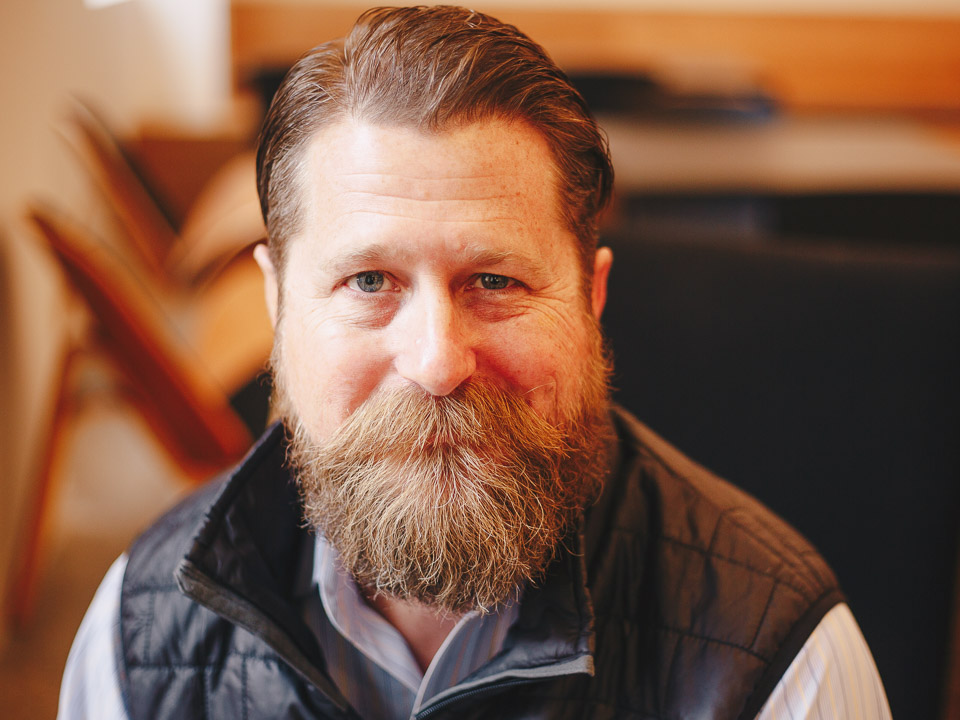 Zack King, Founder and President of SHYFT Analytics and EVP at Medidata
Zack helms the SHYFT ship, where he's responsible for communicating his vision for the company and navigating it toward success. His goal is to help SHYFT become the largest cloud company in life science analytics.
BEYOND WORK: In the winter, Zack retreats to the mountains where he's enjoyed shredding the slopes on his snowboard for the past 30 years. During the summer, you'll find him battling the ocean waves as he races his sailboat.   
Where did the idea for SHYFT Analytics originate?
It started when one of the largest pharmaceutical companies hired my team to build a next-generation analytics platform for its flagship oncology drug. We spent more than two years architecting and building the earliest versions of the software. We charted new territory, connecting hundreds of data sources to understand how the drug was being used in the real world and what factors drove prescribing behavior.  
When did you realize that the technology you were building could become the start of a company?
The original customer launch was successful, and it was then that we knew we had hit on something. It turned out that most pharmaceutical companies were struggling with similar challenges. I founded SHYFT based on the original platform we built and grew the business organically for several years. I had an incredible founding team who are all still with us today.
We charted new territory, connecting hundreds of data sources to understand how the drug was being used in the real world and what factors drove prescribing behavior."  
How did those early experiences in biotech and consulting shape the product you offer today?
Our foundation as biotech industry experts was crucial early on. We knew the pharmaceutical industry inside and out from our experience as consultants, and most of us came from a software engineering background. That gave us a unique and differentiated relationship with early customers, who we partnered with for early product development and market fit.
SHYFT Analytics was recently acquired by Medidata, another company bringing data to the healthcare industry. What opportunities does that acquisition provide for your team at SHYFT?
Together, we've created the first company in life sciences that can close the loop on clinical and commercial insights. We're able to power our customers' digital transformations with real-world analytics and artificial intelligence to reduce risk, optimize revenue and help patients.
Medidata's global scale allows us to operate at a level we've never experienced before. We're now backed by 2,500 employees, 1,200 pharmaceutical and biotech and medical device customers, who have offices in every major city and country and are equipped with enhanced capabilities in product, technology and data science. To keep up, we're growing rapidly at SHYFT. We moved into a 117,000-square-foot headquarters in March, and we expect to hire between 600 and 800 new employees over the next five years. For our employees, this means there are even more opportunities to explore different career paths.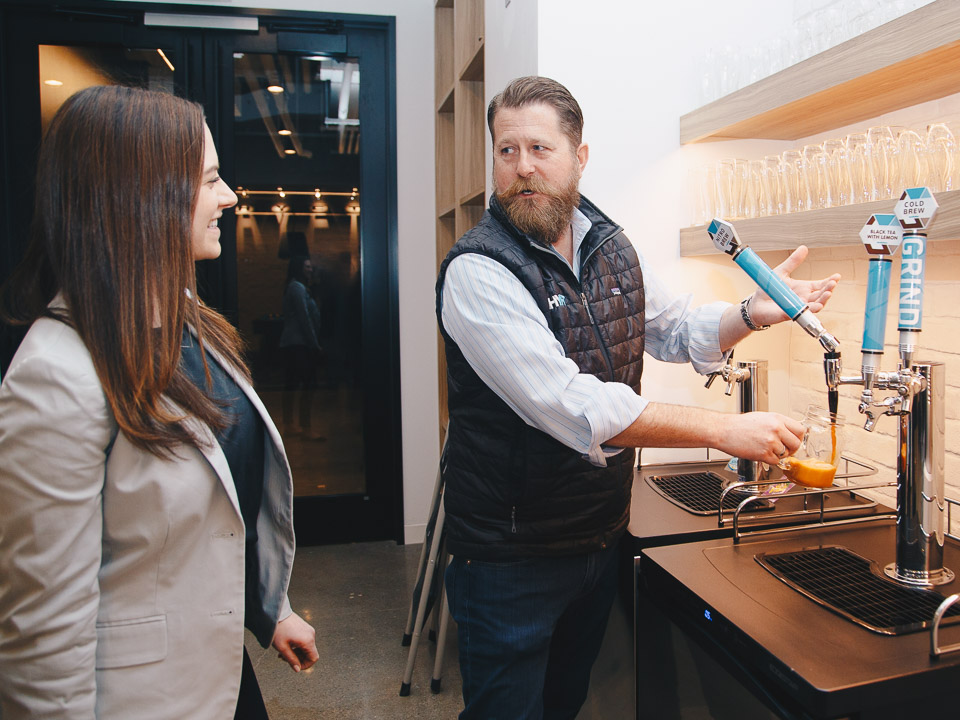 What steps did you take to ensure a smooth transition for your team?
We did a lot of upfront work to ensure that there would be a good fit between SHYFT and Medidata. I had gotten to know Medidata's founders, Tarek and Glen, over the years, and more recently when they invested in our Series B. Working with original like-minded founders is special, and they've given us a ton of support to continue to grow the SHYFT business.
We've also made sure to be very open and transparent with our team. We've always been ultra-transparent, but an acquisition can be frightening for people. We wanted to eliminate those fears by overcommunicating and answering questions and potential concerns well in advance.
How has your culture helped your team through this transition and set your team up for success?
Our culture sets us apart from most companies, and I believe culture can be a competitive differentiator. We have a politics-free, collaborative culture where people can do amazing, smart and challenging work in a fun environment. We put our customers and each other at the center of everything we do. Our team is what makes SHYFT such a great place to work.