12 Leading Boston Cybersecurity Companies to Know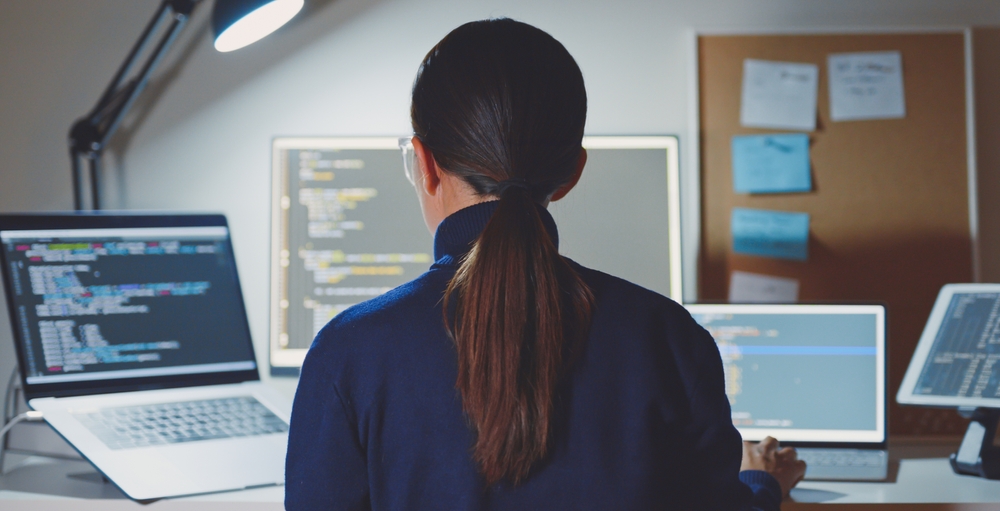 Cyberattacks are on the rise, and the cost of a data breach can be frighteningly high for many businesses. In fact, a recent cybersecurity survey of six major markets (including Boston) conducted by Deloitte found that 50 percent of those surveyed in Boston said their company had experienced cyber incidents that required executive attention.
This helps explain why cybersecurity firms have blossomed in the Greater Boston area. Here, we've rounded up local companies that are detecting, preventing and responding to cybersecurity threats.
Top Boston Cybersecurity Companies
Snyk
GreatHorn
Rapid7
IdentityForce
Aura
Immuta's data security platform provides security and data analytics capabilities across cloud environments. It includes integrations with most major cloud vendors. The company's cybersecurity product architecture is based on the National Institute of Standards and Technology Cybersecurity Framework, a five-function system that defines best practices for data usage, monitoring and access.
Aura is making the internet safer for consumers by creating all-around protection in the form of a single platform. With the solutions of Aura, customers can create strong passwords, detect fraud, lock their Experian credit files, and take other proactive security measures. An Aura plan can also cover up to five people, ensuring secure internet activity for the whole family. 
Founded by elite Israeli intelligence cybersecurity experts, Cybereason's product brings military grade technology to businesses, leveraging cutting-edge machine learning and behavioral analytics capabilities to hunt advanced cyber threats in real time.
Originally developed at MIT, the Diamond Unclonable Security Tag (aka DUST) is the proprietary technology at the heart of DUST Identity. The company uses diamond dust (or nanodiamonds) to create a unique identity layer that can be read by an optical scanner. Thus acting as a method of authentication.
Rapid7 provides security data and analytics to more than 2,500 enterprises and government agencies in more than 65 countries.
Privitar has built a platform for businesses to make sure they're using data securely and privately. Data is extremely valuable to enterprise companies, which is why you see companies paying top dollar for data science teams or analytical solutions. But collecting and storing large amounts of data puts people at risk.
Snyk has created a variety of products and platforms that help developers secure their organization's applications and building environments with assurance, providing open source, code, container and infrastructure-as-code products that identify and fix vulnerabilities in real time. Additionally, Snyk operates a Cloud Native Application Security platform that secures all components of modern cloud native applications within a single platform, with comprehensive vulnerability data and license compliance management capabilities available to enhance security systems and maintain visibility over all ongoing projects.
GreatHorn protects companies and organizations from cyber threats across major collaboration tools like email, messaging platforms and cloud-based communication systems. The software provides peace of mind for the many companies relying on Google apps, Slack and Office 365 for company-wide communication.
Identity Force provides identity theft protection services for individuals, businesses and government agencies in the United States. The company offers prevention, detection, restoration, and reimbursement services for individuals and families, and hosts identity protection services for the healthcare industry.
Datto protects essential business data for tens of thousands of the world's fastest growing companies. Their data protection platform delivers uninterrupted access to data on site, in transit and in the cloud.
Barkly's software actively protects users without slowing them down. By automatically recognizing modern attacks and stopping them before they can do more harm, Barkly helps companies be more prepared.
Mimecast provides email security products and solutions to enable safer business communication processes. Beyond their email security services, Mimecast's platform also provides data protection, awareness training for employees, web security and threat intelligence.