Choosing a name for your startup is a pretty big deal. The name sets the whole tone of your company and you need something that will be jazzy and memorable — something that showcases what your company does and what your work culture is like.
While some startups have pretty obvious names that describe a service they offer or a product they sell, we caught up with five Boston startups with names that weren't so straightforward.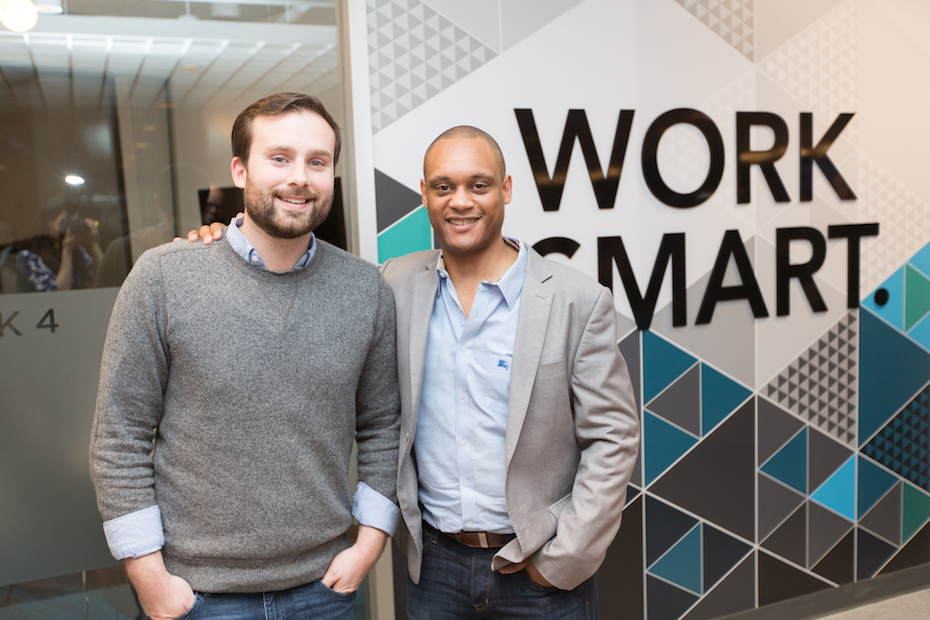 "Real estate is a geographically based industry—you need to have a feel for the community, know the properties, the landmarks and the terrain," said Seth Price, VP of Industry Relations at 
Placester
. "From the very start, our founders knew the term 'place' would be core to the business. Placester helps agents and brokers build a place of their own on the web. When co-founders Matt Barba and Fred Townes were tossing around ideas, Placester stuck. As the company grew from two to 150 employees, we now serve one-in-three agents and brokers across the US, and our name empowers customers with the essential online place where they can grow their businesses."
"When the company first launched, it was based in Midtown, New York. Our founders traveled daily into the city on New York's Rapid Transit system's "Rapid7" train (you might notice our logo looks a bit like a bullet-train). With much of the planning and development for the company discussed on that commute, it seemed only right to name it Rapid7," the company's website states. "It was perfect! Today, the name embodies our company's commitment to rapidly responding to our customers' needs, their evolving IT environments, and the emerging threats they face, so we can help them keep moving forward. Our mission is to solve complex security challenges with simple, innovative solutions."

"Isotopes are variations of the standard atomic building blocks of the universe," iZotope co-founder and CEO Mark Ethier said. "In a similar way, our products take the standard building blocks of audio and enable our users to add their own variations to their sound. It also represents our focus on innovation: that being "a little different" strikes to the core of our identity as a company, even down to the atomic level. The Z, well, that's just "a little different," too."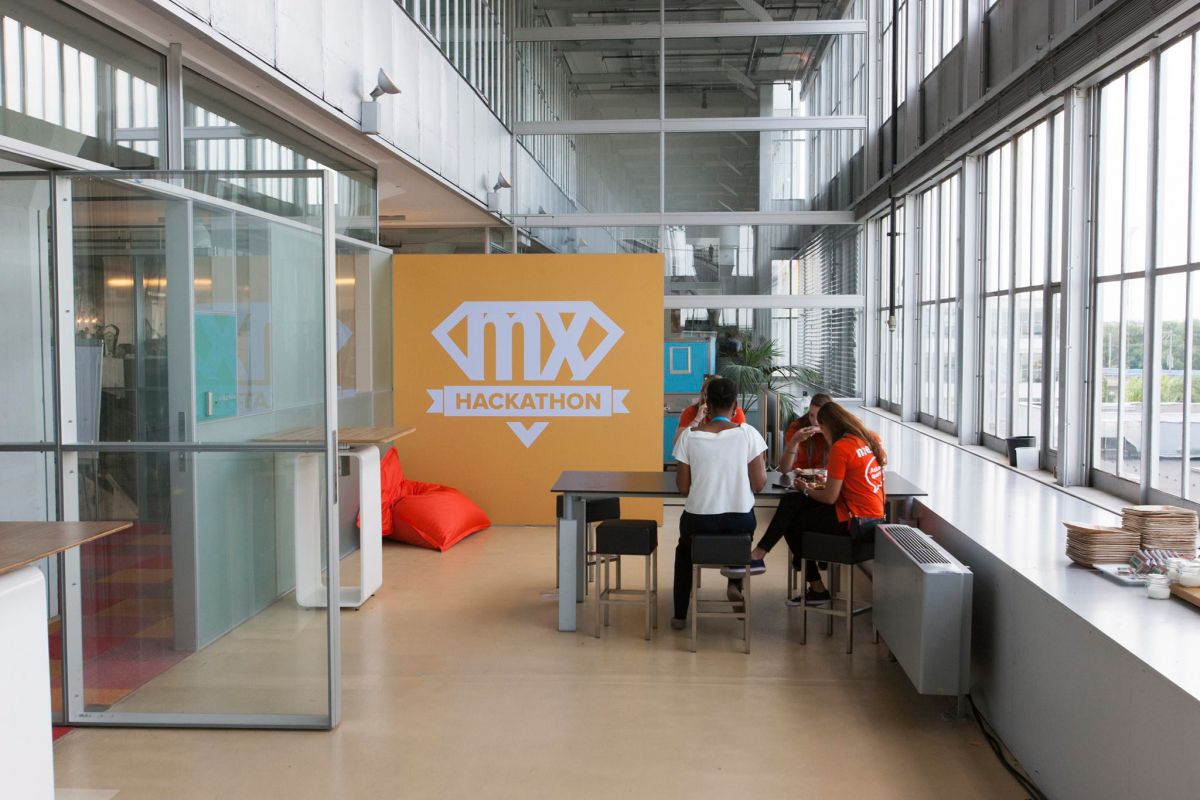 "We decided on the name because we were inspired by the concept of mending – to improve and make usable," said CEO Derek Roos. "Decades of attempts to improve developer productivity didn't result in increased project outcomes. We knew that to solve this issue, we needed to mend the rift between IT (the "i") and cross-business units (the "x") by enabling collaboration between both groups. All together the name Mendix means mending the relationship between IT and cross-business units to achieve better IT project outcomes."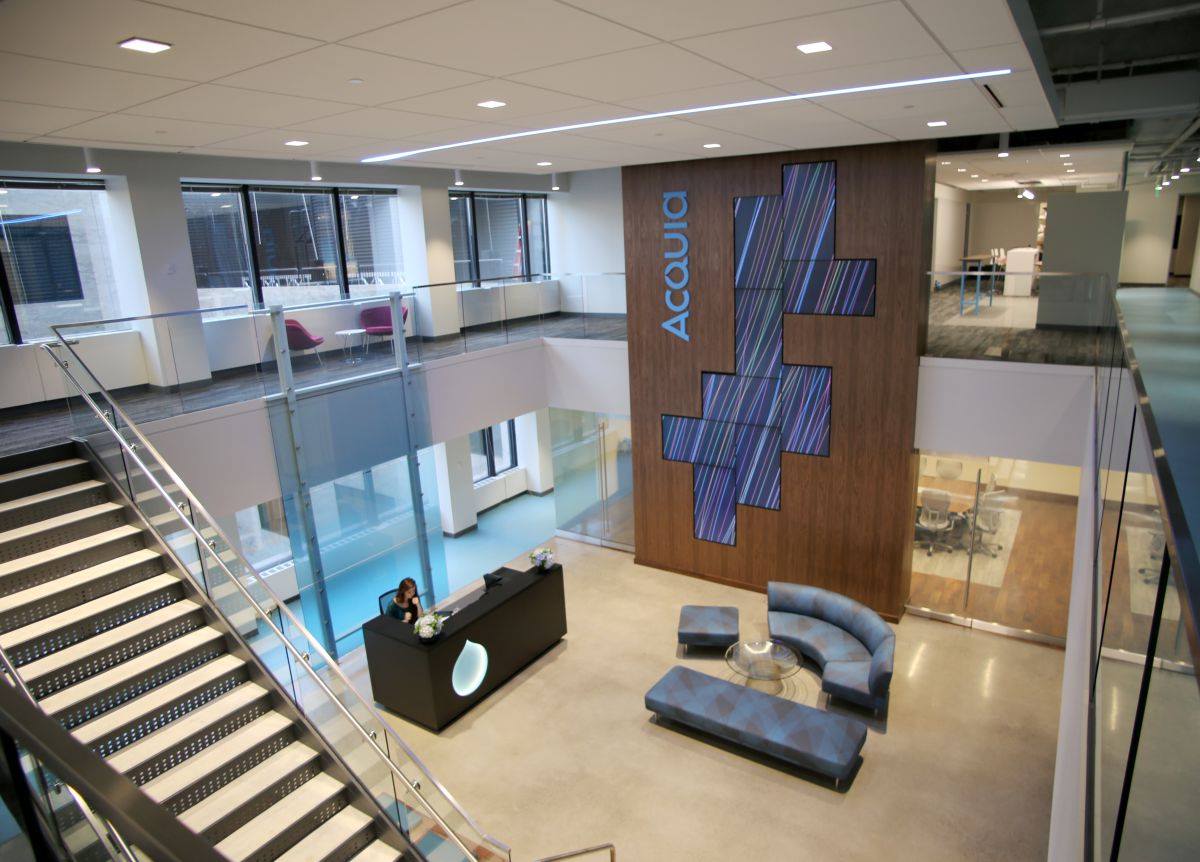 The story behind
Acquia
's name traces all the way back to when the company's CTO and co-founder, Dries Buytaert, created the open source platform Drupal in his dorm room at the University of Antwerp.
Back in 2001, Dries said he was looking for a website domain to host the software he had been creating. He intended to name the website "dorp," which means "village" in his native language of Dutch — a reference to the group of friends that were helping him with the software's development. However, in the process, Dries mistyped "dorp" as "drop," and the mistake stuck. So, when it came time to name that same software, he decided to go with Drupal, deriving from the Dutch word "druppel," which means "drop" in English. Six years later in 2007, Dries and Jay Batson co-founded Acquia, a company that builds digital experiences using the Drupal software. As a nod to Dries' original misspelling of drop, Acquia is a creative twist on the word "aqua." Just as Drupal is an essential part of Acquia, each drop of water is an essential part of a larger body of water. 
Photos via social media
Know a company worth profiling? Send us a message here and be sure to follow us on Twitter @BuiltInBOS