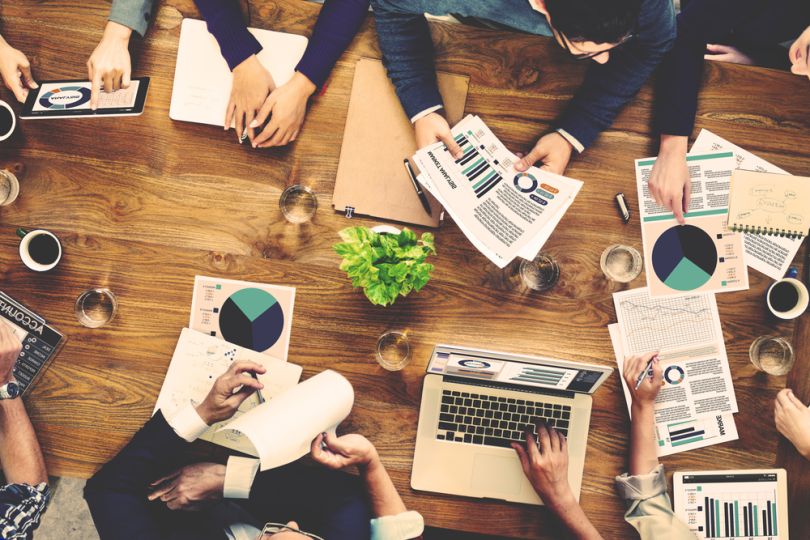 In 2018, there's never been more content available, which makes it increasingly hard for consumer brands to get the attention of new customers.
That's where Zaius, a Boston-based B2C CRM platform, comes in.
The company helps brands like Scotts, Sotheby's and Moda Operandi reach new customers and make them loyal by tracking people's behaviors and helping businesses reach out to them at the right time on the right platform — whether that's through email, Facebook or push notifications.
This method seems pretty effective thus far: Brands like Tea Forte report boosting revenues per message by nearly 33 percent and expanding reach by 50x after integrating Zaius into their marketing efforts. So it's not too surprising that big-name investors believe in Zaius, too.
Today, Zaius raised $30 million in funding led by Insight Venture Partners, bringing its total funding to $50.8 million. Zaius said in a statement that it will use this investment to "further develop its partner and developer ecosystem, as well as expand its platform functionality."
"Marketers today need an application that allows them to do the entire marketer's workflow in a single platform — from opportunity discovery to lifecycle management to content and campaign creation," said Mark Gally, CEO of Zaius, in a statement.
What sets Zaius apart from other marketing platforms is that it has unified consumer interaction data from multiple marketing tools and has created a single interface for all different campaigns, Gally said.
The funding comes after a significant year for Zaius, which grew over 300 percent in 2017, and hopes to continue this momentum as marketers search for alternatives to legacy data systems and email providers.
Previous investors Matrix Partners, Underscore VC and Leaders Fund also participated in the round.
"We've always prided ourselves on being a nimble company that exceeds our customers' expectations, and with this funding we're able to devote even more resources to this mission," Gally said. "This is the end of siloed, legacy technology."
Zaius has 79 employees, with 65 employees located in Boston. They're currently hiring for 12 roles in marketing, product, engineering and more.