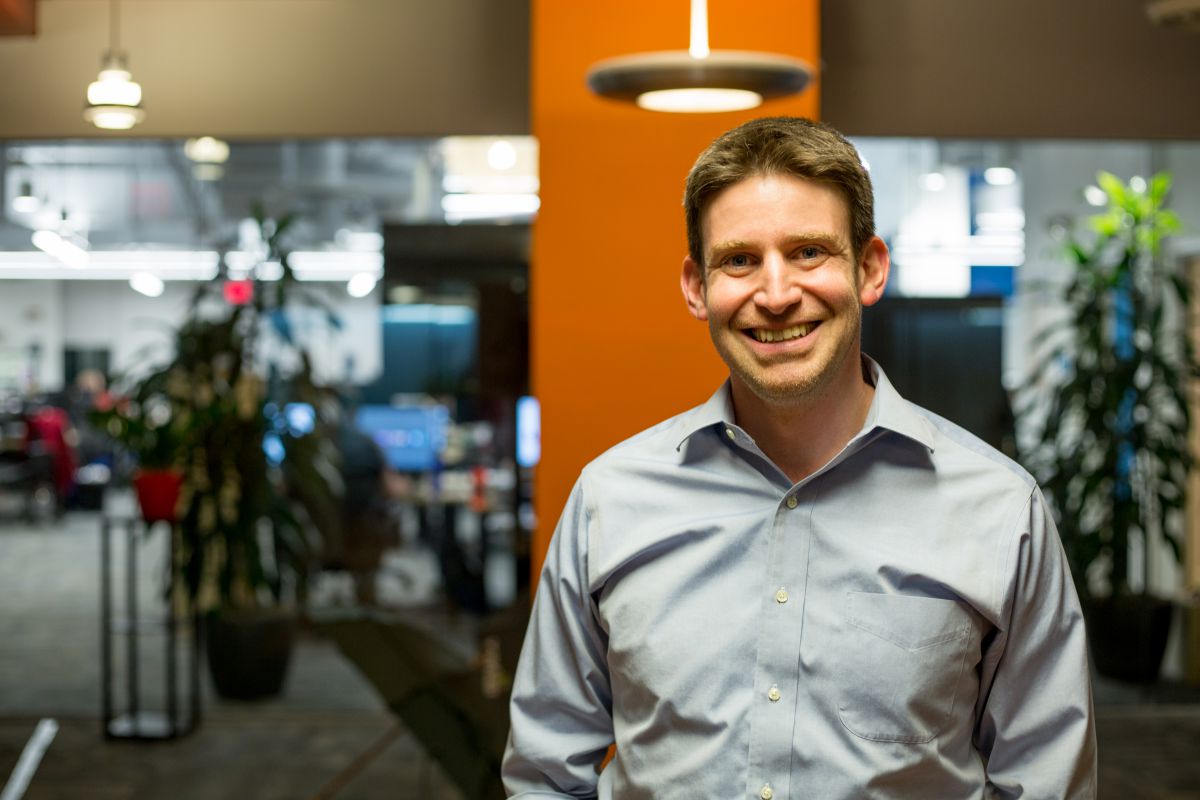 Before Josh Schanker co-founded BookBub, he didn't know the first thing about the book publishing world.
But, he did know a lot about startups.
During his career as a serial entrepreneur, Schanker (pictured above) founded and invested in a number of startups in the media and technology spheres. He grew and sold Sombasa Media, an email marketing firm, to About.com, and Alloy Media, a social networking site for teens, bought Sconex.
All of that changed, however, when Schanker's friend — an author — enlisted his help marketing books for her publishing startup.
"I started helping her out and in the process, I started learning about the publishing industry," Schanker said. "I was really intrigued by what was going on."
Unsurprisingly, Schanker noticed that over the past two decades, more and more readers were either purchasing print books online or switching over to ebooks. Not only did this have a negative impact on sales at brick-and-mortar bookstores, Schanker said, but it also dramatically affected how readers discover new books.
"Because of the history of the book publishing industry focusing on brick-and-mortar stores, there haven't been good ways for the publishing industry to market new books online," Schanker said.
He and his co-founder Nicholas Ciarelli decided there was a need for direct to consumer tools for marketing books, so they tried out the idea of a targeted email newsletter on a small number of subscribers.
To put it simply: "It went really well," Schanker said.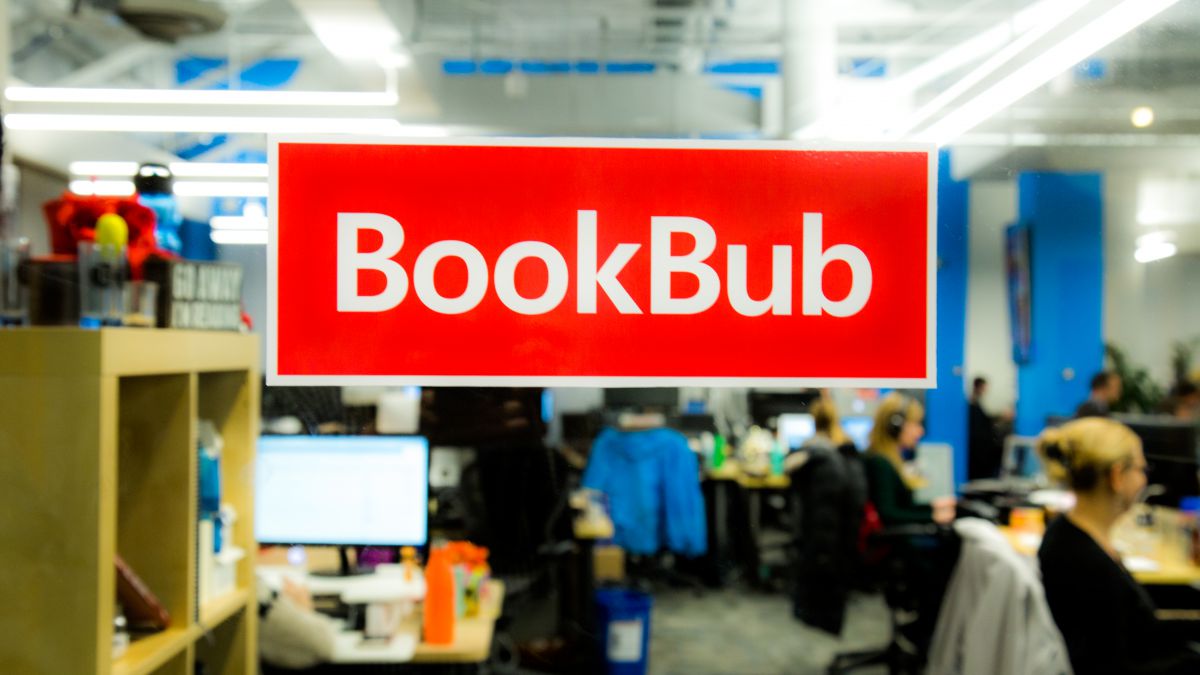 Their test experiment showed that thousands of readers enjoyed getting email notifications about discounted book deals and authors considered it a great way to build awareness of their books and brand. In 2012, users started flocking to BookBub through word of mouth and soon their reader base was in the millions.
As more readers received BookBub's daily deals, more authors and publishers wanted to work with the startup to promote their books.
"We realized, 'this isn't something that just our friend needs. This is something the whole industry needs,'" Schanker said.
Today, the company works with the "Big 5" of publishers including HarperCollins and Penguin Random House, as well as hundreds of smaller publishers and thousands of authors.
Every single day, publishers submit 200 to 300 ebook deals they're planning on running and discounts they want to promote to their members. BookBub's editorial team then sorts through the deals and decides which 10 to 20 percent of them are the best deals for the day and the best fit for their audience. If an author has his or her book selected, he or she pays a flat fee to be included in the email.
Schanker describes this business model as "advertorial."
"We're not a pure editorial site because we're getting paid for promotions, but we're not pure advertising either because we have many people who are often not accepted," Schanker said. "We jokingly compare ourselves to the college admissions process. People apply and if they get selected they have the honor to pay us for using our services."
For readers, using BookBub is a pretty simple process.
Readers create a membership by selecting what types of books they like to read from over 40 categories including crime fiction, thrillers, historical romance, cooking, etc. Users can also follow specific authors, so if you like Dan Brown or Malcolm Gladwell, you can choose to be notified when they have a new book release or daily deal.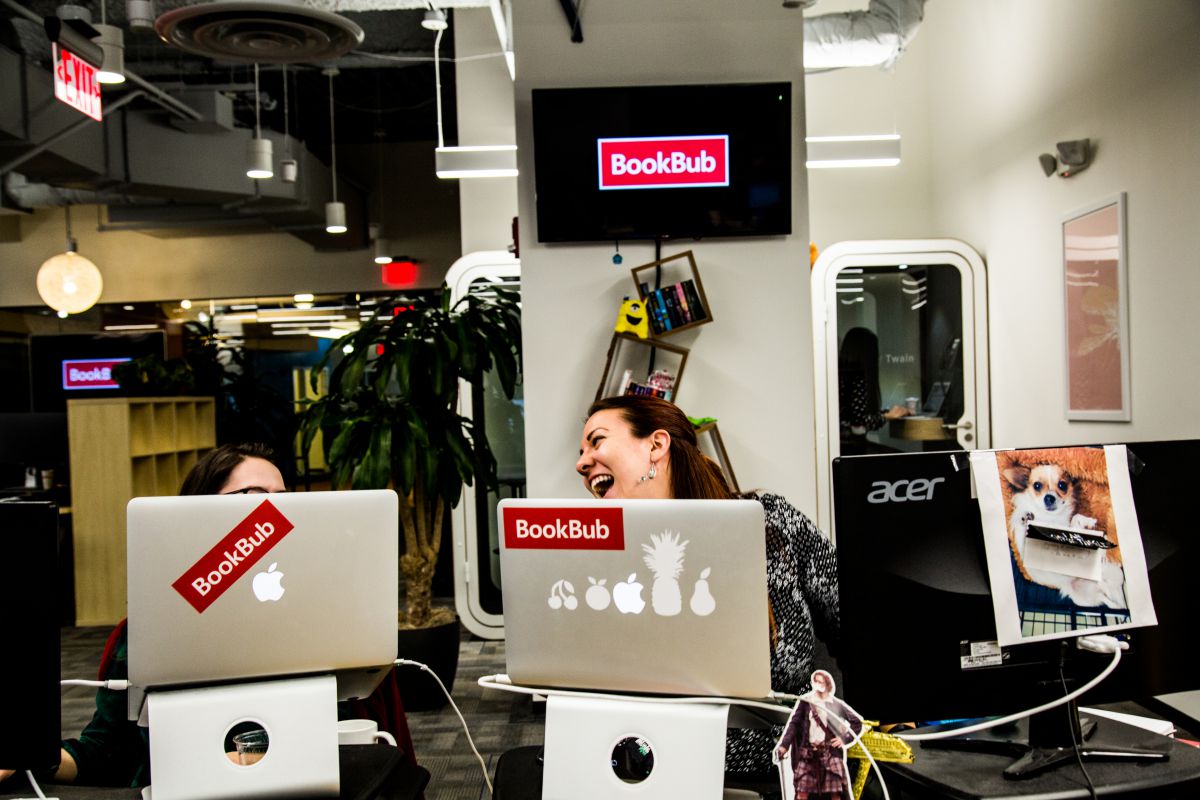 Finally, readers select the retailers they use to purchase books. Based on their profile, BookBub then shows readers deals curated toward their interests.
Connecting readers with new books is one of the most rewarding aspects of the company, Schanker said.
"We're very fortunate here in Boston to have great brick-and-mortar stores, but throughout the country, the shelf space for books has shrunk dramatically in the last two decades," Schanker said. "It's exciting to go from working with a friend to driving millions of ebook sales each month and becoming a fixture in the publishing industry."
Headquartered in the Cambridge Innovation Center, BookBub currently has about 70 employees, but is growing aggressively.
Schanker estimates they've doubled in size in the past year, and they're currently hiring up to 30 new team members in 2017 for product design, marketing, analytics, editorial, finance, business development and more.
In the coming year, Schanker said the company's focus will be on expanding the ways in which new books are discovered. This includes letting members follow authors with or without receiving the daily deals email and launching an advertising auction platform where publishers can bid on ads targeting members with promotions that go beyond the daily deals.
Schanker said he feels fortunate to have been able to build BookBub in Boston.
"It's an incredible place to start a company," Schanker said. "There are just so many really smart people who are entrepreneurial and excited to build things. When you're building a company, it's the people who build the organization."
Photos by Built In