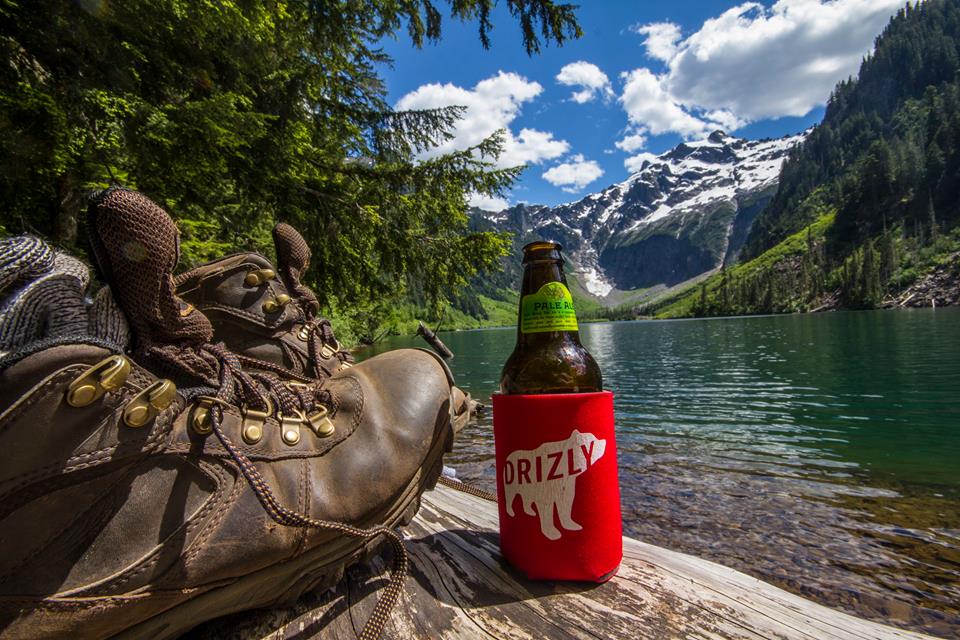 Since its inception in 2012, Drizly has been known as an alcohol delivery service — often, the "Uber for liquor."
The "aha" moment for Drizly came when COO and co-founder Cory Rellas (right) said he was walking through a liquor store and noticed dozens of bottles collecting dust. 
"The stores didn't know what was moving and who was buying it," Rellas said. "They were still ordering from distributors through the phone. There was a big gap in technology in the industry and on-demand delivery seemed like the way in."
Combining competitive prices with a huge online selection, Drizly began delivering a unique shopping experience that not only helped consumers get their alcohol fast, but also provided local retailers with tools to see what their customers actually wanted.
But now, Drizly is hoping for an identity shift.
"Drizly is evolving from an on-demand startup to a tech startup and all that has to offer," Rellas said. 
Just last month, Drizly announced it was launching a new marketplace focused less on alcohol delivery and more on targeted e-commerce.
The new marketplace lets shoppers find beer wine, and spirits across local retailers and compare prices to find the best deals with no markup. In addition to delivery, Drizly will also offer in-store pickup and shipping.
"We're offering consumers the best possible shopping experience," Rellas said. "On the retail side, like liquor stores themselves, we're a tech solution that lets them run a more efficient store. Building this tech lets them do delivery, provides marketing for them and lets them know where to stock and where to price it."
Drizly currently works with three percent of all U.S. liquor stores in more than 23 cities, but expects to grow its service area fivefold over the next year.
"We haven't hit the barrier where we think we're saturated," Rellas said, "And we're growing our coverage area further into the suburbs in addition to always building our inventory selection."
Rellas said he wants to hire people who are excited to change an industry that's long been resistant to change.
"When engineers come in and look under the hood, they see problem-solving opportunities that are very different than what you'd think externally," Rellas said. "Math and engineering applied in the scope of alcohol could change the industry entirely."
Drizly has raised over $33 million in six rounds to date, most recently pulling in $15 million in August 2016.  

Photo via social media
Know a company worth profiling? Send us a message here and follow us on Twitter @BuiltInBOS