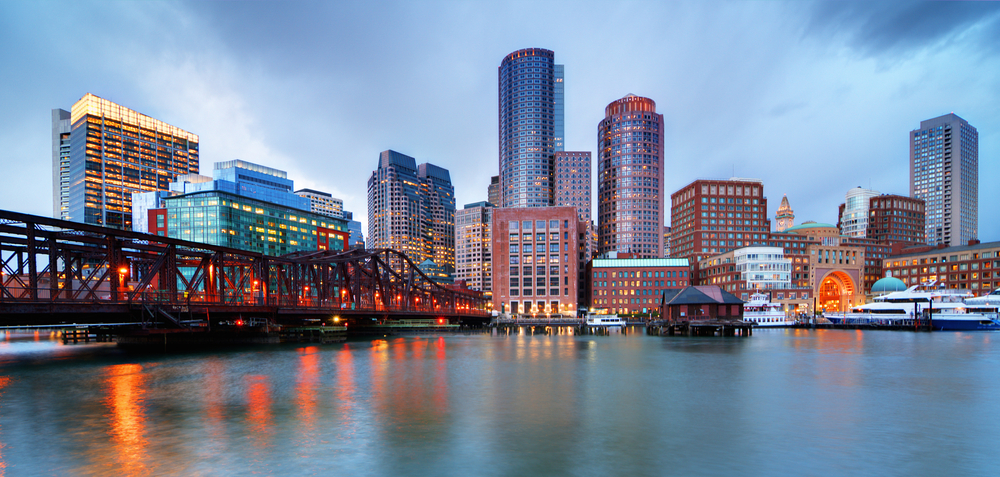 Though leadership changes happen all year long, it's been a big month for new leadership at Boston tech companies. At least six startups experienced some leadership shake-ups this March, bringing on new members to their teams. Here are this month's top leadership developments.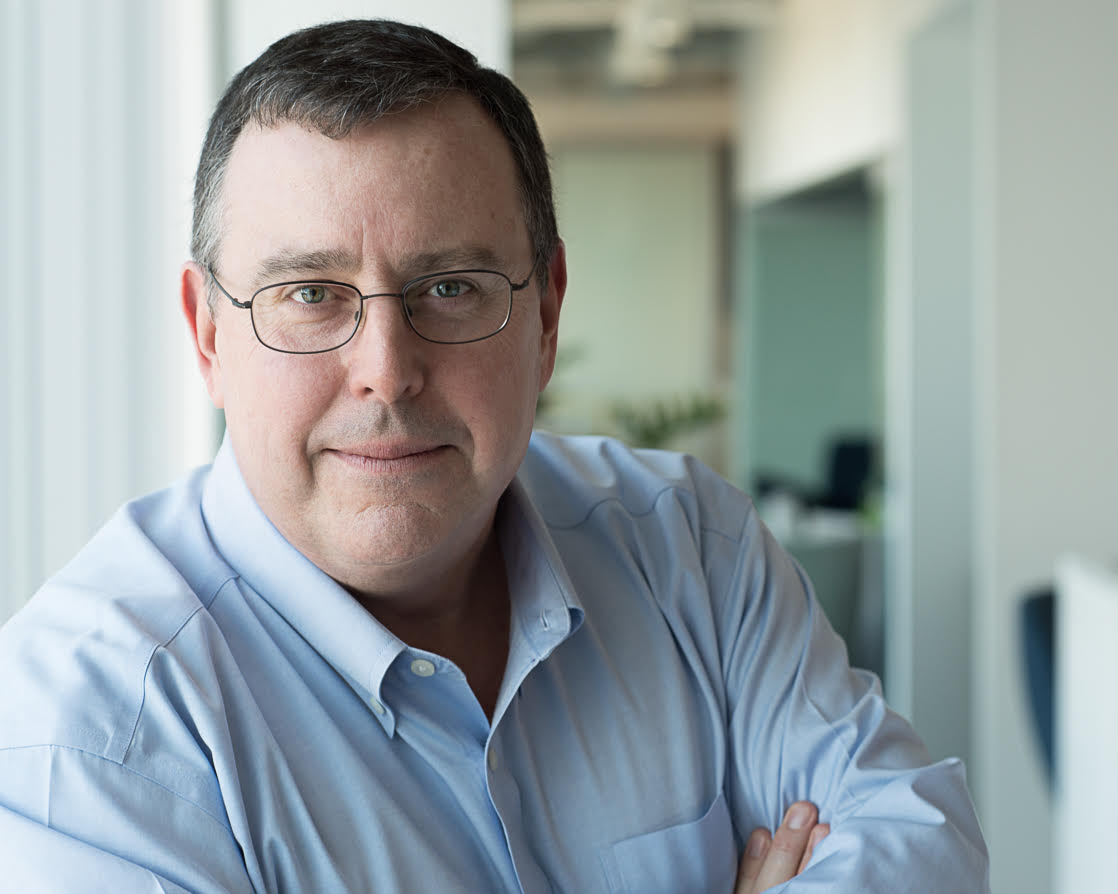 All-in-one restaurant technology platform Toast added Hugh Scandrett to the team as Vice President of Engineering. As VP of Engineering, Scandrett is responsible for overseeing the development of Toast products in addition to helping Toast in scaling, strategic growth and meeting long-term goals. Prior to Toast, Scandrett was the VP of Engineering at EnerNOC, previously working for Kronos and IBM Rational, among others.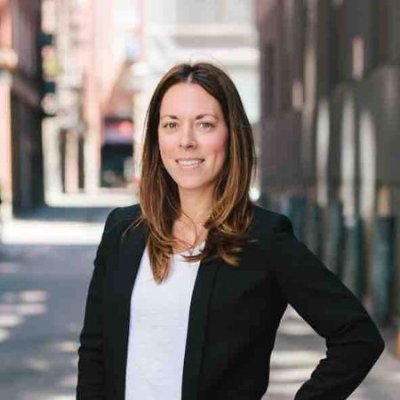 TrueMotion, a startup enabling insurance companies to distinguish between safe and risky drivers, brought on Rebecca Churt as director of marketing. Churt previously worked in marketing at OpenView Venture Partners and HubSpot.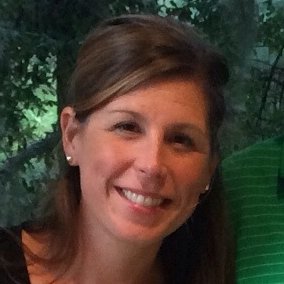 Cybersecurity startup Threat Stack hired new VP of marketing Leigh Merrigan Moore. Prior to this role, Moore was the VP of marketing at Logentries (acquired by Rapid7) and was director of marketing at AppNeta.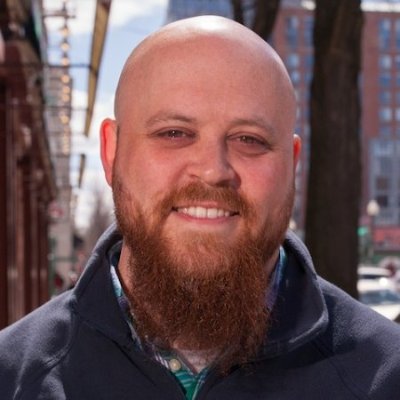 Virtual assistant startup Talla brought on Tapjoy CTO Sean Lindsay to its board of directors. Prior to Talla, Lindsay was CTO of Viximo.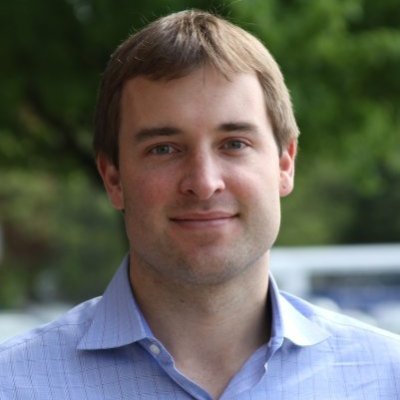 Boston telemedicine startup Virtudent hired longtime athenahealth employee John Voith as its senior vice president of operations. The startup provides mobile dental care visits to employers and communities with the goal of making dental care more convenient. In his new role, Voith will manage and scale operations in Boston and expand the company's coverage to New Hampshire. Prior to this role, Voith was the director and product manager at athenahealth.
Zerto, a provider of cloud IT resilience solutions, brought on chief financial officer at Yahoo! Ken Goldman to its board of directors. Goldman brings wide-ranging financial leadership experience to Zerto through numerous executive and board leadership roles at tech companies of all sizes. Prior to Zerto, Goldman served as CFO for Fortinet, Siebel Systems, Sybase and Cypress Semiconductor.
Photos via social media 
Know a company worth profiling? Let us know or tweet us @BuiltInBOS