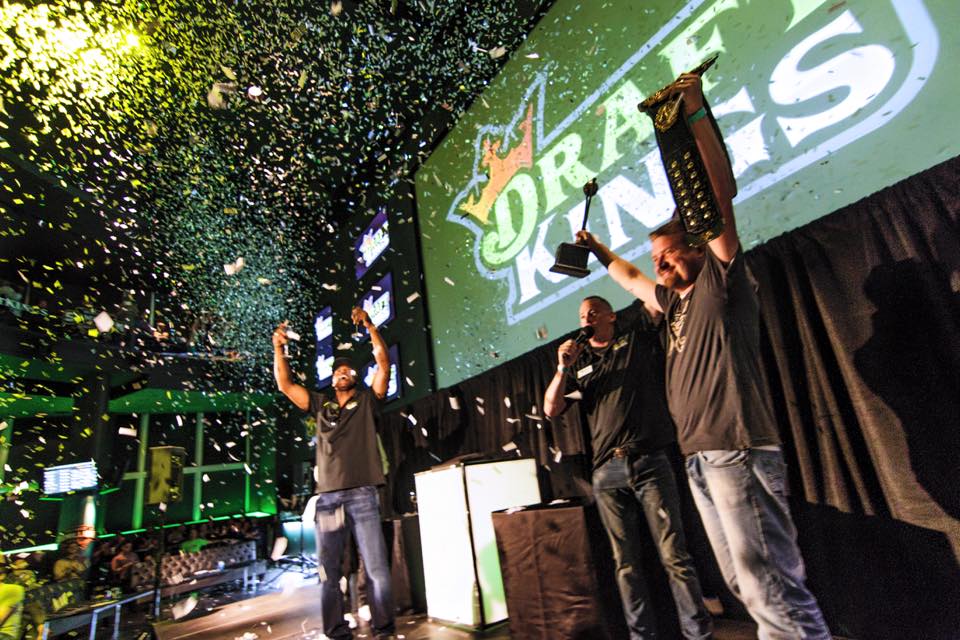 Boston tech companies had a huge year in 2016, with some pretty big exits, acquisitions and a couple IPO's. Here, we've rounded up five of the largest tech deals that shook up Boston's tech community.
Acacia Communications makes Massachusetts's 1st tech IPO
Acacia Communications, a Maynard-based network technology company, had its initial public offering in May 2016, becoming the first digital tech company in Mass. to do so in 2016. The company raised $104 million offering 4.5 million shares at $23, marking the high end of its expectations — listed at $21 to $23. 
Salesforce acquires Demandware
Demandware, a Burlington-based e-commerce software company, was acquired by CRM software giant Salesforce in June 2016. Salesforce paid $2.8 billion to acquire the company, which rebranded into Salesforce's Commerce Cloud solution. This deal encouraged Demandware to add new hires and to make plans for expanding its office space in future years.
Dell acquires EMC
In the tech industry's biggest merger ever, computer tech company Dell acquired Hopkinton-based storage giant EMC for a whopping $67 billion in September, almost a year after the deal was initially announced. The combined company has since doubled in size and is now worth over $30 billion. 
Everbridge goes public
It was a slow year for digital tech companies to go public in Boston tech, but Everbridge, a Burlington-based provider of emergency communications software, opened on Nasdaq in September at $12.30, a marginal increase from the company's initial public offering price of $12.
DraftKings and FanDuel merge
Boston's DraftKings announced plans to merge with its New York competitor FanDuel in November. The two gaming giants have faced an onslaught of regulatory challenges in recent years, but said they would come together to "create a stronger entity that can focus on growing the fantasy sports market by developing new products and features, delivering enhanced user experiences and creating an overall stronger fantasy sports community, all aimed at creating a more diverse, exciting and appealing experience for fantasy sports players and sports fans generally." Ultimately, the merger will aim to mitigate the long-term competition the two companies have held with each other.
Photos via social media 
Have a tip for us or know of a company that deserves coverage? Email us.