13 Boston Web Development Agencies for the Digital Age
As technology continues to pervade every aspect of modern life, businesses are faced with the need to build up their digital personas. Whether it's a family-run diner or a burgeoning corporation, a professional-grade website is necessary in order to properly showcase services and attract customers.
Top Boston Web Design & Development Agencies
Raizlabs
Vermonster
Dept.
GoingClear Interactive
Thoughbot
Metropolis Creative
 For businesses in the Greater Boston Area that need help strengthening their digital presences, the city has plenty of web development agencies to choose from- loaded with talented developers who can take your site from drab to fab. From building apps to polishing websites, these Boston web development agencies will land businesses firmly in the digital space, giving them an edge above the competition.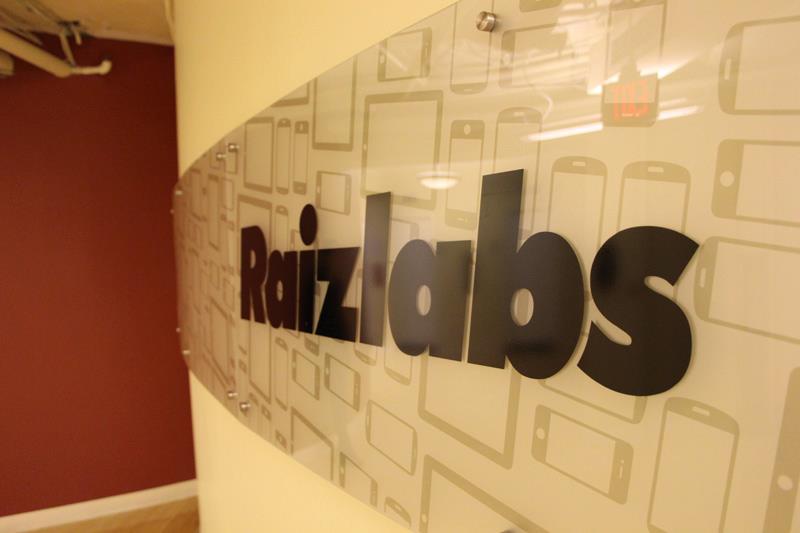 Location: Financial District
Focus: Entertainment, Transportation, Retail, Health
What they do: Acquired by Rightpoint in 2017, Raizlabs works with clients on developing their web and mobile content. The company specializes in mobile innovation and emerging technology with extensive experience in developing apps. 
Who they work with: Six Flags, Perkins School for the Blind, Rue La La and Flywheel.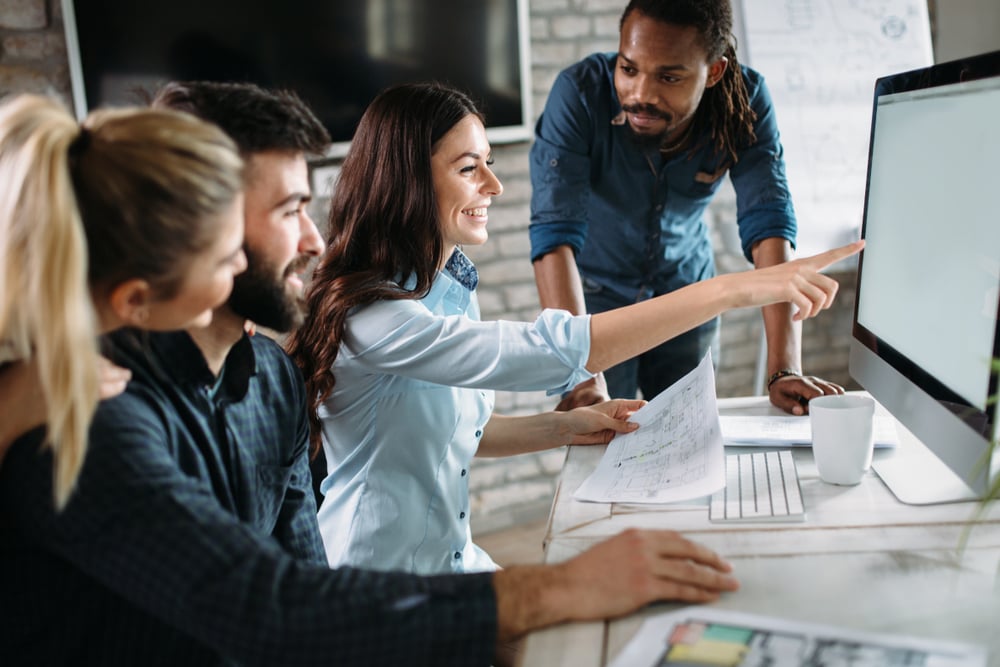 Location: Leather District
Focus: Food, Energy Tech, Retail, Education and Non-profits
What they do: Create + Conquer is an interactive digital agency focused on design, UX strategy, development and marketing. The company works with clients on web design, app design, videography, photography, video animation and more. 
Who they work with: Gourmet at Work, 24M, Beach Road and Northeastern University.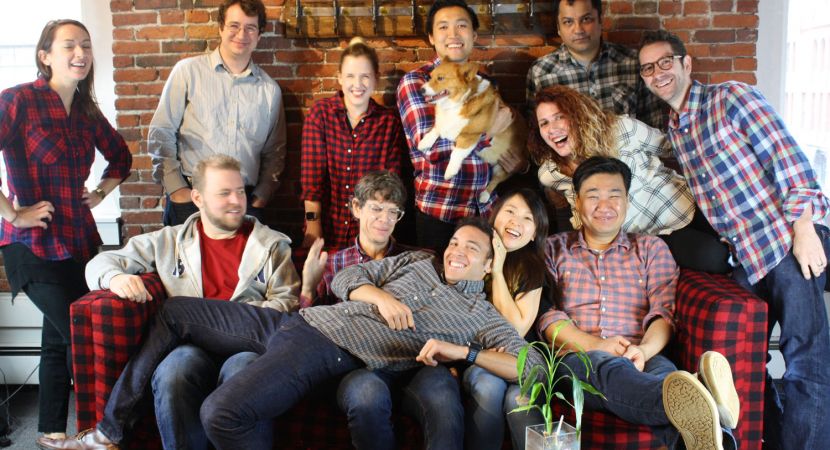 Location: Faneuil Hall Area
Focus: Healthtech, Education, Retail
What they do: Vermonster works primarily on web and mobile development, taking time to invest in testing new technologies, languages and processes. The company works with Elixir, Node, React Native and Azure DevOps, among other software. 
Who they work with: hashphrase, McKesson Specialty Health, Harvard Business Review Chatbot and American Eagle Outfitters.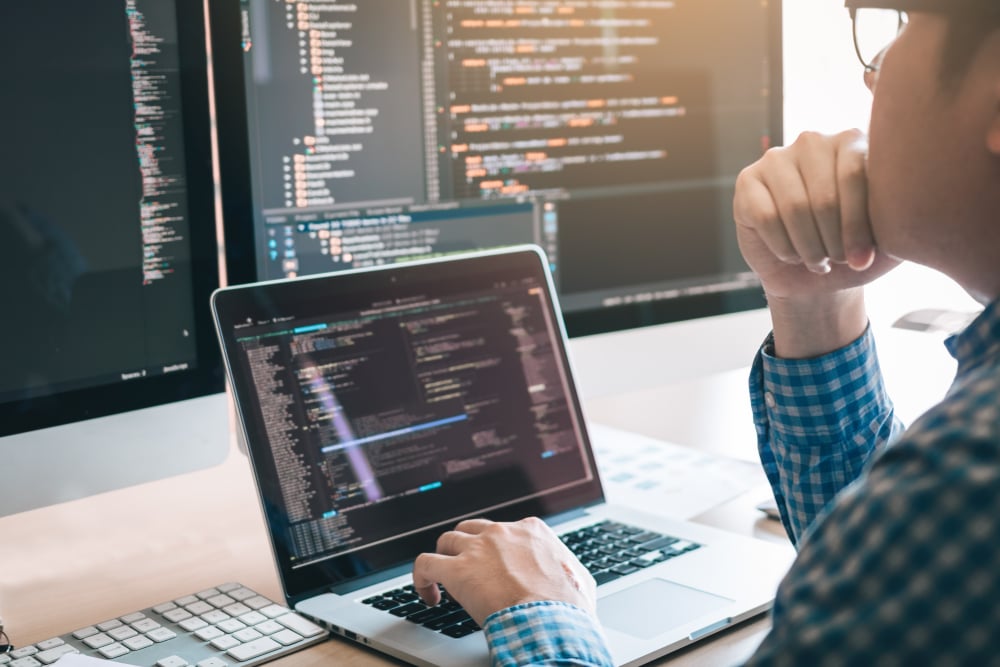 Location: Financial District
Focus: Transportation Tech, Sustainable Tech, Entertainment, Media, Art
What they do: Dept. is a digital agency with offices around the world that merges creativity, technology and data during the web development process. The company's services include strategy and organization, design and technology, 360 Commerce and data and intelligence. 
Who they work with: KLM Airlines, Starburst Magazine, GE Lighting and Ascot Racecourse.
Location: Harbor View / Orient Heights
Focus: Professional Services, Transportation Tech, Fitness and Health, Entertainment, Food
What they do: GoingClear Interactive is a web design company that employs a team of designers, developers, marketers and strategists. The company works with its clients to define strategic priorities, build websites and apps and develop digital advertising. 
Who they work with: OpenView, CargoMetrics, Boxing for Fitness and OrganicRestaurants.com.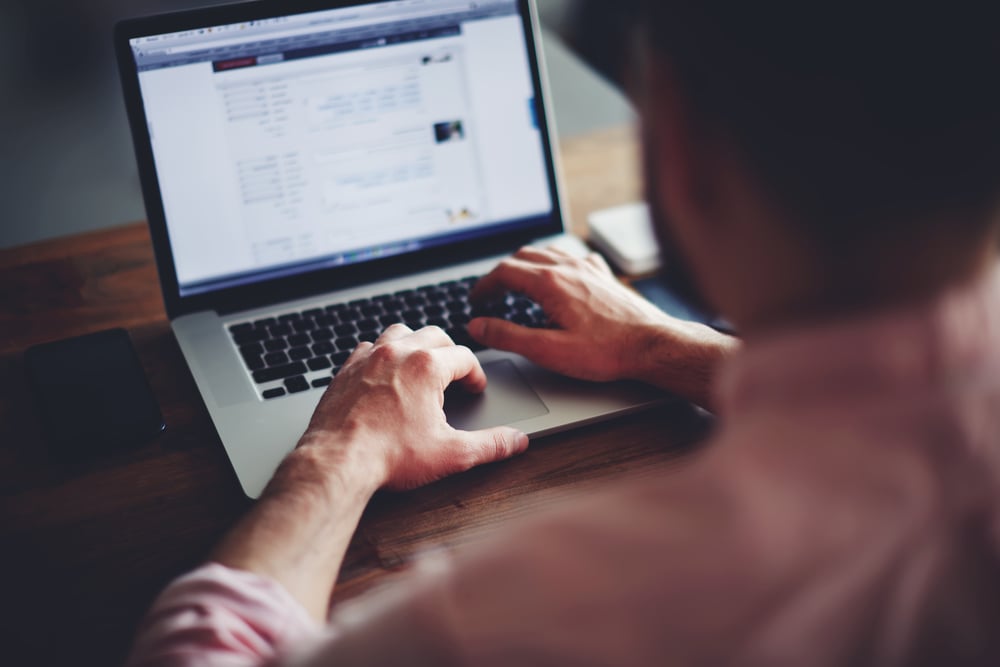 Location: Waltham, Greater Boston Area
Focus: Biotech, Education, Food
What they do: Mandile Web Design covers all areas of the web development process, assisting clients with designing, building, deployment and management. The company creates a variety of websites, including mobile-friendly, industry specific and lead generation sites. 
Who they work with: Cynthia Hurley Wines, Beacon Light, NJ Rossi and Hood Labs.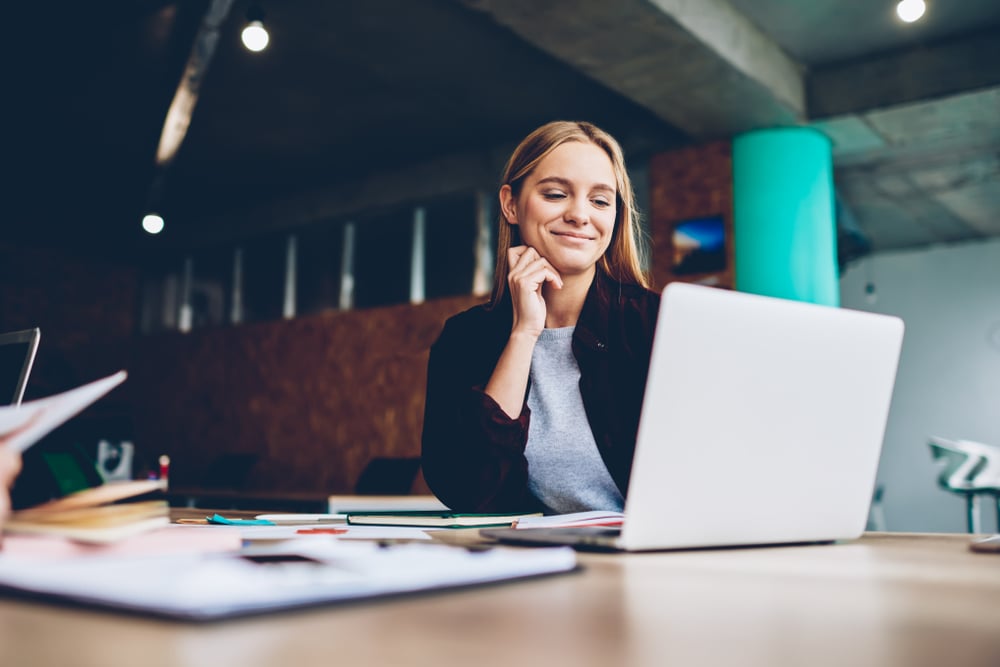 Location: Brighton, Greater Boston Area
Focus: Healthcare, Education, Life Sciences
What they do: Massachusetts Technology Corporation is an interactive and technology solutions agency backed by a team of big data and mobile app creators. Besides building websites and apps for clients, the company has created web-data apps, such as a mobile-enabled CRM, a sales and pipeline tracking tool and a web-based employee suggestion box. 
Who they work with: Harvard University, MedAptus, Brigham and Women's Hospital and Boston Scientific.
Location: South End / South of Washington
Focus: Retail, Athletics, Health + Wellness, Construction, Food
What they do: Metropolis Creative is a digital agency that focuses on creative web development. The company aims to work closely with clients during the development process, helping them identify their target audience, solve marketing challenges and choose the technological solutions that most closely fit their needs.  
Who they work with: Rev'd Indoor Cycling, Myers + Chang, York Athletics Mfg. and Olivio.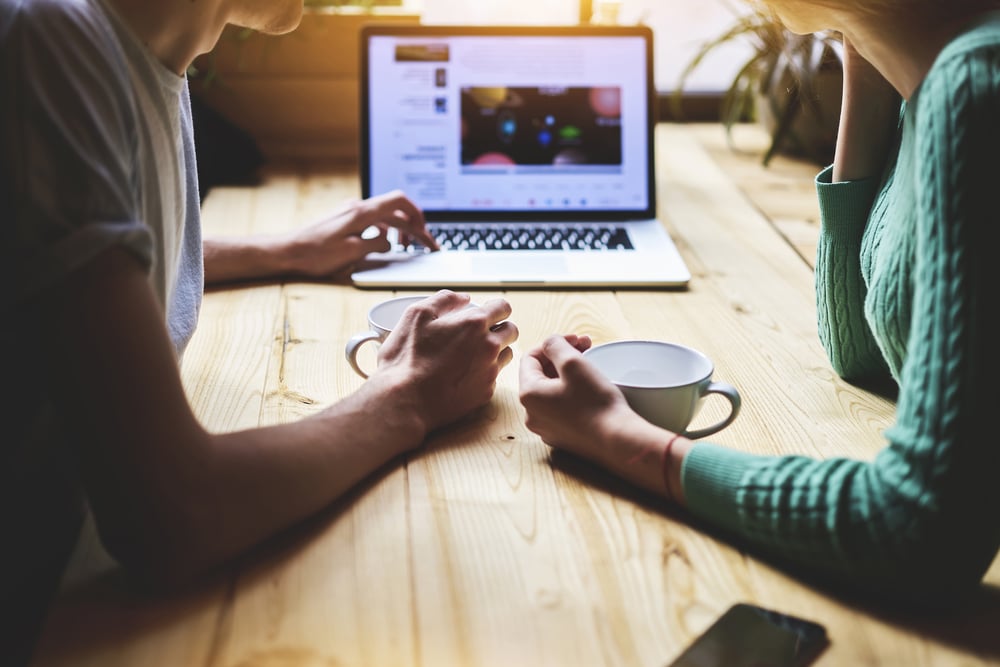 Location: Back Bay
Focus: Education, Healthtech
What they do: Pagano Media specializes in web design and development, covering everything from responsive design and development to e-commerce design. The company also provides tailored services to fit their clients' needs, including third party integration, microsites, landing pages and custom development. 
Who they work with: Ropewalk, Shine Initiative, High School of Commerce and Esler Companies.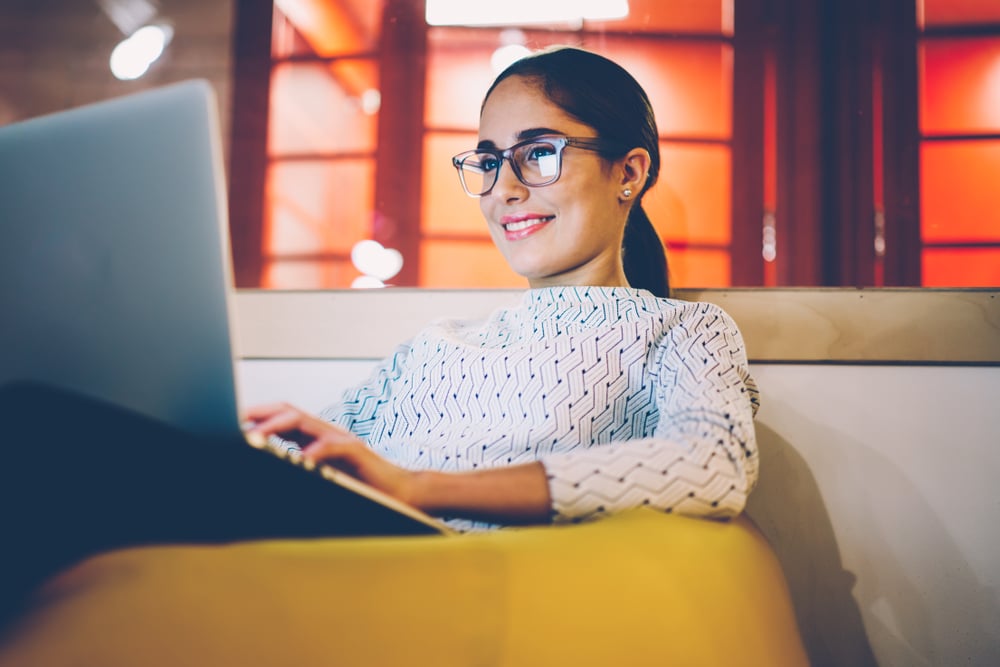 Location: Newton, Greater Boston Area
Focus: Life Sciences, Healthtech, Government, Professional Services
What they do: RainCastle Communications is a digital agency that specializes in web development. During the web development process, the company focuses on responsive website design, information architecture, infographics and more. 
Who they work with: Aeglea, AirStrip, Betsy Lehman Center for Medical Error Prevention and Babson Capital Management.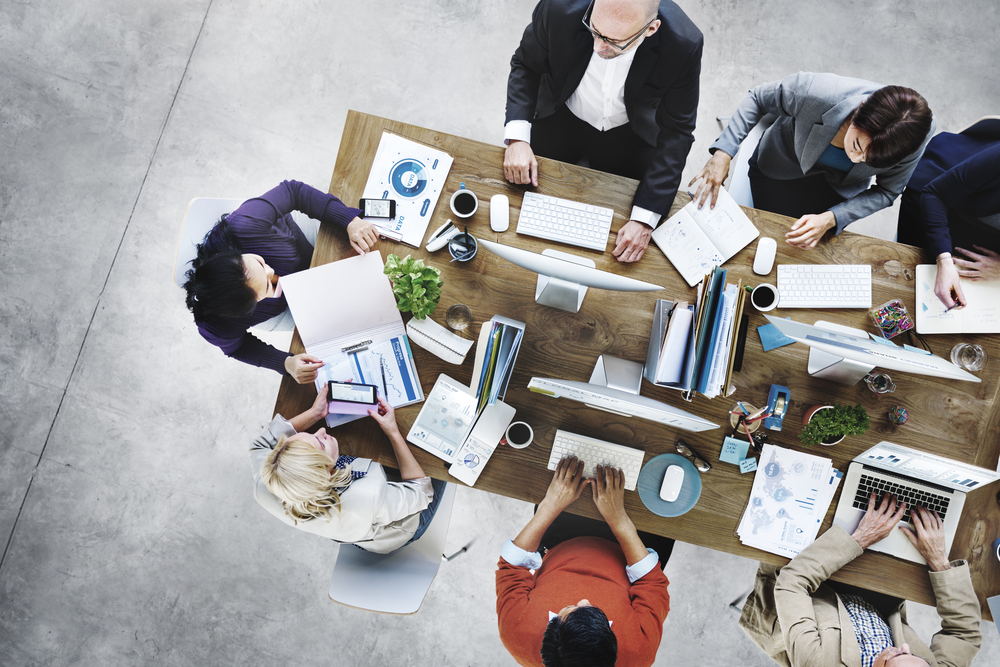 Location: Cambridge, Greater Boston Area
Focus: Media, Non-profits, Startups, Advertising Companies
What they do: Setfive Consulting is a web development consulting group that works with clients to improve their online content. The company provides consulting on a wide variety of technology, including the Symfony framework, Drupal and Hadoop. 
Who they work with: Datapoint Media, Burstworks, Achievement Loop and Discover Engineering.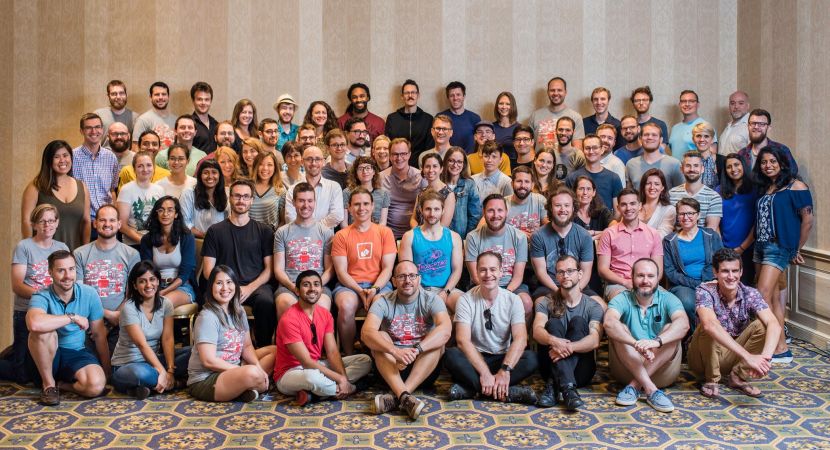 Location: Financial District
Focus: Startups, Fortune 500 Companies, Universities, Non-profits
What they do: Thoughtbot specializes in developing apps and websites for clients. The company uses the Ruby on Rails framework to bring secure, stable products to market quickly, in addition to implementing other programming languages and frameworks, including Elm, Python and Django. 
Who they work with: 18F, Blue Sky Broadcast, Retail&Me and Society of Grownups.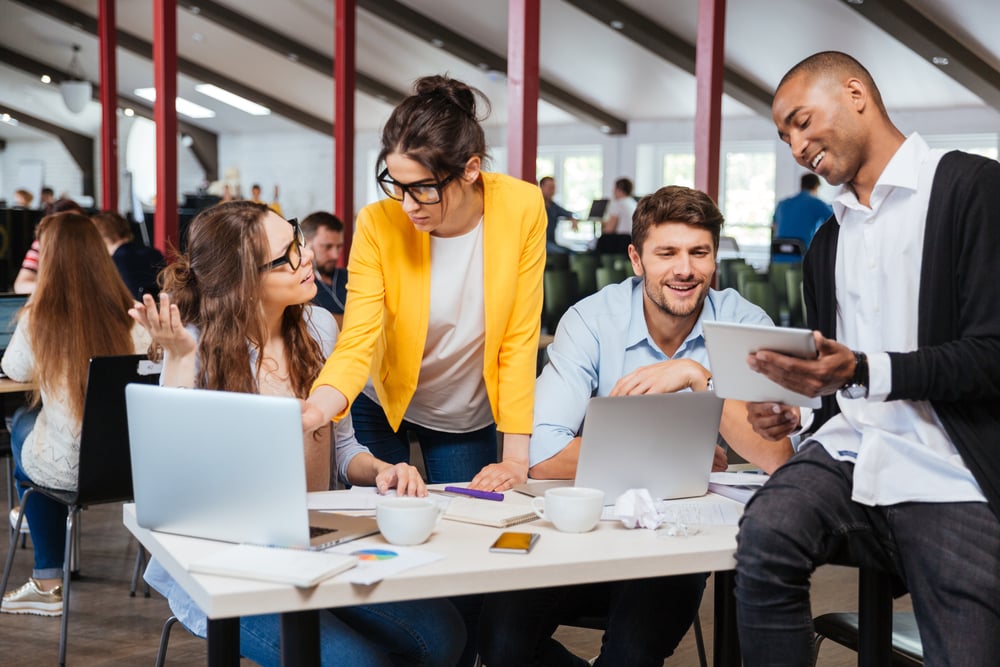 Location: Watertown, Greater Boston Area
Focus: Life Sciences, Technology, Professional Services, Consumer Products
What they do: Web Design Boston is designed to tackle all forms of web design and development. Their services include adaptive CMS systems, e-commerce website development, API integrations and usability testing. 
Who they work with: MIT Spark Lab, Toyota Yaris, Talamas and Kern Pharmaceuticals.