Immuta Integrates With Data Fabric Security on AWS
The new integration aims to help AWS customers leverage more data across multiple environments.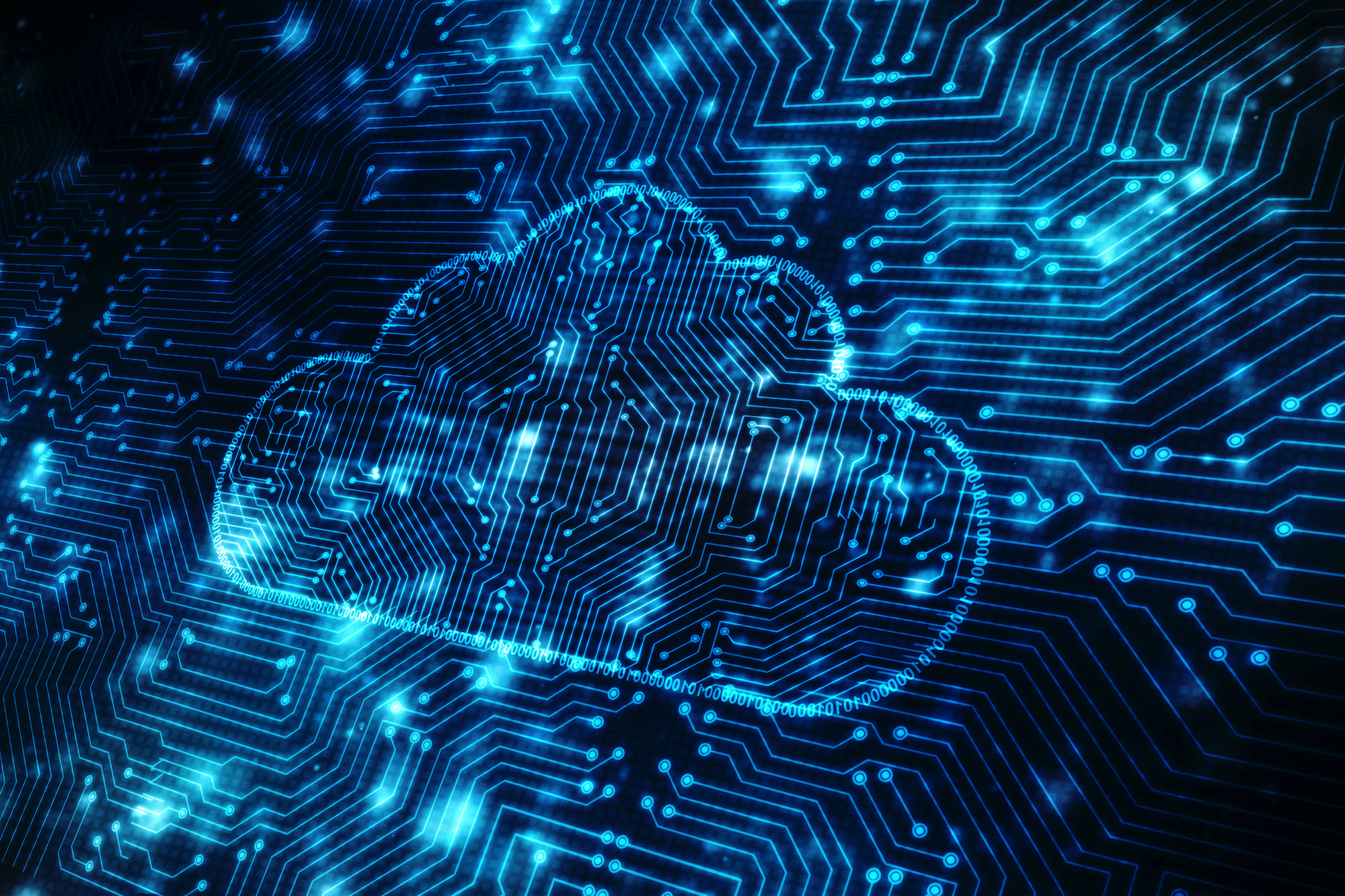 Boston-based data security company Immuta has announced its integration with Data Fabric Security on Amazon Web Services. Immuta's scalable governance capabilities and data access control will let AWS customers leverage their data across various environments to improve their business outcomes.
Immuta helps organizations protect their cloud data with tools including sensitive data discovery, security and access control, data activity monitoring and various integrations with cloud data platforms.
Immuta's integration with Data Fabric Security on AWS provides a solution that works to streamline data policy enforcement without disrupting existing workflows. Key benefits of the integration include scalable data security, simplified access management, the ability to write policies in plain language and apply them anywhere and automated containerized deployment.