Vaxess Scored $27M, Tour24 Pulled in $5.5M, and More Boston Tech News
Catch up on the Boston tech news you may have missed last week.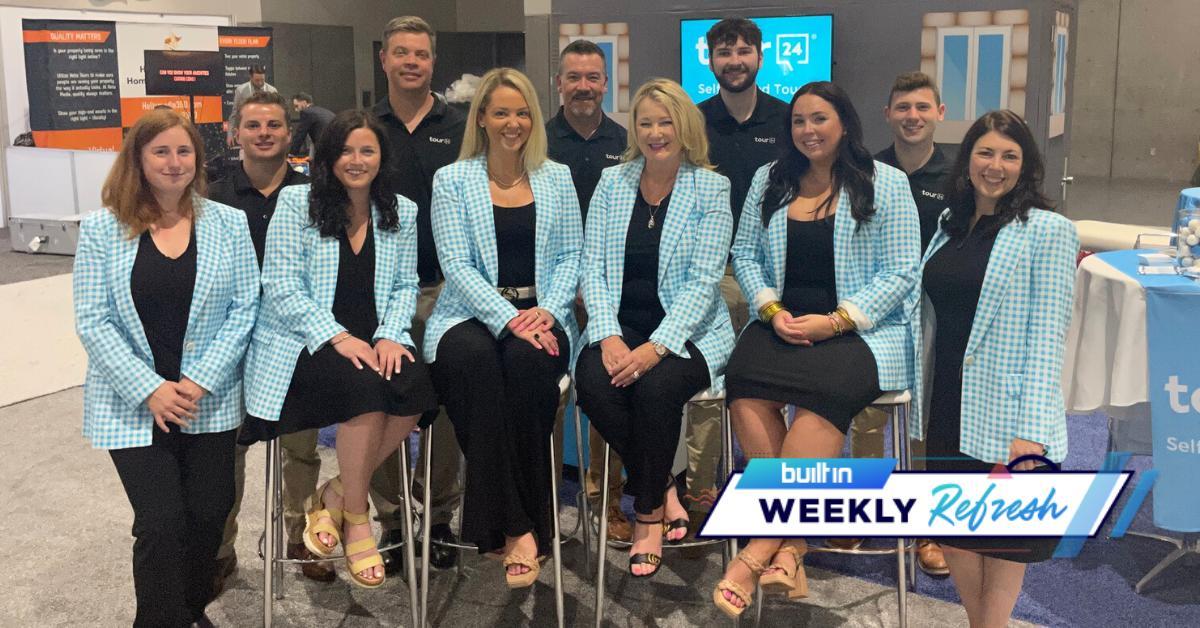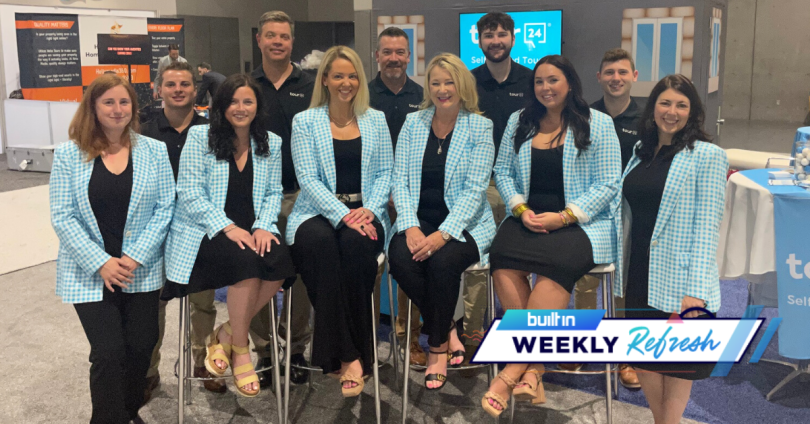 Boston tech startups raised funding last week to make vaccine delivery more efficient, facilitate self-guided apartment tours and help nurses find flexible job opportunities. Keep reading to find out what you missed. This is the Built In Boston Weekly Refresh. 
ConnectRN received a $65M loan package. ConnectRN is a Waltham-based startup that connects nurses with flexible work opportunities that match their skill level, interests and work environment. The company has grown by 250 percent in the past year. This new loan from Bridge Bank will provide the company with working capital as it expands to 40 states by the end of the year. [Built In Boston]
Vaxess scored $27M. Vaxess envisions a world where vaccine appointments are no longer necessary. The Boston startup is developing a shelf-stable, sustained-release vaccine patch that could be delivered in the mail. The company raised $25 million of the $27 million Series B round in 2021, with the remaining $2 million coming more recently. The Series B, which was announced last week for the first time, brings the company's total funding from grants and venture capital to more than $55 million. Part of the Series B round will be used to fund the phase 1 trial for its H1 influenza vaccine. [Vaxess]
Tour24 landed $5.5M. Tour24 has developed an app that allows renters to schedule self-guided, in-person tours of select apartment buildings without the supervision of a property manager. The app, which requires identity verification with a selfie, an identification card and a credit card, unlocks doors and elevators for the prospective renter while showcasing the building's amenities. This Series A funding brings the Boston startup's total capital raised to date to $11 million. [Business Wire]
Boston Tech Quote of the Week
"We look at things like, if you're the active speaker, where are you anchoring your gaze? If you're speaking, are you effectively using your hand gestures? How is your framing? How is your lighting? What's your body posture? Basically, how dynamic are you as a human being on video?" — Rachel Cossar, co-founder and CEO of Virtual Sapiens
Virtual Sapiens was featured in Built In's Future 5 series. Virtual Sapiens uses artificial intelligence to tell business professionals how they can improve their video lighting, body language and other factors to build trust, convey authority and, overall, be more effective in their video calls. The technology is built on co-founder and CEO Rachel Cossar's work as a body language consultant, as well as academic research compiled by a behavioral science expert advising the startup. [Built In Boston]
Next DLP expanded to Boston. Formerly known as Qush Security, this London-based startup specializes in data loss prevention. The company announced last week that it expanded into the North American market with a leadership presence in Boston. Next DLP also said it plans to double the size of its team to strengthen its customer support, sales and partnerships. Next DLP also announced that it has hired Constance "Connie" Stack as its new CEO. [Business Wire]