Perygee Gains $4.75M to Secure IoT and OT Systems
The Boston startup also launched a self-service onboarding experience that allows anyone to use a free tier of its platform.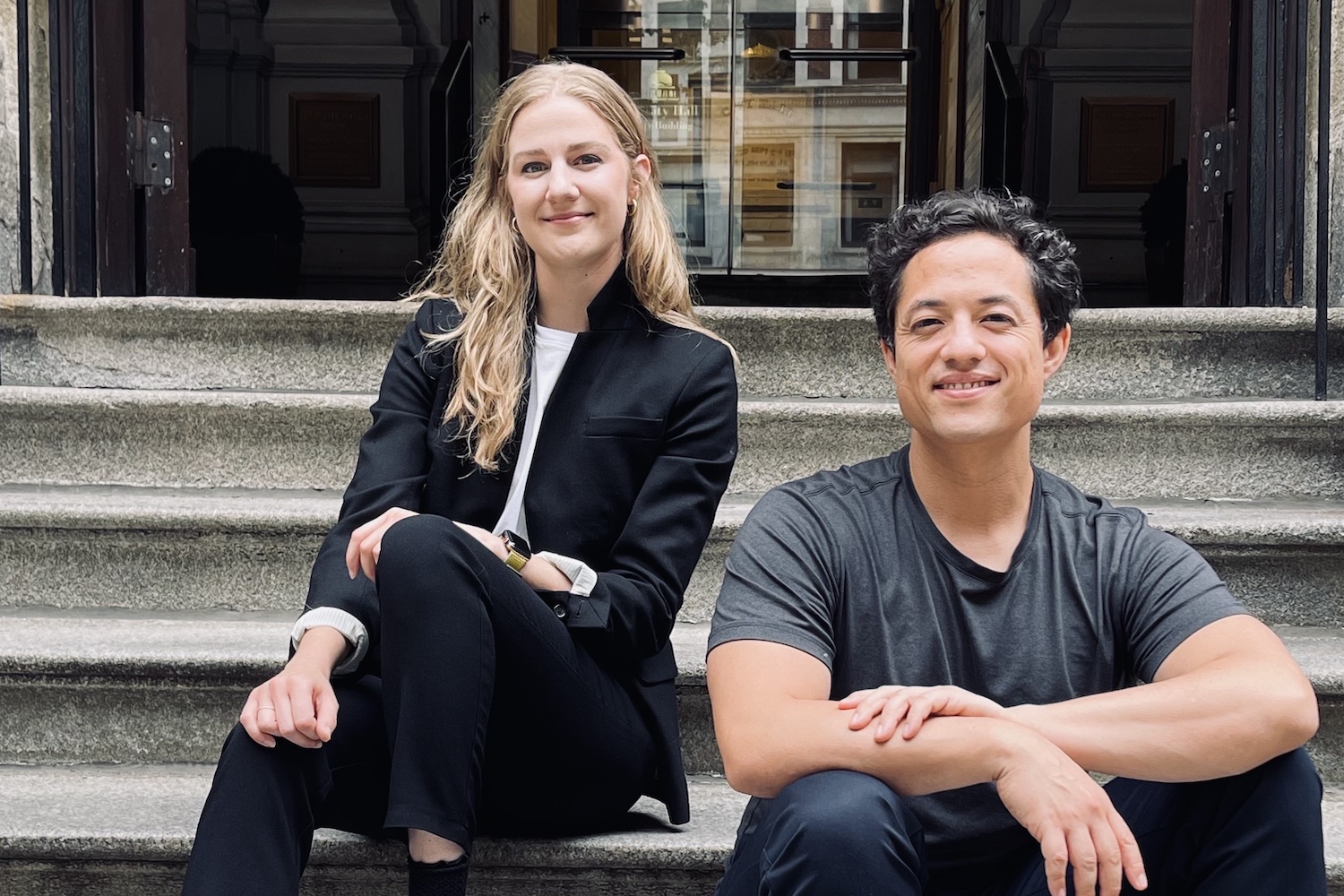 Hospitals, manufacturing plants and other facilities are dependent on building automation systems and other smart device technologies broadly categorized as the Internet of Things, or IoT, as well as Operational Technology, or OT.
Monitoring and securing these devices can be difficult, though. For mid-market companies, it can be prohibitively expensive.
Boston startup Perygee has developed a platform that can secure IoT and OT systems in a holistic and affordable way. By unlocking data from these systems, Perygee said it can automate the fastest security response in the market.
The company, which has seven employees, will be growing its team and its technology with the help of $4.75 million in seed funding. The funding round, which was led by Ballistic Ventures, brings the startup's total funding raised to $6.35 million.
Perygee is currently hiring for roles within sales, engineering and community building.
Perygee is helmed by co-founder and CEO Mollie Breen. After earning a bachelor's degree in computer science and mathematics from Duke University, Breen worked as a mathematician at the U.S. Department of Defense then went on to earn her MBA and a master's in engineering and applied sciences from Harvard University.
Breen came up with the idea for Perygee while working in an internal incubator for the National Security Agency, where she learned about the vulnerabilities in IoT and OT systems.
"In just a few short years, we've launched a product that we know no other vendor on the market can offer to tackle today's IoT [and] OT security challenges, and we've gained notable customer traction along the way," Breen said in a statement.
In addition to announcing its funding round, Perygee also launched a self-service onboarding experience that allows anyone to use a free tier of its platform.
Barmak Meftah, a co-founder and general partner of Ballistic Ventures, said in a statement that Perygee is "well-positioned to become the leading cybersecurity platform for the combined IoT [and] OT world."
"The technology is impressive, customers are raving and the platform is equally as accessible for a mature security team — for example, in a Fortune 500 manufacturer — as it is for a single IT professional in a small oil and gas corporation," Meftah said.