'Stay Positive' — Advice for Escaping Sales Slumps
Sales slumps happen. Here's how Leyton's Jeff Karnthong deals with them.
A slump can be devastating for salespeople. It's easy to wonder if your mojo is gone or leads have dried up forever.
Of course, chances are that's not the case. The slump could be caused by any number of things — a change in attitude, a market downturn or a need for more prospecting — all of which are temporary with the right approach.
Jeff Karnthong, senior business development executive at consultancy firm Leyton, is no stranger to these slumps — and he has some advice to share.
"The main way for any salesperson to recover from a slump is simply putting more effort and time into the role," said Karnthong. "You may not be 100 percent sure what you are doing is going to work, but typically if you're giving it your all it works out in the end."
Most importantly, salespeople in a slump need to stay positive. The urge to give in to hopelessness cannot be indulged, or the slump will be much harder to recover from. To help keep your attitude strong, Karnthong encourages relying on your team.
"Successful sales teams typically cultivate a collaborative environment," he said. "You're never too good to ask for help."
Built In Boston sat down with Karnthong to learn more about his experience with sales slumps and how to endure and escape them.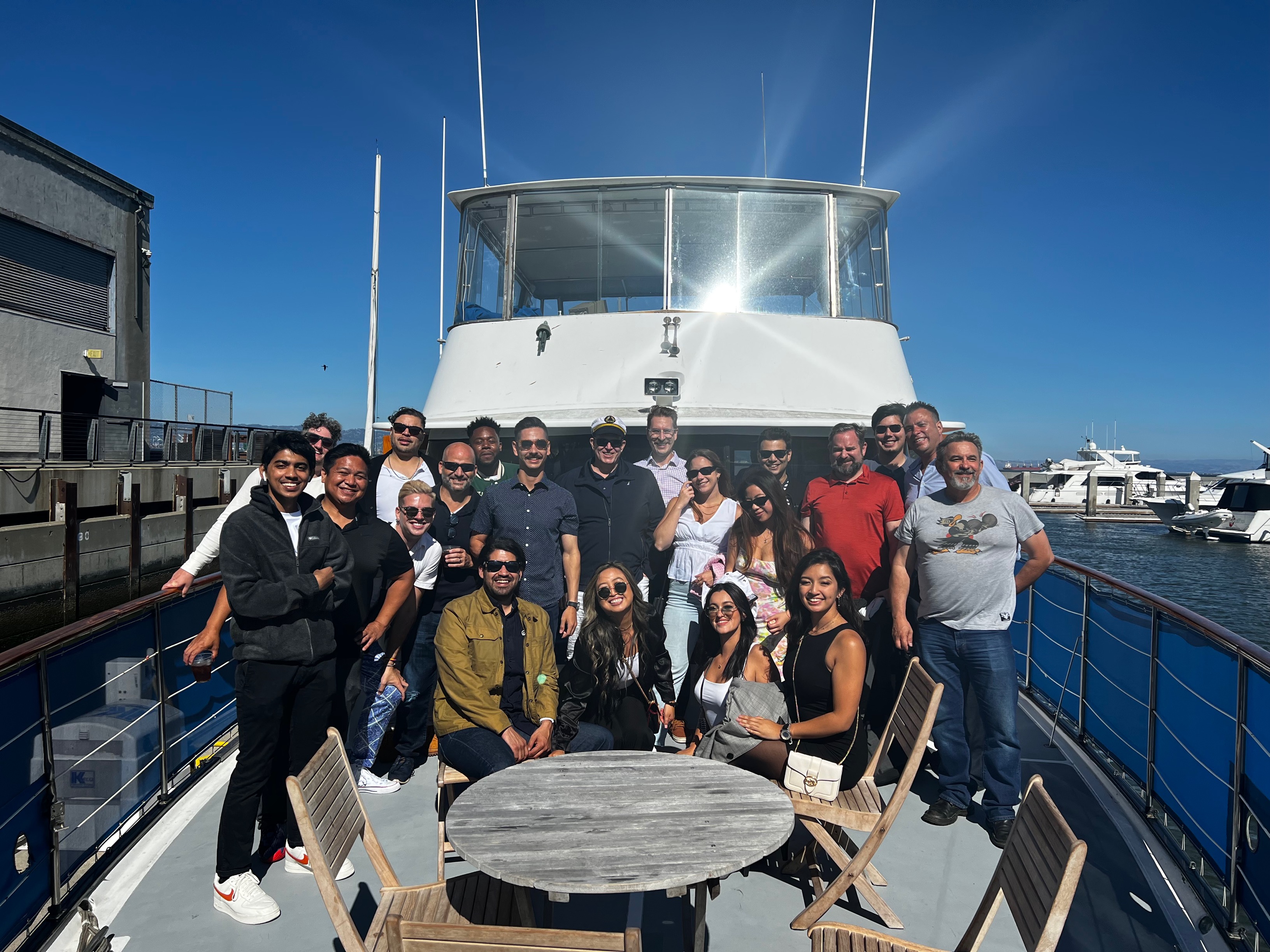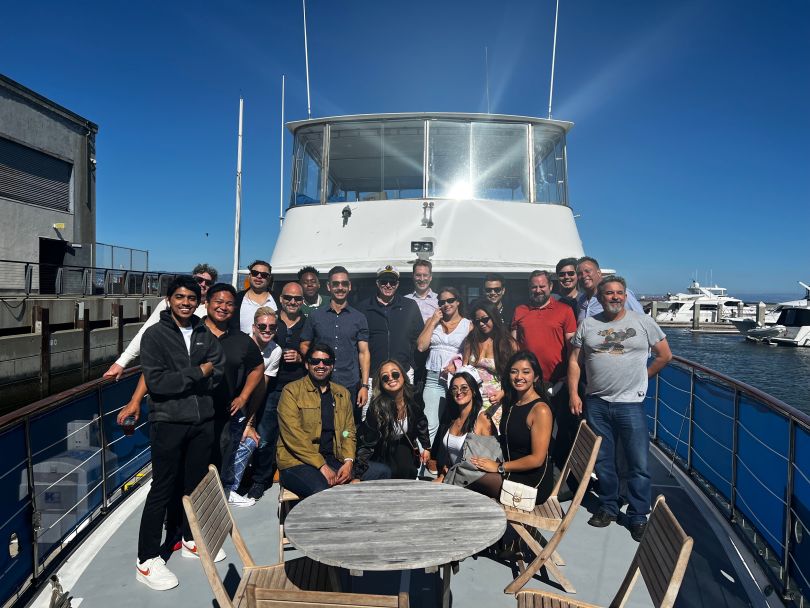 As a sales person, how do you know when you're in the midst of a sales slump?
You know when you're in the midst of a sales slump when your active pipeline shrinks and new pipeline isn't coming in at an optimal rate. This could be for any number of reasons, including expiring strategies that need to be revamped, a reduction in outreach volume or a seasonal or economic impact.
How did you ultimately recover from that slump? 
With more experience in sales come more effective strategies — and it may become easier to get out of a slump as you progress in your career. Reflect on the previous success you've had prior to the slump, and you'll have the framework for a plan to pick things back up. Sometimes we neglect the basics that got us where we are now. 
Reach out to colleagues that are currently having success. What strategies are they using that you could implement into your own outreach? Take a day or two off to reset your mind and come back ready to hit the ground running. Reach out to old leads to get yourself going. Sometimes all you need is a win to set things in motion for your resurgence. Increase your outreach. Buying windows circulate, and you want to have consistent and maximized outreach so you can execute on opportunities that are out there. This is typically the main way to get out of a slump.   
Finally: Stay positive.
Sales is like the tide — it always comes back in."
If a salesperson notices that a colleague is currently experiencing a sales slump, what role can they play in helping them get back on track?
The main way you can help someone in a sales slump is to tell them to keep a positive mindset. Sales is like the tide — it always comes back in. Offer your time to someone that needs help, even if they don't ask for it. 
You should reach out to colleagues when you need help. Being coachable and open to new strategies is important in having a long career in sales.
In summary: Stay positive, be open to new things, reach out to others for help, increase your output and take your slump seriously. Even if it all seems bleak at a certain time, there's always a way out and with hard work you will get out of it. Don't give up!