MIT's Solve Initiative Grants $2M+ to Indigenous Social Entrepreneurs
The initiative seeks to support tech-based entrepreneurs striving to make a positive social change.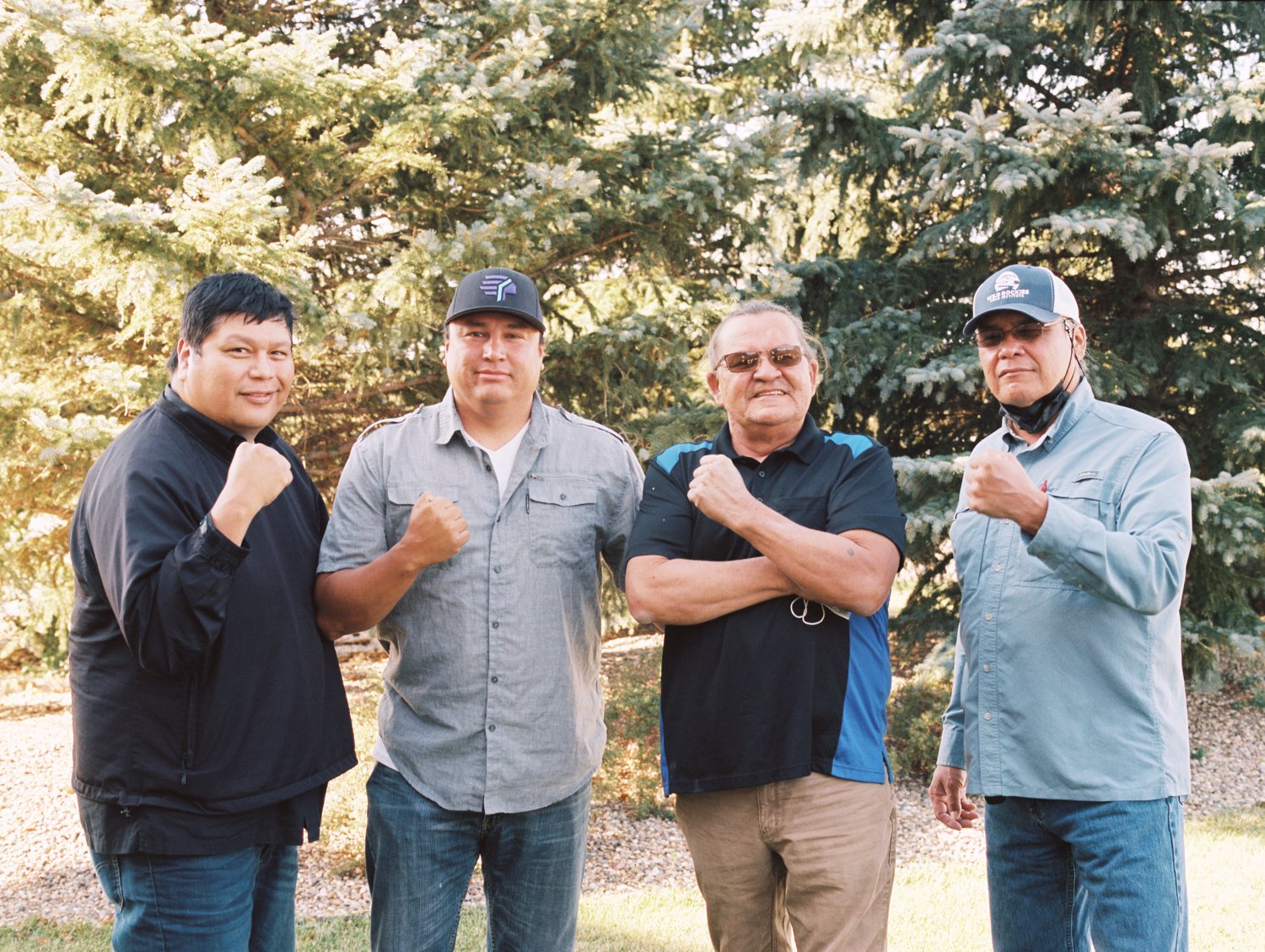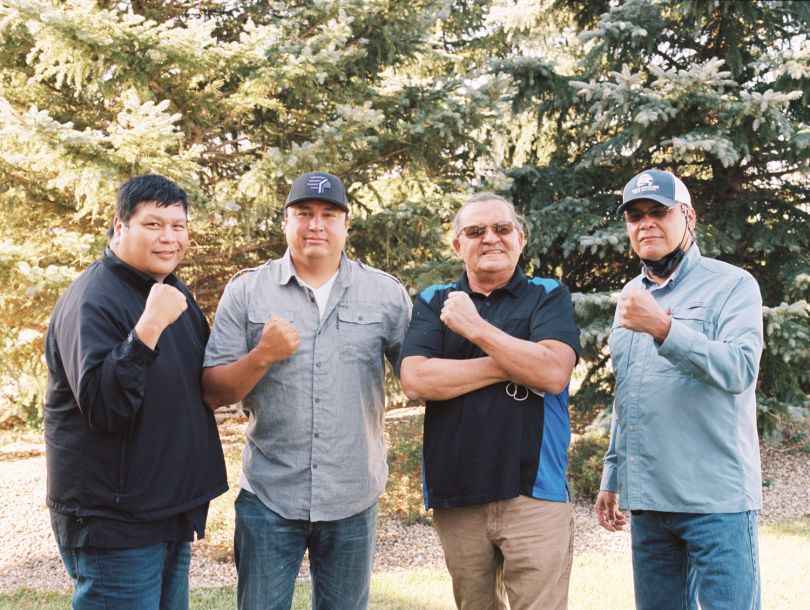 As the fight against climate change continues, the need to include Indigenous communities has become more obvious. According to a 2016 analysis by The Rights and Resources Initiative, 24 percent of the world's carbon is stored in aboveground forests managed by Indigenous people. A report by the Food and Agriculture Organization of the United Nations also suggests that there are lower deforestation and carbon emissions rates when forests are in Indigenous and tribal territories.
To continue including Indigenous populations in discussions about creating a better future, MIT's Solve initiative is investing in Indigenous tech-based social entrepreneurship. The initiative announced Monday it will award more than $2 million in grants to the MIT Solver teams and Indigenous Communities Fellows for its 2022 Global Challenges. 
Solve is an initiative focused on driving innovation to solve the world's biggest challenges. 
"Solve sees the power in supporting entrepreneurs with proximity and experiences of global challenges and their impact on their communities. I'm excited to see the positive changes these teams will make," Solve's Executive Director Alex Amouyel said in a statement. "In the coming nine months, our team — with the support of our growing Solve Community made up of corporations, foundations and institutions — will fund, support and mentor these entrepreneurs so they can scale their work and impact."
The new class of 40 organizations is made up of 70 percent women-led companies with 20 countries and eight Native American Tribes represented. A large number of nonprofits — 62 percent — are also represented in this year's Solver Class. Some businesses included are focused on fighting climate change while others hope to drive positive change in other ways.
The 2022 Solver Class will also join the inaugural Black & Brown Innovators in the U.S. Program, which was launched this year as part of Solver's racial equity work.
The more the $2 million grants are split into 11 smaller prizes, the largest of which is called The Elevate Prize and totals $300,000. Finalists for the Elevate Prize include Indigenized Energy Initiative, SmartFish Mexico and Tarjimly: Translating for Humanity. The recipient will be announced in January. 
Elevate Prize Finalists
The Indigenized Energy Initiative is a Native-led nonprofit building infrastructure for Native communities to transform their energy systems. The tech organization is focused on decolonizing renewable energy in the U.S. by addressing the social, economic, spiritual and environmental concerns faced by Indigenous peoples while moving towards energy independence, tribal sovereignty and environmental health.
SmartFish Mexico is a seafood products company focused on sustainable fishing in Mexico's marine ecosystems. The organization helps largely Indigenous fishermen break out of cycles of poverty and overexploitation without overfishing.
Tarjimly: Translating for Humanity is a language translation platform that connects refugees, asylees and immigrants with on-demand volunteer multilingual translators. The mobile app currently supports 25 different languages and is growing.