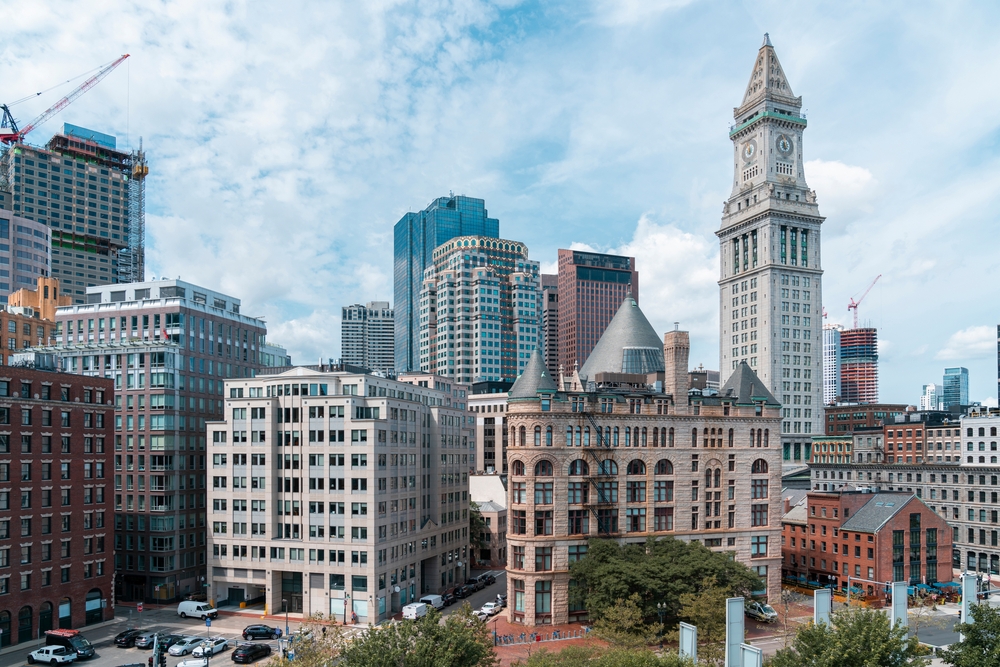 Several artificial intelligence-backed companies raised funds last month spanning the healthtech, pet and travel industries. These Boston-based companies also plan to hire following their latest capital raises. Read on to find out which local tech company raised the most funds in July. 
#5. 

$30 million, July 14
Robin's experience software helps employees across 80 countries understand their workplace. Founded in 2014, the company has worked with big names like Toyota, Peloton and Mailchimp. Robin's Series C led by Tola Capital will be used for global expansion, internal hiring and strategic partnerships. The company also appointed Ciara Peter as VP of product and is actively hiring engineers, a senior product designer and a sales manager.
#4. 

$34

 million, July 28
Animol Discovery uses machine learning, AI and structured-based design to discover new veterinary medicines quickly. Incubated by Anterra Capital and founded in 2020, Animol Discovery's Series B round will help the startup expand its drug discovery platform and active pharmaceutical ingredients. 
#3. $43 million, July 26
Focusing on micro precision 3D printing, Boston Micro Fabrication (BMF)'s latest Series C will allow it to scale its marketing, sales and customer support teams and further its product development. Traditional 3D printing is split into low volume and high geometric complexity, but Boston-based BMF targets the small, high precision market. BMF is used for research, product development and industrial short-run production allowing product manufacturers access to 3D printing without sacrificing scale or quality, according to the company. 
#2. 

$45 million, July 28
Diagnostic Robotics works with healthcare plans and providers like Blue Cross & Blue Shield of Rhode Island to predict patient risk and improve patient outcomes. The AI and care management solutions company tripled its revenues year-over-year since 2020 and will use its latest $45 million Series B to expand its product offerings and sales and marketing teams. Diagnostic Robotics currently offers predictive models aimed at avoiding emergency room visits, preventing heart failure deterioration and others focused on mental health. The Series B round was led by StageOne Ventures with participation from the Mayo Clinic. 
#1. 

$105 million, July 13
Merlin Labs uses AI to augment current flights and offer future autonomous flights on all types of aircraft. With $105 million in fresh funding, the company plans to hire additional engineers. It has raised $130 million since its founding in 2018. Merlin Labs also recently secured a contract with the U.S. Air Force to bring its tech to the C-130J Super Hercules aircraft.