Aviation Startup Secures $105M to Create Autonomous Flights
Backed by artificial intelligence, Merlin Labs is working to reduce the average size of flight crews with its autonomous flights.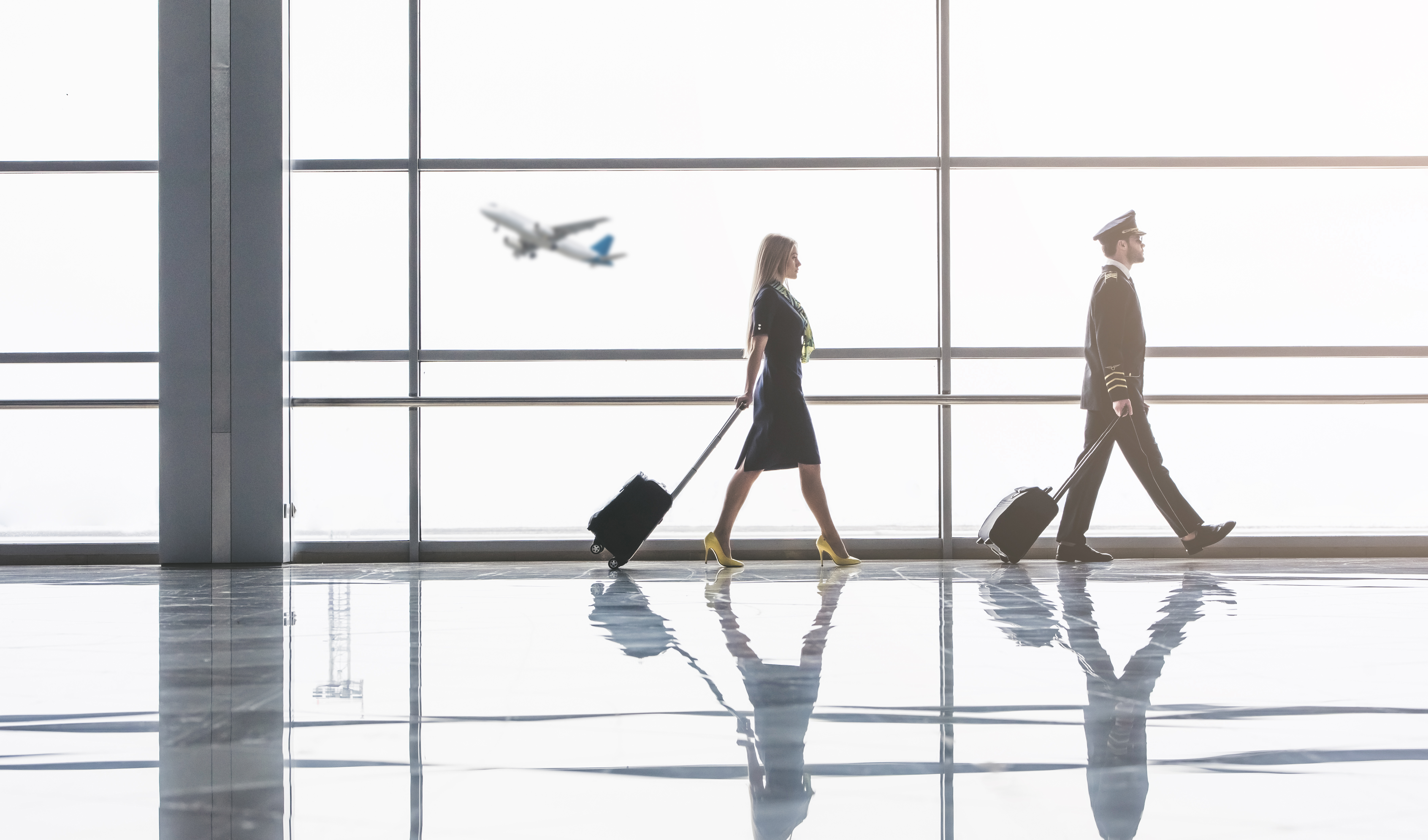 With nearly 122,000 canceled flights within, coming into or leaving the U.S. as of last month, 2022 is on track to be the worst year to catch a flight. One contributing factor to the surge in cancellations is that airlines are understaffed, something that is expected to continue through 2023. 
Boston-based Merlin Labs says it can help combat this problem with its autonomous flight technology for fixed-wing aircraft, which will allow airlines to reduce their crew size. This technology has already received approval for its certification basis from the Civil Aviation Authority of New Zealand for its takeoff and touchdown system, according to a company statement.
On Thursday, the aviation tech startup raised a $105 million Series B round from Snowpoint, Baillie Gifford and GV. This brings the four-year-old company's total funding to date to $130 million to date.
Merlin Labs also announced a partnership with the U.S. Air Force to help bring its technology autonomy to the C-130J Super Hercules transport aircraft.
Merlin Lab's technology is backed by artificial intelligence and works to adapt to every aircraft and integrate data from existing flights and airlines. By doing so, the airplane would have the ability to be fully-autonomous, meaning it can travel between destinations without a human operator.
While the company did not disclose plans for its fresh funding, it did declare hiring plans for over 20 positions, primarily in engineering.