Electrified Thermal Gains $4.5M to Clean Up Industrial Energy Production
Electrified Thermal uses its renewable energy technology to produce industrial materials.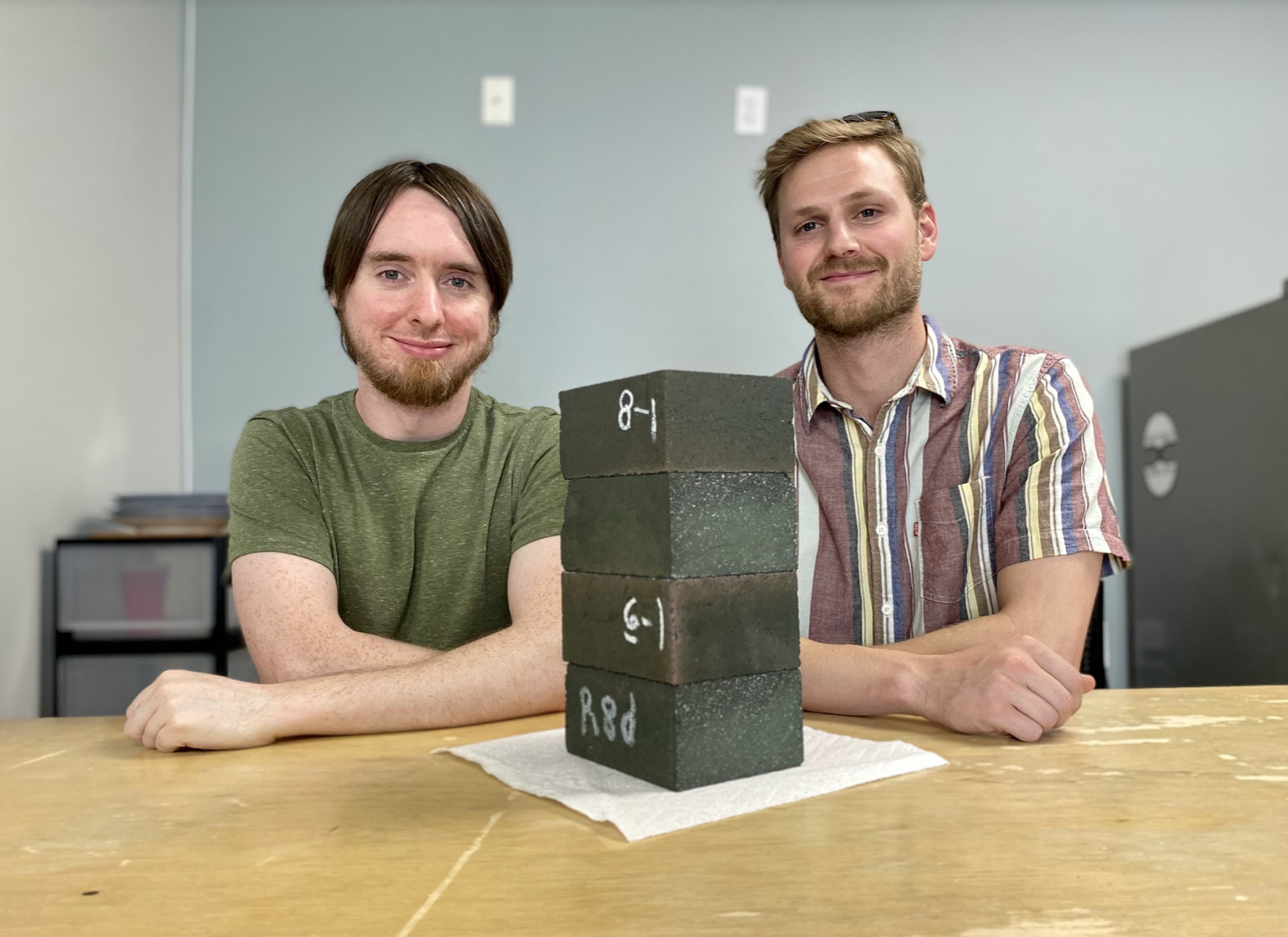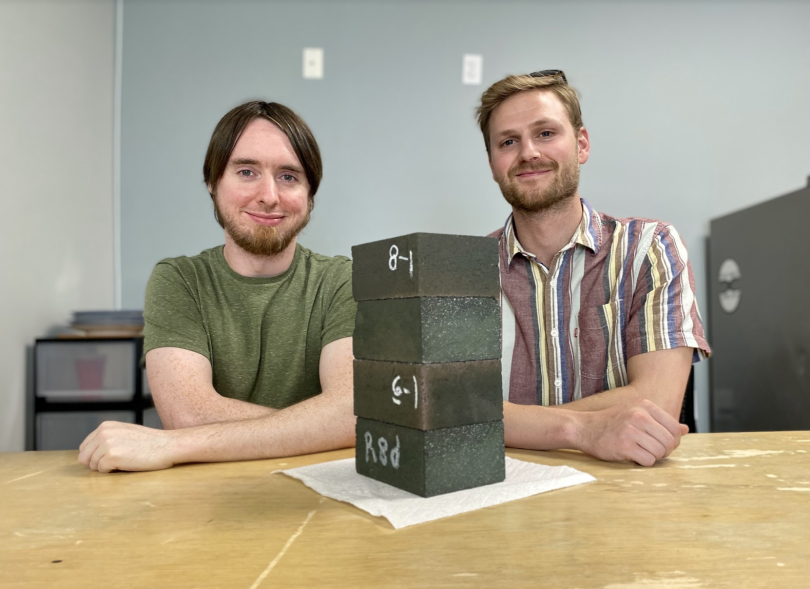 Renewable energy efforts have expanded far beyond electric vehicles. The popularity of giant EV startups like Tesla has inspired the innovation behind solar-powered tractors and electric school buses. Now, renewable energy efforts are being poured into construction, starting with the materials.
On Wednesday, Medford-based Electrified Thermal pulled in $4.5 million in a funding round co-led by Clean Energy Ventures and Starlight Ventures. The startup's renewable energy technology aims to reduce the use of fossil fuels in producing construction materials such as steel, construction and chemicals.
"Given recent federal mandates in conjunction with current fossil fuel pricing, industrial players are seeing this is the perfect time for industries to switch to electrified heat — especially given the fact that renewable energy prices are plummeting," Daniel Stack, CEO and founder of Electrified Thermal, told Built In via email. "We are truly at the inflection point for the zero-carbon age. Bringing an accessible solution to the table for industries such as cement, steel and chemicals will open new doors like never before."
The company plans to use its new capital to accelerate product development and build two Massachusetts locations. The first will be a large laboratory prototype facility outside of Boston, followed by multi-megawatt demonstration plant, according to a company statement. 
Stack said the funding will also be used to grow the team. He expects to triple the Electrified Thermal headcount within the next year.
"By the end of 2022, we expect to fill several roles critical for our business, especially in light of the proximity to great talent in Boston," Stack said.
Electrified Thermal's technology uses electricity to heat oxide bricks, or "firebricks," that are used to heat up the compounds that create cement and other chemicals. This process replaces the use of fossil fuels to produce industrial materials, which contributes to nearly 25 percent of greenhouse gas emissions in the U.S.
"It's clear that tackling industrial emissions with innovative technology is emerging as the next big focus in meeting global climate goals," Daniel Goldman, co-founder and managing partner of Clean Energy Ventures, said in a statement. "After assessing dozens of companies approaching this challenge, we believe that Electrified Thermal Solutions has developed a best-in-class technical solution at very low cost, allowing the company to unlock profitable industrial decarbonization."