Seurat Technologies Is on a Hiring Spree With Aims to Grow Team 10x by 2025
The company is also looking for a new headquarters.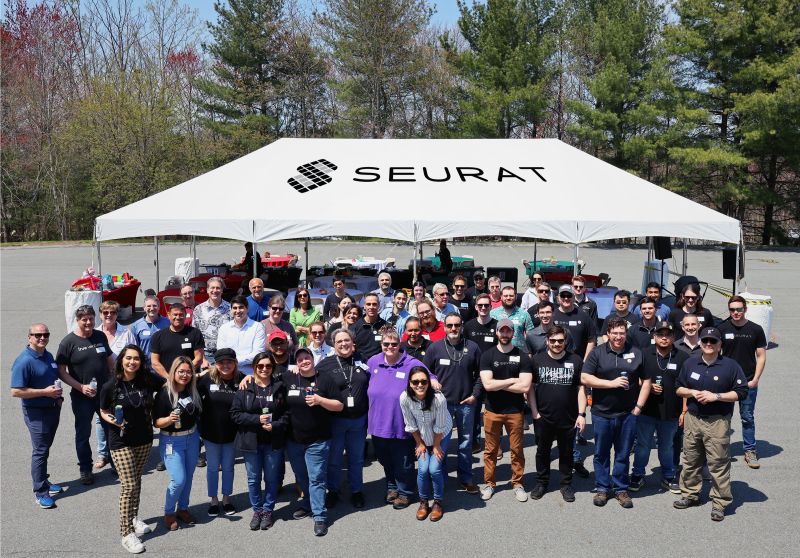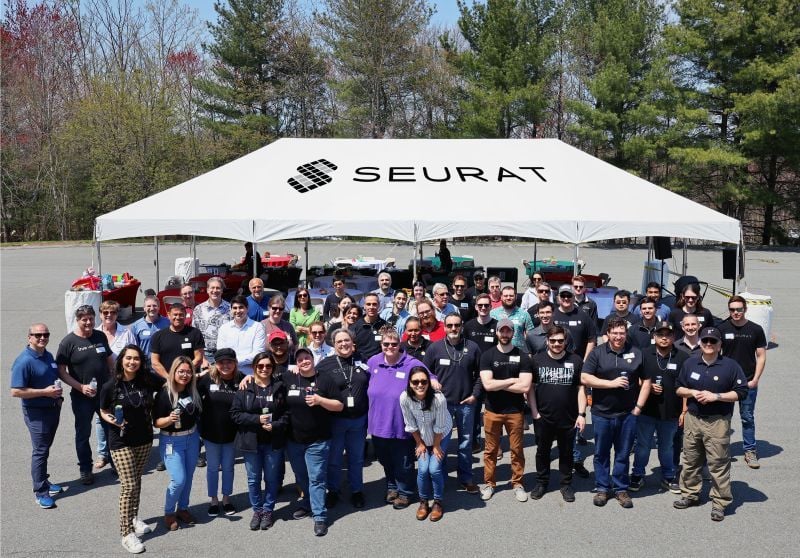 The impact technology has on creating job opportunities is undeniable. Despite the ups and downs startups face with mass hiring or layoffs, one common denominator remains true: the tech market is hot and lucrative. Wilmington-based Seurat Technologies is one local startup engaging in active hiring. The green tech startup, which uses 3D printing to produce metal parts, aims to grow its team 10x by 2025.
"Since our founding, Seurat has been on a steadfast mission to build a scalable solution that fundamentally changes how products are made," James DeMuth, co-founder and CEO of Seurat Technologies, said in a statement. "However, we can't advance our vision of transforming manufacturing for people and our planet without attracting new talent. That's why I'm excited to share that Seurat has doubled our employee headcount year-over-year, and we plan to grow our team to 1,000 employees by 2025."
DeMuth told Built In that Seurat has a current employee headcount of 73. Hiring efforts will include both remote and in-person roles.
Seurat's 3D printing technology has the capability to manufacture metal more cost-effectively than other additive manufacturing techniques, according to the company.
Just one year ago, the startup raised a $41 million Series B round led by Capricorn's Technology Impact Fund. The plan then was to use its fresh funds to further accelerate the development and commercialization of its metal additive manufacturing technology, Area Printing. Six months later, Seurat raised a $21 million Series B extension, bringing its total funding to $79 million.
The two rounds together provided the company with "a lot of wind in our sails to get this done," DeMuth said. "Frankly we've been trying to hire, obviously everyone was hiring, but just recently we've actually met our hiring target. We'll be at over 100 [employees] by the end of the year. From there we'll probably double year-over-year."
DeMuth noted that interested applicants can look forward to Seurat's open, honest and fun-loving company culture.
"We get to do amazing things with lasers, materials, controls and automation, robotics, you name it," he said.
With these hefty growth plans, Seurat is also looking for a new headquarters north of Boston or in the Wilmington area. Seurat is currently looking at locations for its new headquarters, but DeMuth said a bulk of the company's new hires will be based at this new location.