SparkCharge Fuels Up With $23M Series A Round to Scale EV Chargers
Big-name contributors in the round include Shark Tank's Mark Cuban and rapper Pusha T.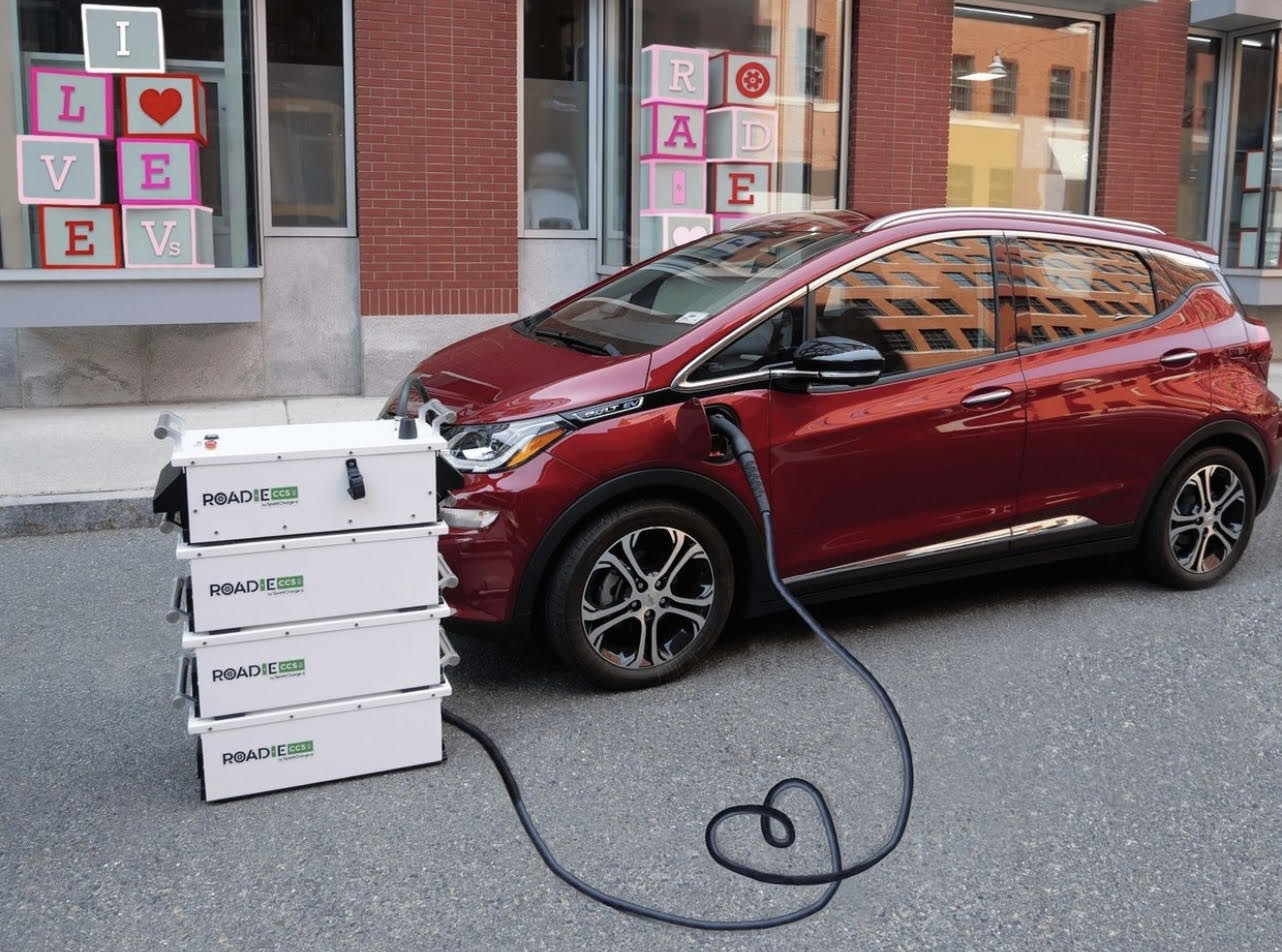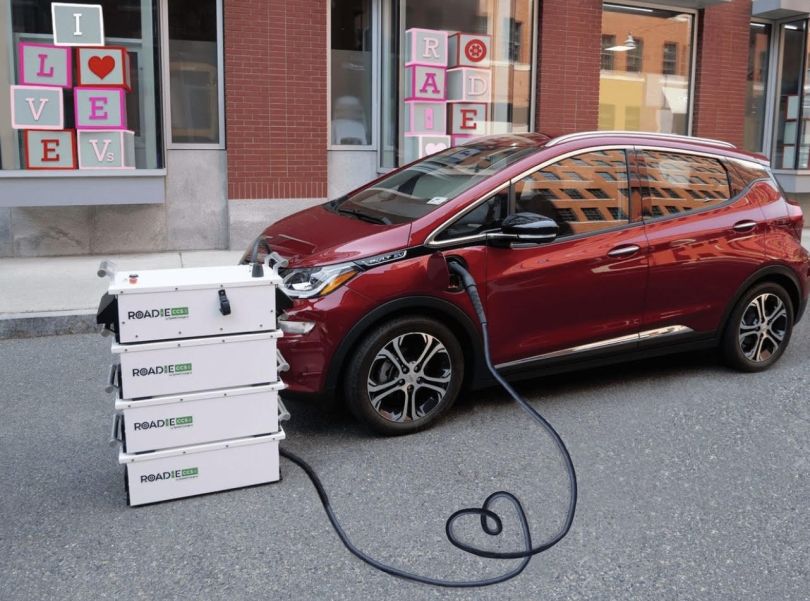 With gas prices nearing an average of $5 per gallon across most of the U.S., consumers' desire to transition to using electric vehicles is on the rise. In fact, recent data reports that more electric vehicles are sold every week than in all of 2012 when the initial EV boom began.
SparkCharge, a Sommerville-based producer of portable electric vehicle charging stations, is working to make consumers' transitions to EVs easier. On Tuesday, the startup raised a $23 million Series A raise co-led by Tale Venture Partners and Pendulum. Additional big-name contributors to the round include Shark Tank's Mark Cuban and rapper Pusha T.
"With the growth of the EV industry and the major gaps in charging access, we will be better able to scale our EV network regardless of the infrastructures in place," Josh Aviv, CEO and founder of SparkCharge said in a statement. "The investments will also allow our team to serve markets where no one else can to meet the needs of EV owners and fleets across the country, in major cities and suburbs."
SparkCharge plans to use its fresh funding to scale its reach to other markets. Currently, the startup's portable EV chargers are available in Massachusetts, California and Texas.
Mark Cuban has been an investor in the startup since last year when SparkCharge appeared on an episode of Shark Tank. On the show, the company secured a deal with Cuban and fellow shark and entrepreneur Lori Greiner.
"SparkCharge is thriving by offering a unique concierge service, while everyone else is pushing the same old, same old self serves," Cuban said in a statement. "Reinvesting in them was an easy decision."
While there are no set plans to use the fresh funding to grow its team, SparkCharge is currently hiring for nearly 20 open roles, a bulk of which are engineering positions.