RGo Robotics Is Bringing Artificial Perception to Robots After Raising $20M
After operating in stealth mode since 2018, RGo Robotics has raised $10 million in customer deals.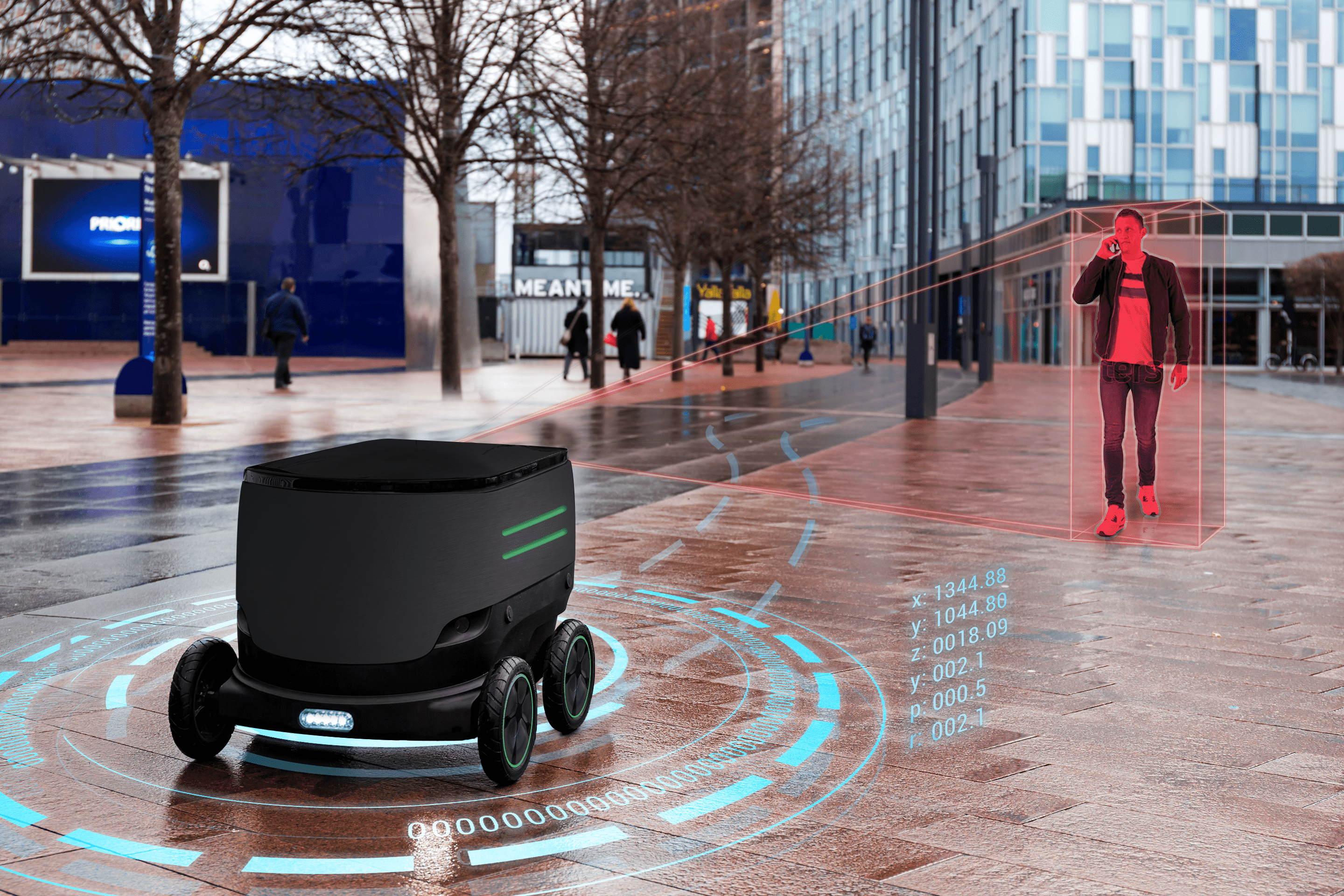 Boston is no stranger to developing next-generation robotic technology. The city's tech scene produces everything from agriculture tech robotics that help manage farmland with drones to robotic arms that help fulfill e-commerce orders. Despite the existing innovation, CEO and co-founder of RGo Robotics Amir Bousani believes more can be done to develop artificial perception within robots, which would allow them to understand complex surroundings and operate autonomously. 
Cambridge-based RGo Robotics exited stealth mode on Monday with $20 million in funding to deliver on Bousani's aspirations for robotic intelligence. The funding comes from a $5 million seed round and $15 million Series A led by MoreTech Ventures.
Bousani told Built In via email that prior to founding the company in 2018, he "saw first-hand how hard it was for machine and robot manufacturers to develop basic visual perception on their own. Most mobile robots today are blind and unable to navigate intelligently in dynamic and complex environments. Our technology changes this."
Through artificial intelligence and computer vision technology, RGo Robotics allows mobile machines to see and understand their surroundings. This ultimately allows the machines to move safely and intelligently in any environment. 
As far as customers go, "Any mobile robot with wheels can benefit from our solution," Bousani said. "We are targeting robotic manufacturers in a broad range of markets. The applications for Perception Engine are nearly endless, from logistics and manufacturing to last mile delivery and service robots in commercial and consumer markets."
According to Bousani, RGo Robotics has already closed over $10 million in customer deals. 
RGo Robotics plans to use its fresh funding to fuel research and development, bring its Perception Engine robotics technology to market and hire. Bousani said he expects the current 45-person team to double by the end of the year. The startup is hiring across departments, from sales to engineers, with a focus on computer vision and robotics.