WiFi Automation Startup Raises $8M Series A to Double Its Headcount
Wyebot automates WiFi issues in a fraction of the time a human engineer would.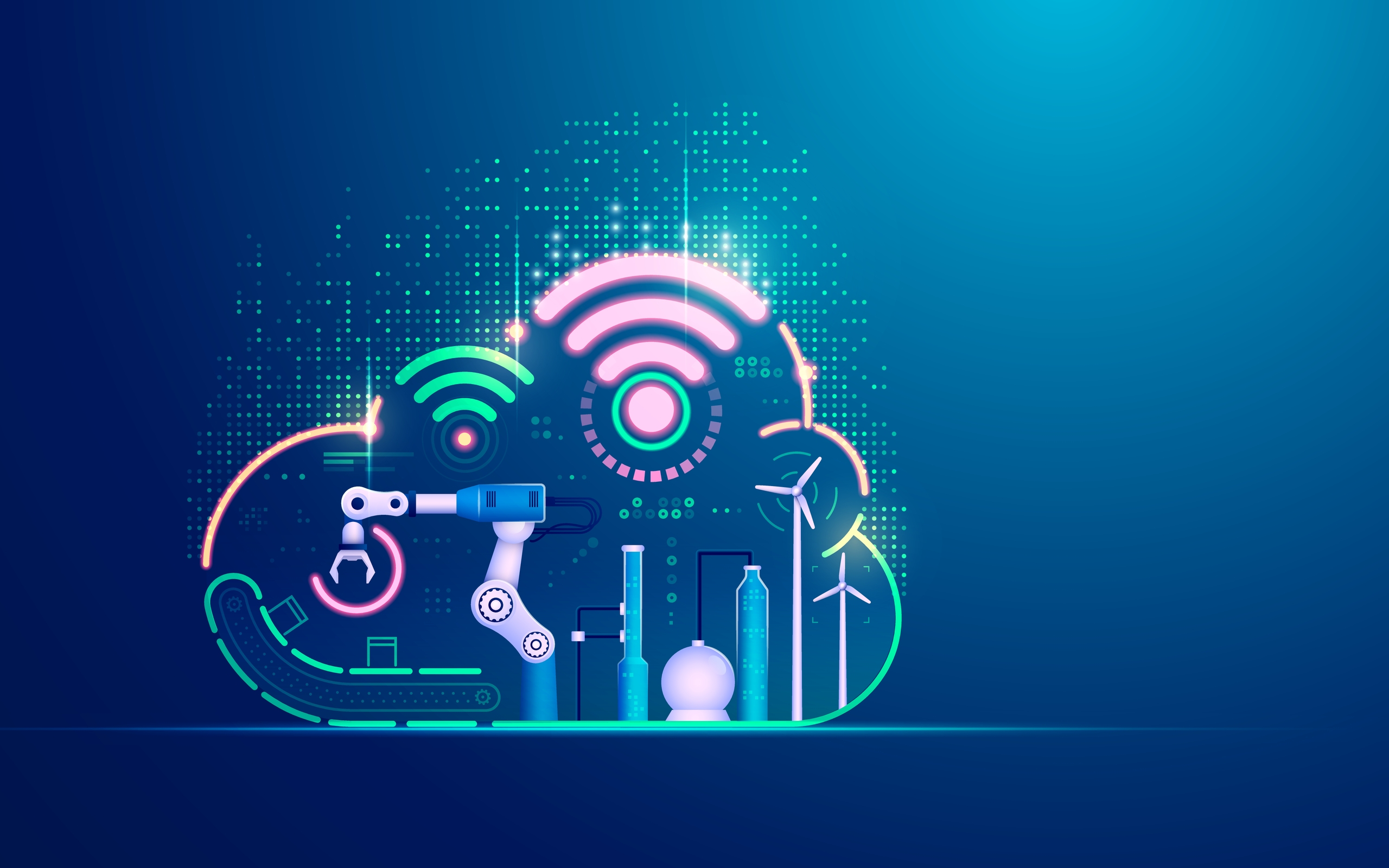 The tech world is no stranger to automating everything from self-driving cars to warehouse robots that pack shipments. WiFi automation, on the other hand, is a less explored sector according to Roger Sands, CEO and co-founder of Wyebot, a Marlborough-based, artificial intelligence-backed WiFi self-regulation startup.
"Everybody's relying on WiFi for their businesses' critical applications, whether it's IoT, laptops or tablets. [When issues arise] WiFi engineers traditionally would sit in manufacturing facilities for days solving these complex intermittent issues," Sands told Built In. "Today, this is primarily a manual reactive infrastructure and I want to change that."
Wyebot's AI-backed technology automates and solves WiFi issues that would normally be ticketed to engineers. This process, according to the company, results in a 70 percent reduction in WiFi problem tickets and a decrease in onsite problem-solving visits by up to 80 percent. 
On Thursday, Wyebot pulled in $8 million in Series A funding led by Stage 1 Ventures to expand its technology offerings and hire. Sands told Built In the company is aggressively hiring with plans to double its employee headcount within the next 12 months. 
The Covid-19 pandemic helped fuel business for Wyebot, which ultimately assisted the startup in raising its Series A round.
"Most people work at home but they still need to be supported by IT," Sands said. "Over the last 18 to 24 months, the demand for WiFi has increased and the whole objective for the Series A is to support that demand."
The startup's customers are primarily in healthcare, warehousing, manufacturing and education sectors. Sands said since launching the product in 2016, the startup has more than doubled the size of its business.
"Proven by its incredible market demand and impressive client roster, Wyebot is an innovator that has a solution for addressing a critical business problem — ensuring an efficient and reliable WiFi," David Baum, a partner at Stage 1 Ventures said in a statement. "Wyebot has continued to adapt and develop its awarding winning product, firmly establishing itself as the industry leader in eliminating critical WiFi issues across industries."