Compt Pulls in $13M to Continue Global Expansion
Compt's CEO says the company will likely double in size by the end of the year.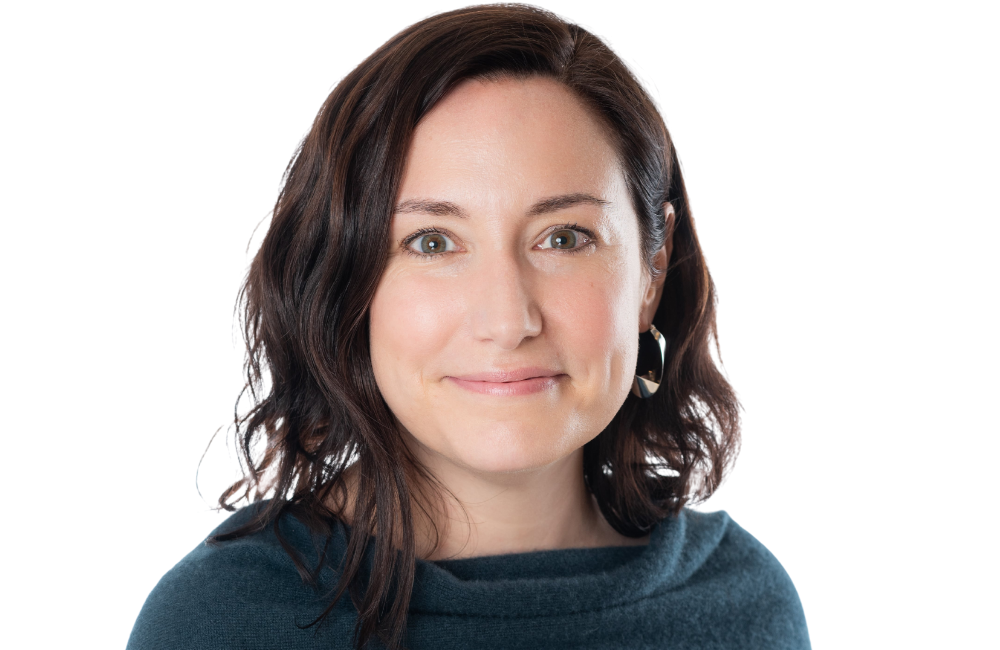 Long gone are the days of limited work benefits such as having a set number of days off per year or employers offering in-house coffee and lunch. Instead, thanks to the shift to remote work, employees are expecting more unique benefits — and Boston-based Compt is helping employers handle the demand.
On Thursday, the stipend management startup pulled in $13 million in a Series A funding round led by Battery Ventures. Compt is currently active in 60 countries and plans to use its funding to continue its global expansion. 
"We've had a tremendous tailwind as companies shifted to fully remote and hybrid workplaces. The market has dramatically changed in the past two years," Compt CEO and co-founder Amy Spurling told Built In via email. "We hit an inflection point in 2021 from which our growth has just taken off. We wanted to raise now so that we could continue supporting that growth."
Compt's technology integrates with commonly used workforce applications like ADP, Slack and Google to allow employees to use company stipends in categories such as health and wellness or family. Employees then pick services in those categories that appeal to them and spend the stipend at any time.  
"Compt has built a truly innovative, flexible benefits software for today's workforce, offering a service that allows companies to communicate their shared values with employees," Neeraj Agrawal, a general partner at Battery Ventures, said in a statement. "Its ease-of-use is also a huge selling point for HR administrators who have been on the front lines of the dramatic workplace evolution we've seen in the last few years."
The company's Series A is nearly 10x the amount of its $1.5 million seed round raised in 2020. Since its last raise, Compt has achieved high feats, including earning 500 percent annual recurring revenue in 2021 and growing its customer base by 300 percent, according to the company.
While Compt's round is not dedicated to hiring, Spurling expects the company will likely double in size by the end of the year. The startup currently is hiring engineers, marketing professionals and partners managers.