Life Science Unicorn ConcertAI Valued at $1.9B Following $150M Series C
This brings the startup's total funding raised to date to $300 million.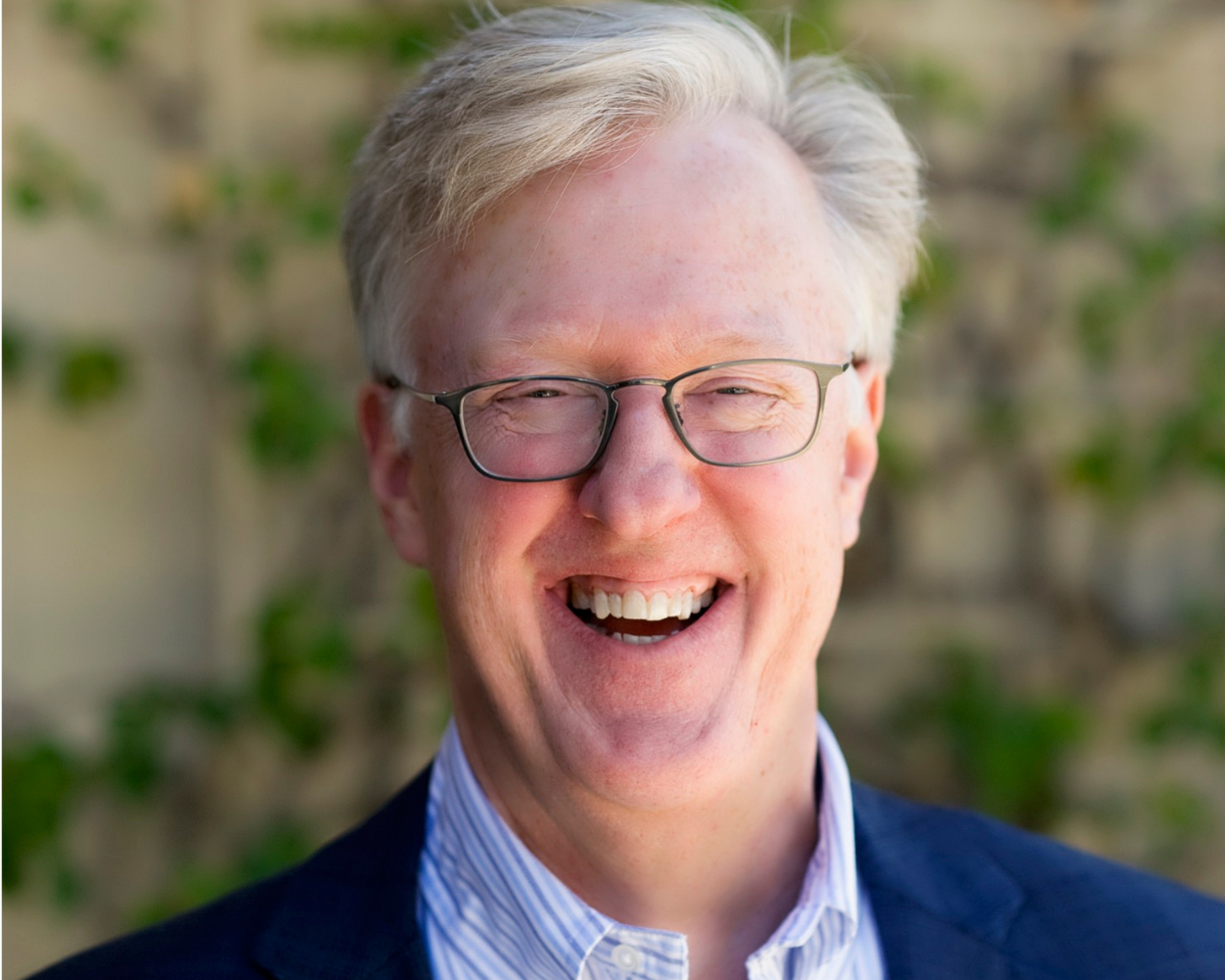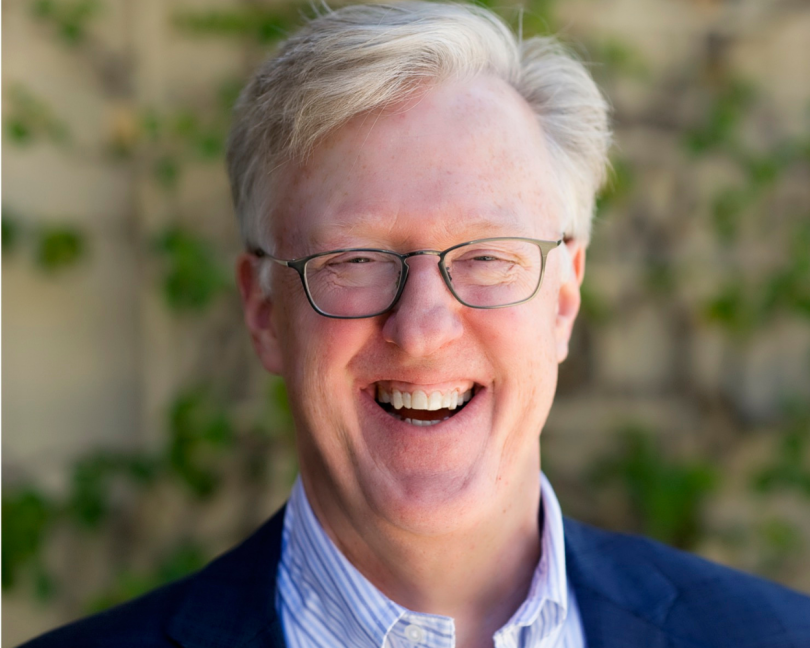 This year, venture funding in life science startups is set to reach a record high. Research reports that funding in 2021 was up 35.5 percent with no plans of slowing down. Tech hubs leading the pack in life science funding are New York, Los Angeles, the Bay Area and Boston.
Cambridge-based ConcertAI, formerly Concerto HealthAI, is the latest startup in the space to take advantage of this funding trend. The life science and SaaS data solutions company raised a $150 million Series C round on Tuesday. The round was led by Sixth Street and brings the company's total funding raised to date to $300 million, according to Crunchbase. 
ConcertAI's most recent raise brings the company's valuation to a whopping $1.9 billion, making it a tech unicorn.
"The last time we raised was in December 2019. We had a strategy in place that started being put in place at the tail end of 2018, and since then we've been honoring and building out on that strategy that we said we would deliver on," ConcertAI CEO Jeff Elton told Built In over email. "[Now] was a good time [to raise] because it was clear we had the ability to deliver and, in addition, we've grown our customer base and partnerships dramatically."
ConcertAI's 2019 raise was a $150 million Series B round. The plan then was to use the funding to support technology expansion into other medical therapy areas and commercial patient solutions.
According to the company, the expansion plans paid off. In the last three years, ConcertAI has partnered with over 45 life science companies and contract research organizations.
Even with new partnerships at hand, Elton intends to allocate funds to further improve the company's technology offerings.
"Our current offerings are young — we were formed at the end of 2017 and just started delivering at the end of 2019. Most of our products are roughly only a year and a half old, so we want to bring our solutions and network to scale," Elton said. "That means becoming more international and delivering a lot more capability into the provider setting, bringing AI and machine learning into our TeraRecon solution, augmenting our clinical decision and continuing to build out research capacity and capability on the provider side."
Additional funding will go toward hiring efforts. Over 25 roles are currently open for hire. Elton expects the team will grow 10 to 15 percent by the end of the year.