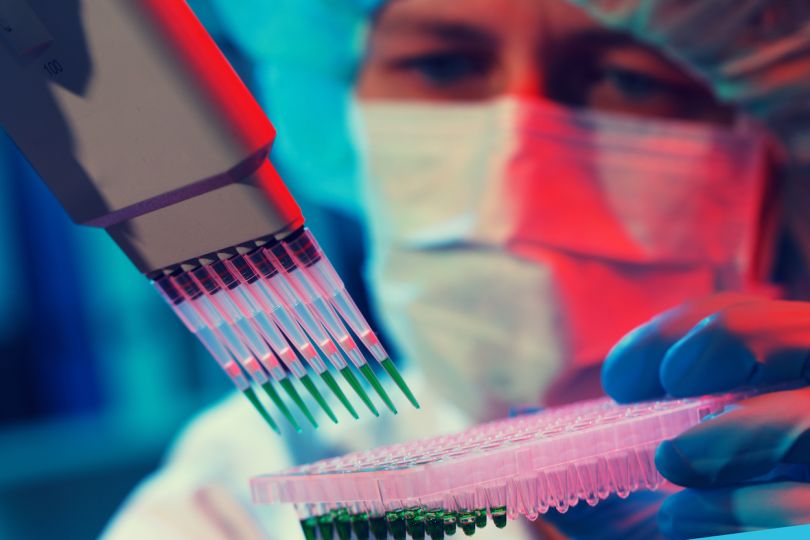 Concerto HealthAI, a company working to apply real-world data and AI-based technology to improve cancer treatments, announced Monday it raised $150 million. 
The Boston-based company's platform, eurekaHealth, integrates data collected during clinical trials, surveys and observational studies — otherwise known as real-world data — and AI to gain a more detailed understanding of the myriad ways in which patients respond to different cancer medicines. Concerto HealthAI's clients can use this data to better understand the disease and get the right medications to the right people more quickly. 
Concerto HealthAI also announced the launch of a new version of eurekaHealth, created through a collaboration with Janssen Research and Development, a Johnson & Johnson subsidiary. The platform now incorporates machine learning in order to accelerate insights taken from clinical research and support patients throughout their entire treatment.
EurekaHealth has been deployed by 19 out of the top 25 biopharmaceutical companies and Concerto HealthAI has partnerships with several top oncology organizations, including Pfizer.
The company says it plans to use this latest funding to innovate its products, and expand into adjacent therapy areas and commercial patient solutions.