Mori Secures $50M to Advance Its Food Shelf Life Extension Process
The company uses a process with salt, water and heat to slow the time in which food spoils.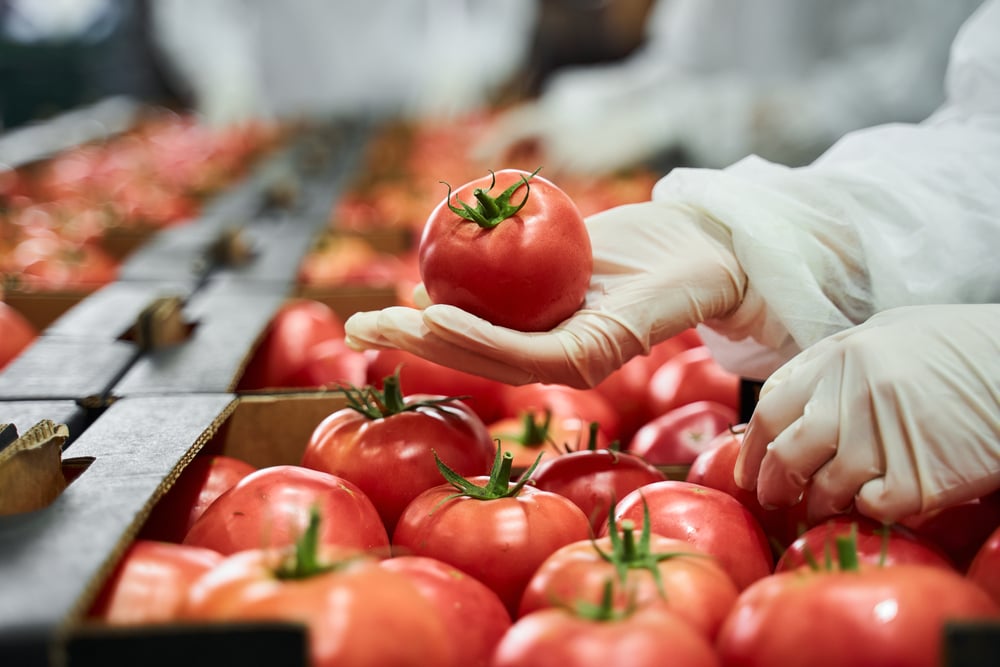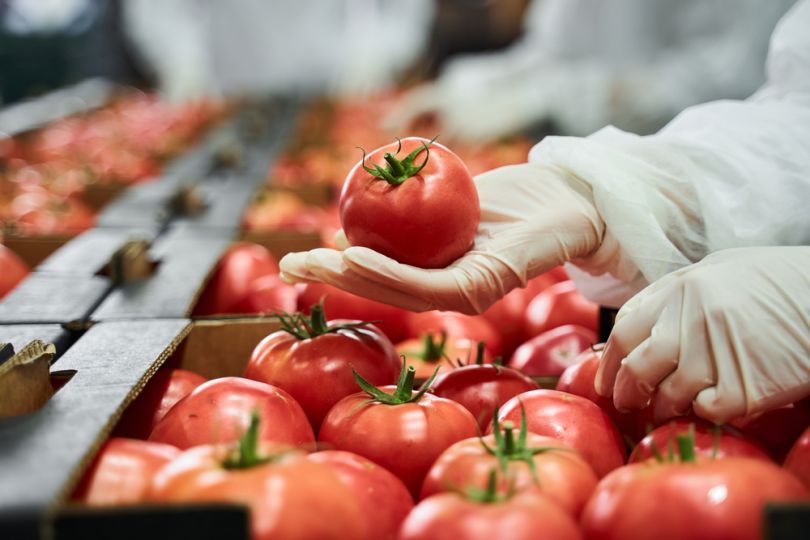 When thinking about supply chain issues, people often think about automobiles and raw products; however, these problems also affect food. Grocery stores nationwide are finding it hard to keep products stocked and distributors have been facing challenges with shipping timelines, impacting food with shorter shelf lives. To help with both stock and shelf life, Boston-based Mori created a solution and recently secured $50 million in funding. 
Mori rebranded from Cambridge Crops in 2020. The company uses a process with salt, water and heat to slow the time in which food spoils, essentially extending its shelf life. It does so by keeping the food hydrated with a patented solution that also keeps air out and prevents microbes from forming. 
Mori's anti-spoilage technology is licensed for use in the U.S., Mexico and Costa Rica, and is protected by 25 patents. The solution, when used in foods, creates an all-natural protective layer that, according to Mori, doubles the product's shelf life and also reduced plastic use when shipping.
The $50 million Series B1 round was led by Prelude Ventures, a San Francisco-based VC firm that invests in projects addressing climate change. The round also had participation from The Drawdown Fund, Acre Venture Partners, The Engine and Refactor Capital, among others. 
"Mori's technology is a critical lever in reducing the carbon footprint of our food system," Mark Cupta, managing director of Prelude Ventures, said in a statement. "Reductions in food and packaging waste translate to lower greenhouse gas emissions and a lower impact on natural resources. We are confident that Mori's products will add tremendous value to its customers, while also positively impacting the planet."
Being able to keep food fresher for longer periods of time gives farmers, food manufacturers and grocery stores some wiggle room during the shipping process in the event of unexpected delays. For stores, having food with a longer life means they are able to keep products in the stands and on shelves for longer periods of time, increasing the possibility of a customer buying the item and thus helping reduce food waste. 
"The past two years have exposed the fragility of our food system, with businesses and consumers feeling the effects of labor shortages and shipping delays," Mori CEO Adam Behrens said in a statement. "Our work with initial customers has shown that we can solve real pain points in the food supply chain and ensure that more of the food produced makes it into our communities."
Since launching in 2016, Mori has raised $82.3 million in venture funding, according to Crunchbase.