Smart Data Capture Startup Scandit Raises $150M, Reaches $1B+ Valuation
Scandit's platform enables smart devices to scan data from barcodes, text, IDs and more.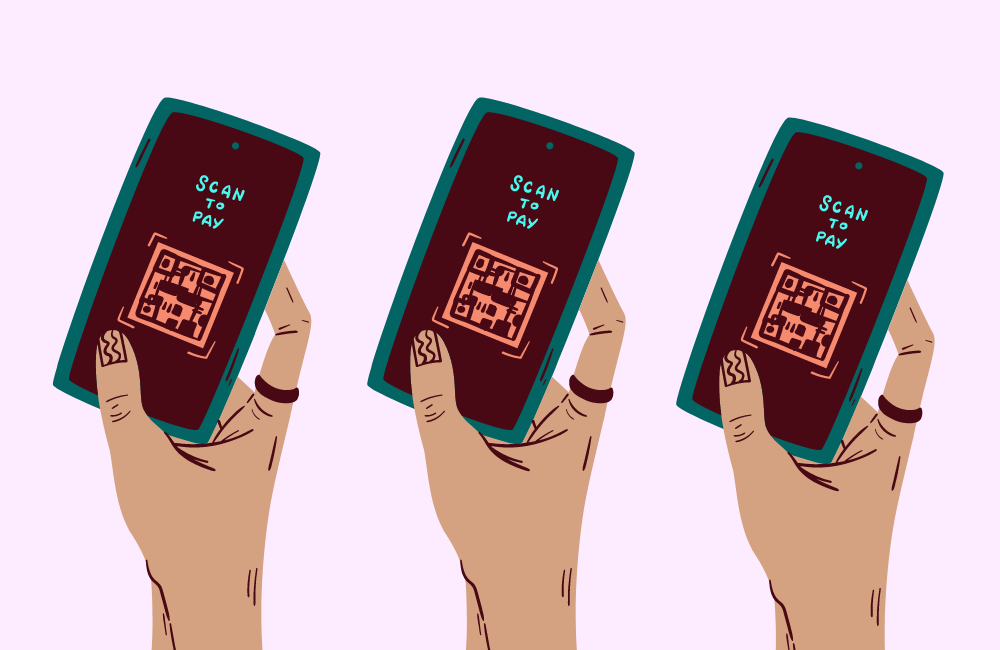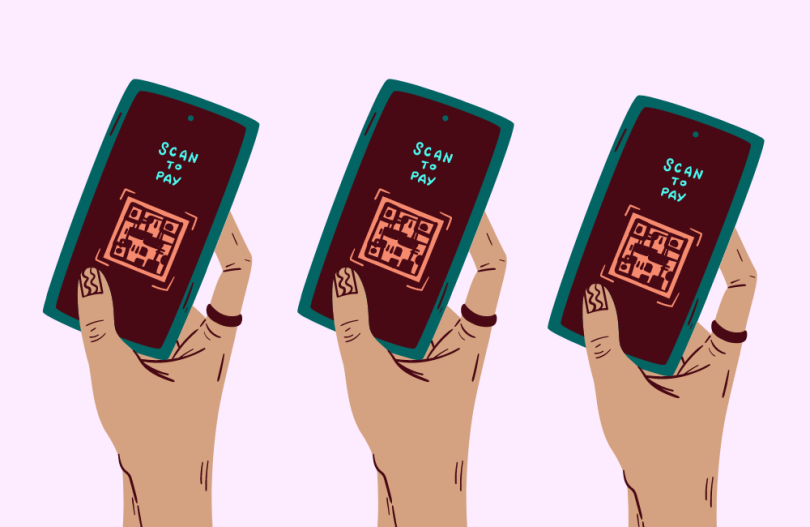 Scandit, a data capture startup, announced on Wednesday it raised a $150 million Series D round, bringing the 13-year-old company's valuation to over $1 billion. 
The round was led by Warburg Pincus with participation from Atomico, Forestay Capital, G2VP and others.
Scandit's platform enables smart devices to scan data from barcodes, text, IDs and more 3x faster than dedicated scanners. This data is then automated and used to provide insights to users.
The company's previous $80 million Series C was raised in 2020. Since then, it has doubled its annual recurring revenue. Scandit credits this growth to the pandemic, as the company was providing data capture services to national health organizations to support Covid-19 programs and initiatives.
The new funding will go toward research, development and growing Scandit's reach globally, particularly in Japan, Singapore and South Korea. 
"By following our original vision of using the camera on smart devices to interact with physical items, we are transforming the daily lives of customers, employees and businesses," Scandit CEO Samuel Mueller said in a statement. "The new funding will allow us to help more businesses globally and to better empower an evolving mobile workforce."
In the last two years, Scandit's global team has increased by 85 percent and the company is still hiring, with plans to grow by another 50 percent this year. Scandit has offices in London, Switzerland, Finland, Poland, Tokyo and Boston. The Boston office houses the company's U.S.-based sales and marketing teams. 
"Scandit's smart data capture technology is transforming the way businesses operate and interact with their customers in an increasingly digital world and is strongly aligned with some of the biggest secular trends of our time," Flavio Porciani, managing director at Warburg Pincus, said in a statement.
According to Scandit, the platform's technology works three times faster than average scanners. Over 1,700 global customers use the platform, including FedEx and Sephora.