Paperless Parts Triples Team With 'No Signs of Slowing Down' in 2022
Boston-based Paperless Parts uses computer software to help streamline and simplify operations.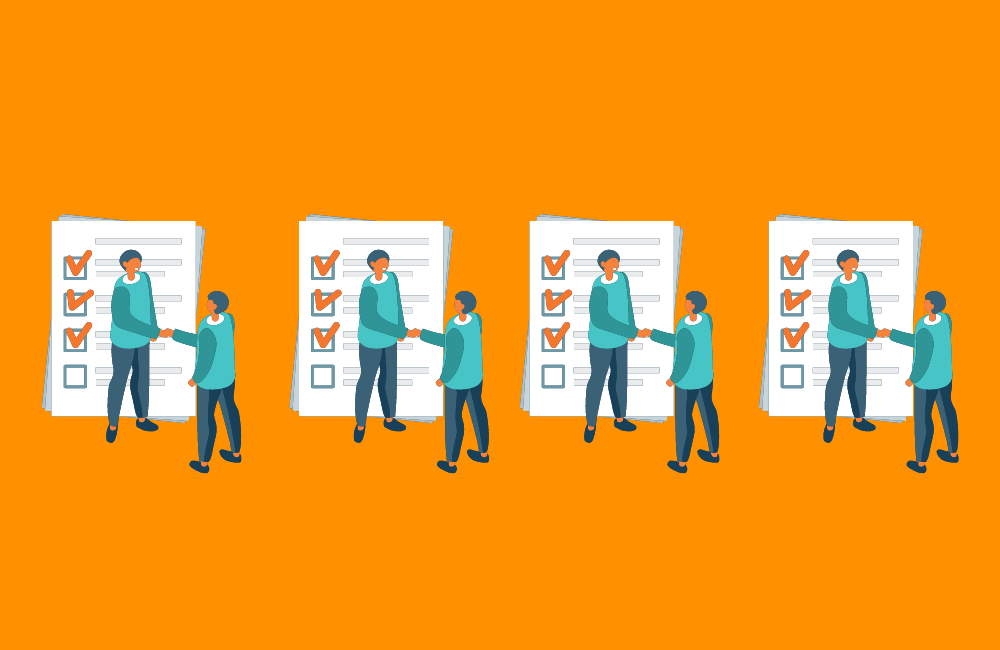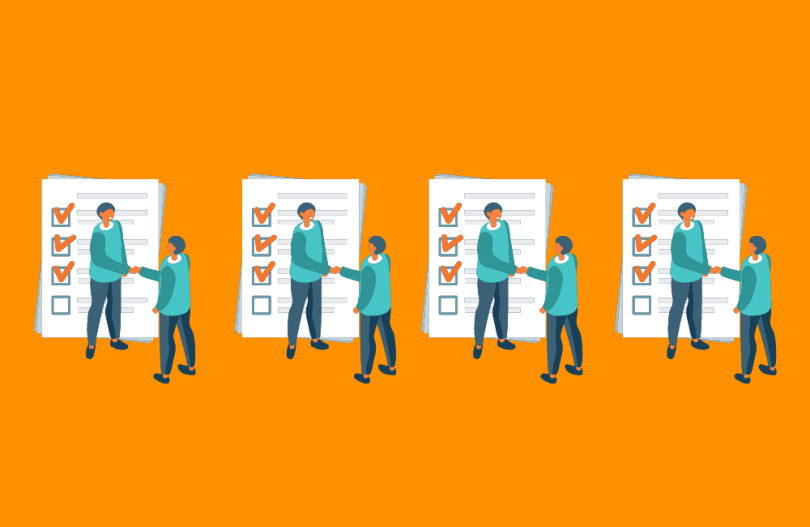 Paperless Parts had a busy end to 2021. It raised a $30 million Series B round in September and used the funds to quickly grow its team.In just four months, the company's engineering team has tripled in size with more than 35 percent of that growth happening in Q4, according to a recent announcement.
"We saw tremendous growth of the engineering team last year. This is extraordinary given the tough hiring conditions we've recently seen," Kevin Chen, VP of engineering at Paperless Parts, said in a statement. 
Boston-based Paperless Parts uses computer software to help streamline and simplify operations. With the help of its technology, manufacturers can reduce the amount of time spent on estimating, quoting and order processing. Paperless Parts, which was recently named a Boston Startup To Watch in 2022 by Built In, primarily works with companies in the aerospace, national defense, technology and private sector realms.
Paperless Parts is showing no signs of slowing down either.
Today, the company has about 90 employees and currently lists nearly 25 open positions. It plans to focus on team building and will likely double the size of its team this year, according to a company spokesperson. Paperless Parts intends to "expand on individualized career paths and professional development opportunities, add a valuable performance and feedback program and [offer] consistent, fun team-building events," according to the statement.  
Paperless Parts also brought on two new leads to its engineering team. The computer software startup announced on Thursday that Darcy Parker will join the company as director of computational geometry and Michael Pfrommer will be the new director of engineering.
Since Pfrommer has been director of engineering, he has brought on two SDET engineers and plans to hire more software engineers.
Prior to joining Paperless Parts, Parker was a senior software engineer at OptiRTC, a cloud-based stormwater management company. Pfrommer previously worked at Brightcove, a video market and publishing company, as the vice president of engineering. The two bring more than 50 years of combined engineering experience to Paperless Parts.
"There are no signs of slowing down hiring. 2022 is poised to have significant growth across all functions," the company said in a statement. "There's no shortage of opportunities within the company."