Cybersecurity Startup Wabbi Secures $2M+ Seed Funding Round
The female-founded tech company plans to scale its team and upgrade its security platform.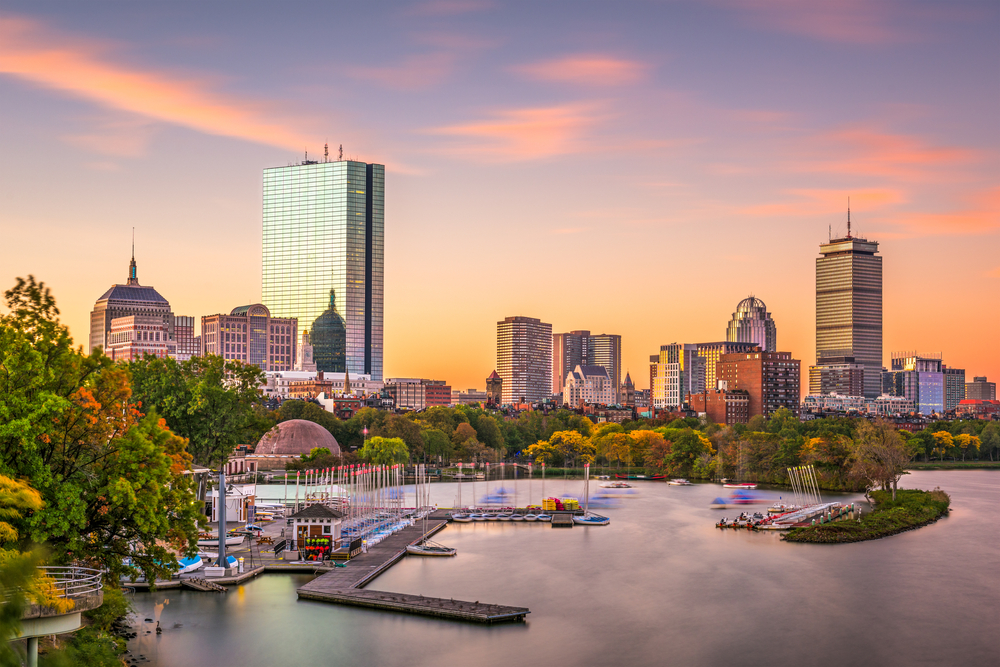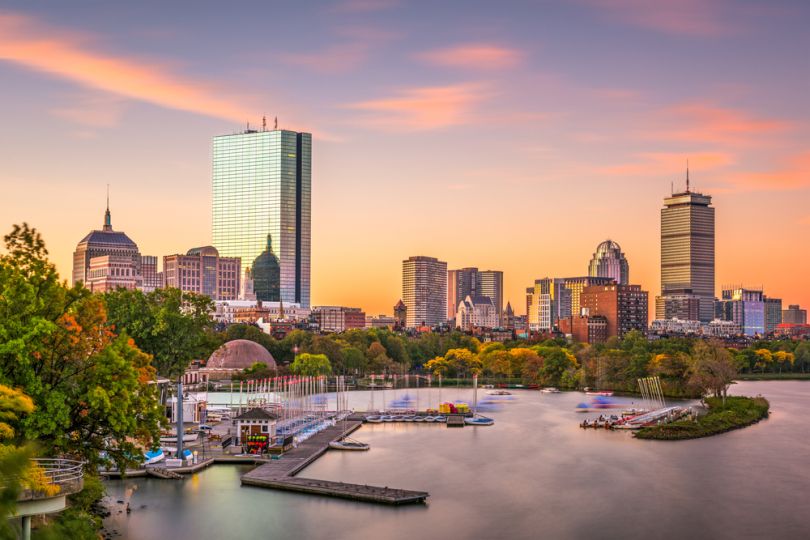 Wabbi, a Boston-based female-founded cybersecurity startup, announced that it secured more than $2 million in an oversubscribed seed funding round.  
Founded in 2018 by Brittany Greenfield, Wabbi takes its name from the Japanese idea of wabi-sabi, a concept that accepts that reality is imperfect. The company applies this philosophy to its cybersecurity solutions by accepting that there is no such thing as perfect code, but that there are steps and mitigations to secure a company's data.
Through Wabbi's platform, organizations are able to manage and alter their security workflows. Wabbi also has a team of cybersecurity experts that aid in development and security application.
In addition to its latest funding round, Wabbi has had a busy year. Last December, the company was accepted into the Microsoft for Startups program, a partnership with Microsoft that helps B2B startups scale their business. In March, Wabbi was awarded a governmental contract to help develop a secure software for the U.S. Air Force. And in April, it was named a finalist in the 2021 RSA Innovation Sandbox, a yearly cybersecurity competition hosted at the RSA Conference. 
"We are excited to add the support of strategic investors to help us deliver our unmatched approach to bridge the gap between security and development. The investment will enable us to meet the rapidly growing demand from new and existing customers to turn application security from a bottleneck into a strategic advantage through continuous security deployment," Greenfield, who also serves as Wabbi's CEO, said in a statement. 
The new capital will be used to scale Wabbi's team and also continue developing new cybersecurity solutions, according to the statement. The company is currently hiring developers and sales reps.
The latest funding round was led by Mendoza Ventures, a women and LatinX-owned VC firm focused on investing in cybersecurity, AI and fintech startups that also seek to diversify the tech ecosystem. Cisco Investments also participated in the round.