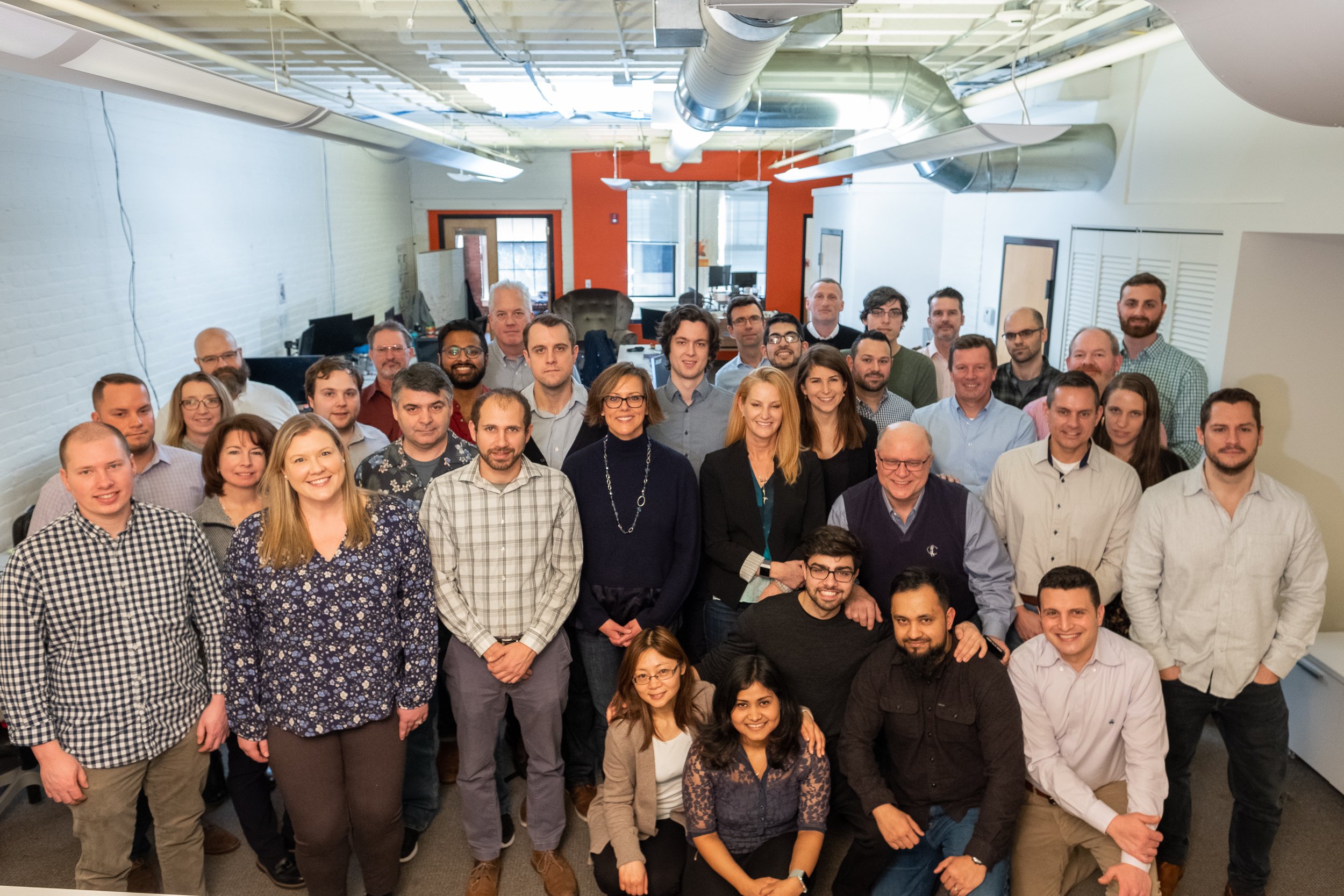 There's a lot that goes into customer experience, from building and promoting a product to ensuring that the customers who buy it receive just what they paid for. With so many aspects of the process, companies like Kitewheel and CSG work to provide businesses with solutions  to rely on for help along the way. With the goal of serving more enterprise customers with CX solutions, Boston-based Kitewheel announced Wednesday it was acquired by CSG to further its customer engagement business.
CSG established its roots in the cable and telecom space, providing enterprises with billing, customer management and care platforms. Now, it offers digital engagement software solutions that help its clients plan and design the orchestration of every kind of customer interaction, according to Alfred Binford, CSG's president of customer engagement. It provides organizations such as cable, financial services and wireless companies with tools for customer care, billing, analytics, communications and more. Its platform also offers systems to help businesses with end-to-end management of their backend processes.
"How companies need to plan and design the perfect experiences for their customers, Kitewheel is essentially the decision engine that makes that experience happen," Mark Smith, president of Kitewheel, told Built In. "We bring that plan to life and turn it into a real-time process that actually runs and understands what customers are looking for, and [use] analytics and process management to make sure that the best possible thing happens for that customer, regardless of channel."
The acquisition was a no-brainer for the companies, they said, as both their tech solutions and missions already complemented each other. The two had previously worked together in a years-long partnership to build customer engagement solutions that helped further the companies' standpoint in the customer journey management space. Now with this acquisition, the companies say they are unlocking a $10 billion growth opportunity in the global CX market.
"We were a market leader in our own space, [and] when you combine that with Kitewheel, it's almost like you put Kitewheel on steroids or vice versa," Binford said. "Kitewheel was important, giving us stronger capabilities, but also helping us break into new markets and new verticals."
After joining forces with CSG, Kitewheel's enhanced solution will be supported by a customer data platform and decked out with cross-channel messaging delivery capabilities like SMS and push notifications.
"There's a whole team at CSG of experienced design consultants who go alongside this great technology to actually help customers design the right experience for their customers," Smith said. "This area's relatively new for most people in the market, and so our ability to guide them through that and instill best practices and actually help them do the design pieces well is a very exciting part of the new broader solution set."
The deal positions Kitewheel for immense global growth as it pairs with CSG's worldwide reach. With the acquisition, Kitewheel will be completely integrated into CSG, and as a conjoined entity, it is planning to expand into additional verticals including financial services, retail, healthcare and life sciences.
Now conjoined and about 5,000 employees strong, CSG is building out its team with a focus on tech roles. It's conducting a hiring push for positions in R&D, marketing, sales, software and product development, customer success and more. Having previously established its HQ in downtown Boston, Kitewheel's building on School Street will now be home of a new CSG office as the company continues to grow.