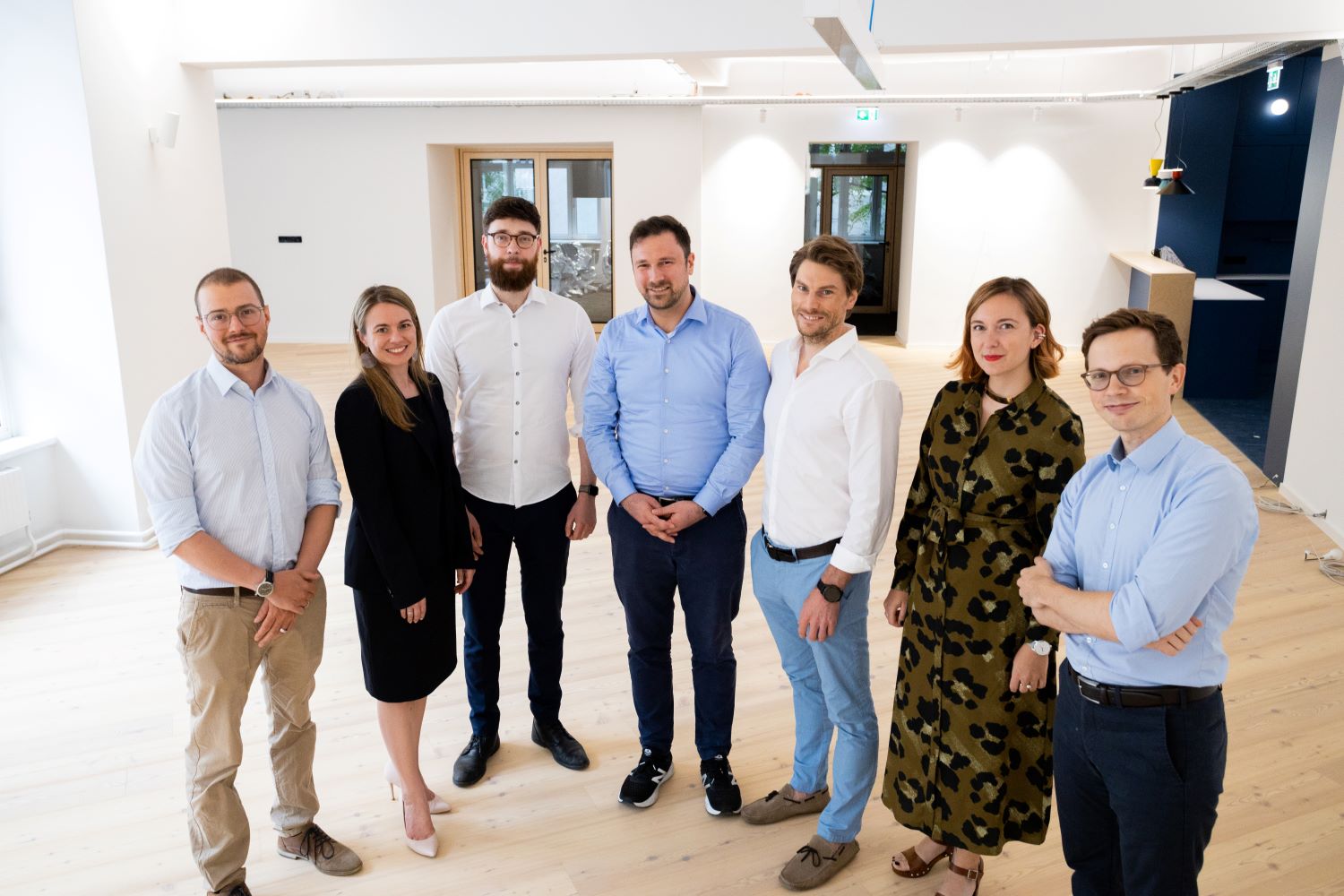 Everyone has a smartphone these days, along with a plethora of ways to use it. Aside from browsing social media and taking selfies, our mobile devices come equipped with tech capabilities that can serve a wide range of uses. Software developer Anyline is creating more opportunities to use a smartphone's camera to its fullest potential, and it just closed on a $20 million growth round to further its mission of becoming the "eye of AI." 
With the new injection of funding led by investor Digital+ Partners, Anyline is looking to build out its mobile scanning platform to meet growing demand. Its AI-powered tech can be used for a variety of uses like contactless hotel check-ins to scan-and-go checkouts at retail stores. Anyline's software uses a smartphone's camera to extract information that's been printed, embossed or written on physical objects such as license plates and driver's licenses.
"One of our latest use cases, the TIN scanner, the tire identification number scanner, enables everyone to scan the DOT number printed on every tire with a camera on [a] smartphone which is incredible because the difficulty of such capturing use cases is insanely high," Lukas Kinigadner, Anyline's CEO and co-founder, told Built In. "It's fair to say that we are probably the only company on the planet who is able to do that with accurate results, and that's one of dozens of use cases where our tech is used in day-to-day life."
Recently, the company has also leveraged its mobile data capturing tech to process at-home testing kits for Covid-19 and to assist government agencies with vaccination efforts by scanning barcodes, IDs and health insurance cards.
"In addition to that, since the beginning of this year, we also offer biometrics which is essentially making it possible that we're not only verifying and extracting information from a driver's license or ID card, but also verifying if the person on the ID card is the person who is using the phone," Kinigadner said.
Anyline's tech currently serves over 250 companies and governmental organizations across industries like automotive, finance, logistics and travel. As the pandemic has accelerated the global transition to digitization and automation, Anyline has recorded triple-digit annual growth, according to Kinigadner.
Part of that growth included the launch of its Anyline Trainer platform. Powered by computer vision and machine learning, the web-based platform helps customers tailor their capturing use cases toward their specific needs, from training machine learning models to developing their own computer vision pipeline. The platform is capable of training a custom scanner in hours, compared to what could otherwise be a process spanning several weeks.
Looking ahead, Anyline is looking to fuel further company growth, starting with its team. The majority of this funding round will go toward hiring across the 100-person company at both of its co-headquarters in Boston and Vienna, Austria. Boston-based positions will span Anyline's sales and marketing departments, and it's looking to establish a product team as well. The company expects to end the year with a 30 to 40 percent headcount increase.