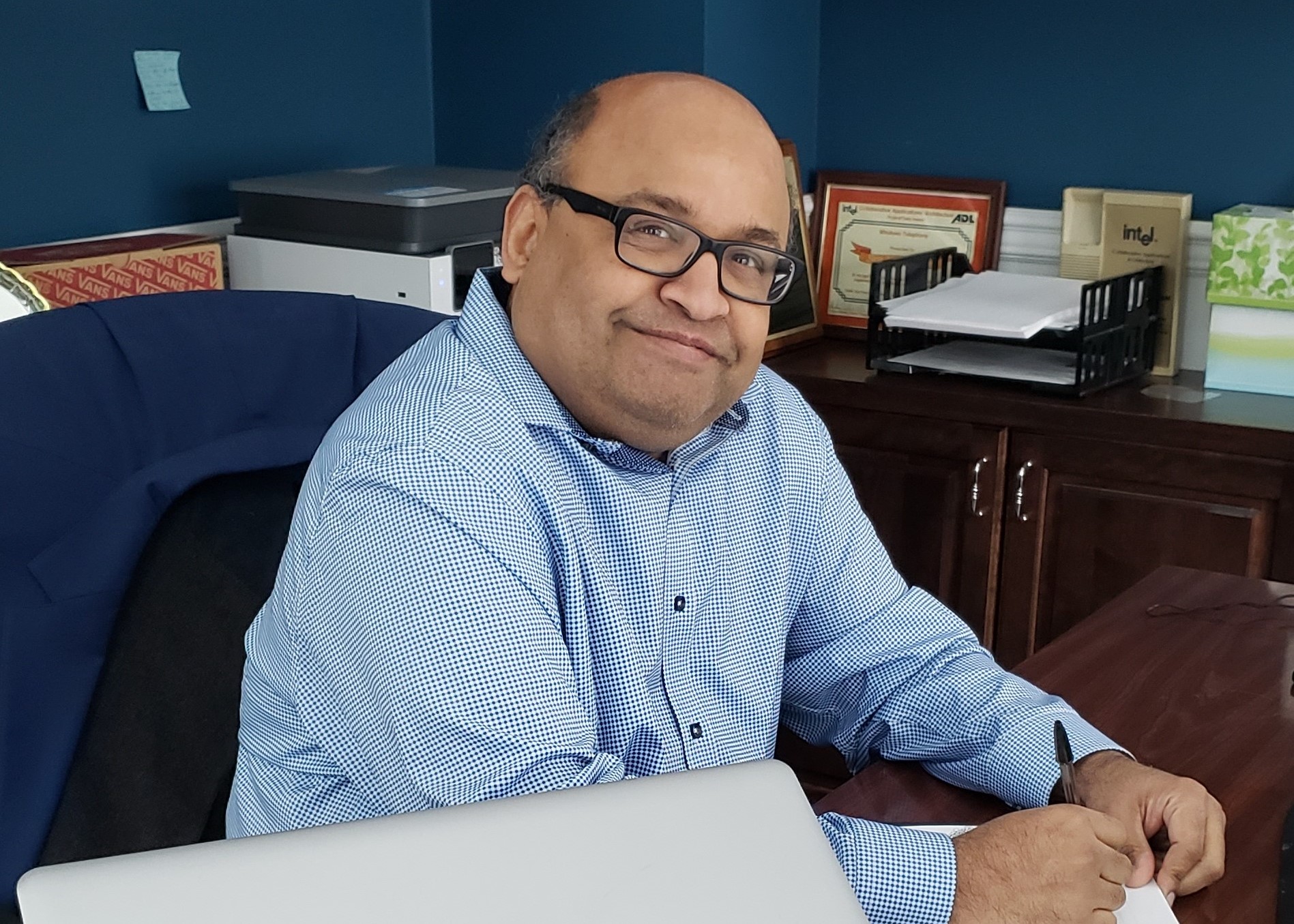 It's become increasingly apparent that our current healthcare system needs some work, a realization furthered by the onset of the COVID-19 pandemic. One of the startups working to create a smoother experience for patients, physicians and health insurance providers alike is Boston-based Cohere Health.
On Tuesday, the digital health innovator announced the close of its $36 million Series B raise. Led by Polaris Partners, the round is significantly larger than its $10 million Series A, closed last July, and brings Cohere's total funding to over $55 million.
"We tackle one of the most vexing problems today in healthcare, which is when a patient [goes] to a surgeon or for any procedures or treatments, they usually have to go through a process called prior authorization," Cohere Health CEO Siva Namasivayam told Built In. This process can be a lengthy exchange of information between physicians and insurance plans as the latter works to validate a patient's needs. "Once the procedure is approved, [only then can] the patient actually go and get the particular service."
This is where the importance of digital authorization comes into play. Cohere helps streamline this potentially 10-to-15-step process with its AI- and machine learning-powered platform that eliminates much of the paperwork involved. With Cohere's help, patients can get their authorization almost instantaneously about 90 percent of the time, according to Namasivayam. Its product helps lessen administrative costs for physicians and insurance providers as well.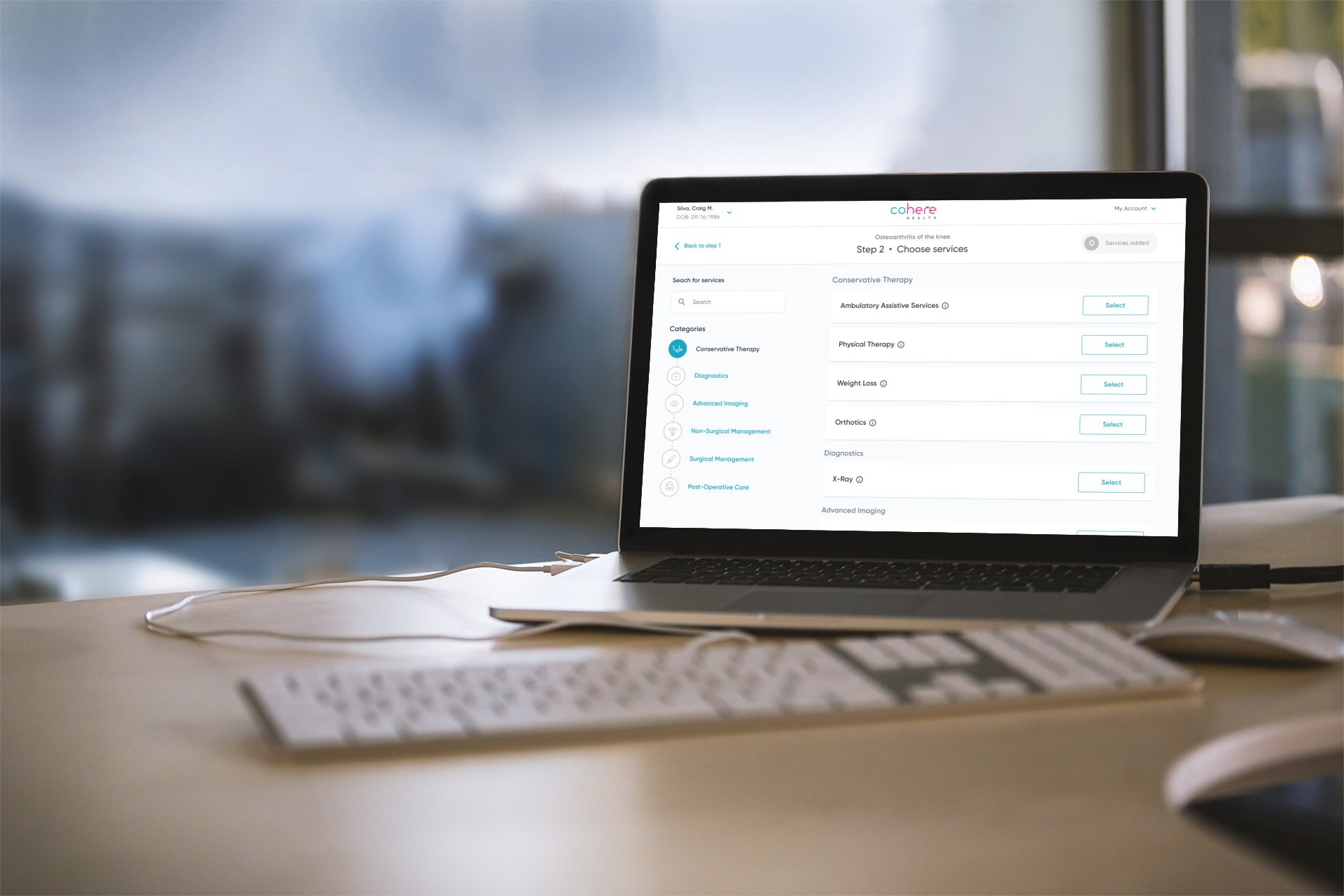 The company has grown significantly since its launch back in 2019 when it had a headcount of around 10 people. Today, Cohere employs a staff of about 150, representing growth of approximately 15x. It partially attributes this growth to the increased market need.
Cohere's Series B funding will largely go toward furthering its tech as it aims to disrupt healthcare legacy systems that have been in place for decades. It's working to include a new functionality to its platform that will allow physicians to inform their patients of potential digital care options for things like physical therapy, weight loss or smoking cessation.
"We are actually bringing in the [employer] benefits that a particular patient has to the point-of-care so that the physician can recommend the appropriate things for them that are beyond what a physician traditionally knows," Namasivayam said.
Having gone completely remote during the pandemic, the company is planning to pursue a hybrid work model in the future. With plenty of tech to innovate, Cohere is currently conducting a hiring push in Boston. The company is filling roles across a variety of departments including software engineering, analytics, operations, product and more.