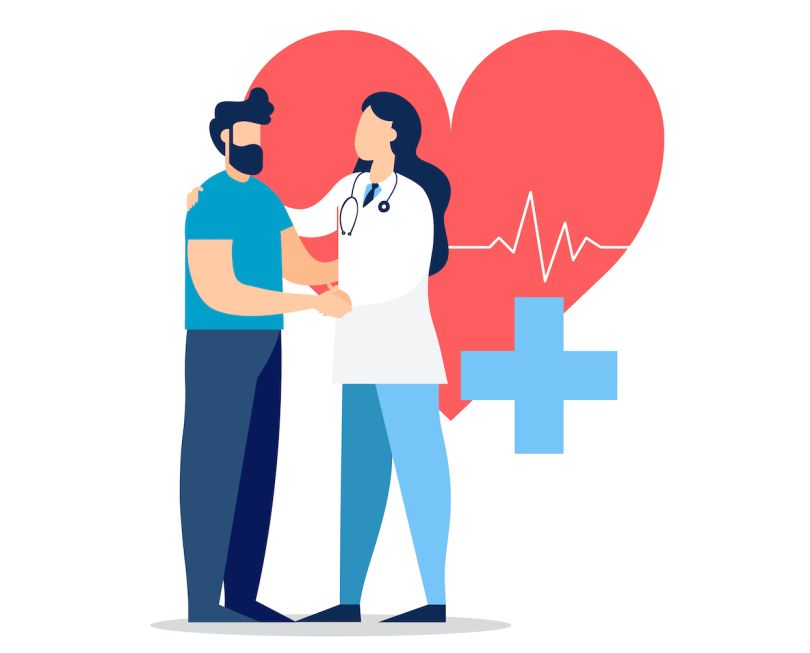 Cohere Health, a Boston-based startup that is seeking to change the way physicians, patients and their health plans work together, has officially launched. This announcement comes on the heels of a $10 million Series A funding round led by Flare Capital Partners.
The company claims that its platform is designed to "simplify the complex," doing away with the confusing patchwork of siloed administrative processes and antiquated technologies that have been bogging down the healthcare industry for years. Instead, Cohere Health aims to increase the quality of care delivered, lower its cost and make the whole process more transparent for patients.
"The current system is resource-intensive, unwieldy and creates a frustrating experience for patients, physicians and health plans. There's no reason it should be so miserable for everyone involved," CEO Siva Namasivayam said in a statement. "We have the evidence-based clinical algorithms, human-centered design and innovative technology to improve the system dramatically."
Cohere Next takes on the administrative burden of assessing transactions and placing them into context, which is something that is ordinarily quite burdensome on both physicians and health plans. The platform offers "care journey recommendations" that are rooted in clinically informed best practices and advanced analytics in order to help identify high-value care that benefits the patient. The company incentivizes physicians to adhere to these recommendations by making it so that behavior that benefits the patient also benefits "practice economics."
Michael Greeley, general partner at Flare Capital and Cohere Health board member, thinks this technology could not have come at a better time for the industry, saying in a statement that "the flaws of the current healthcare system have been exposed further" in light of the COVID-19 pandemic.
Indeed, plenty of other healthcare startups seeking to improve upon the industry have seen some success lately. Seattle's Accolade and Chicago's GoHealth went public earlier this month, and NYC-based Cedar closed on a $102 million Series C round last month, saying the pandemic "put a spotlight" on the many inefficiencies in the healthcare industry and drove more users to adopt its technology.
With its newly released platform and seasoned leadership team and board of directors, Cohere Health also hopes to make its mark on the industry. And, the company told Built In via email, this $10 million will enable it to hire more product engineers, data scientists, machine learning engineers, product engineers, product managers and designers. The company is also adding to its clinical team, including physicians.
"We believe that transformational technology and analytics need to be applied to ensure patients get necessary care and make the system a win-win-win for physicians, health plans and above all patients," Greeley said. "With the experienced and dynamic team that Cohere has assembled, I can't wait to see how they will transform the business of medicine into a system that's better for everyone."