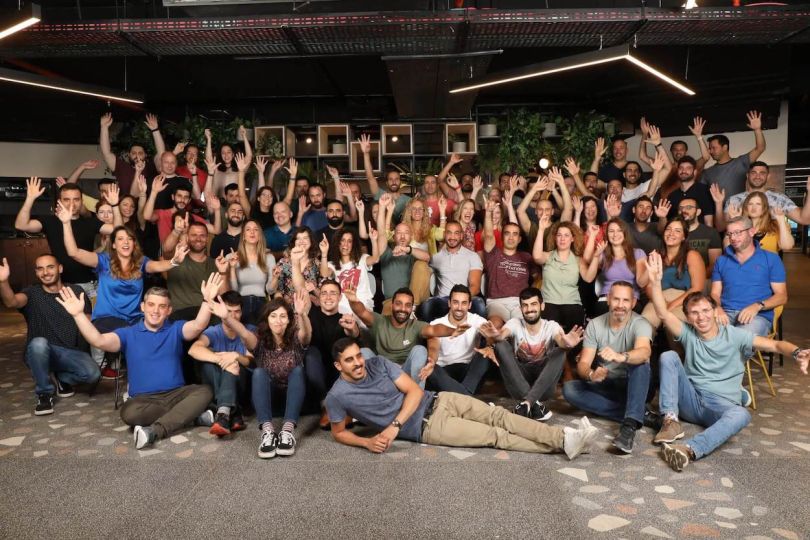 Lusha, an Israeli startup that helps B2B salespeople identify, engage with and close deals, announced Tuesday it will be opening its first U.S. office in Boston, a "crucial" first step in the company's 2021 global expansion plans.
Similar to ZoomInfo, Lusha's cloud-based platform helps sales teams share accurate contact and company information with each other, and provides them with data they can use to better understand the customers they target. It also recommends relevant prospects, eliminating the cumbersome research process that often bogs salespeople down.
To date, the company claims its product has been used by more than 540,000 sales professionals at organizations like Google, Dropbox and Facebook.
As for this new Boston office, Lusha says it hopes to hire about 20 new employees locally in the next few months, filling account executive, business development representative, sales development representative and customer support roles mainly. The company has also brought on Boston native Henry Spitzer to lead the new office as its VP of sales.
Spitzer considers Boston a "unique tech community" that will allow the company to better serve its North American clientele, which account for a sizable percentage of its overall client base.
"Boston is known for producing high-quality B2B sales talent," Spitzer told Built In via e-mail, citing standout local companies like Hubspot, LogMeIn and Drift. "There's no better city for Lusha to open its first office."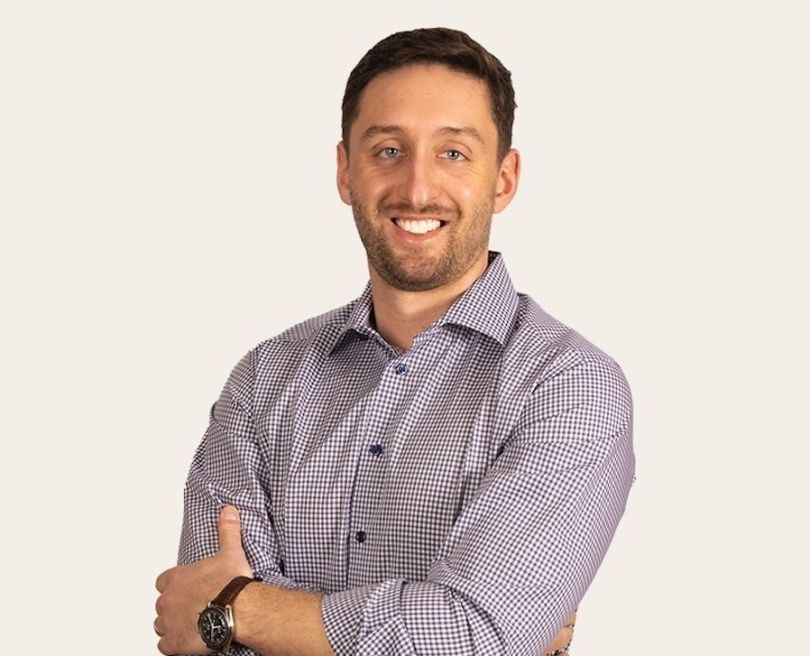 Prior to joining Lusha, Spitzer was VP of sales and account management at CarGurus, and was responsible for opening its first international office in Dublin and scaling its operations in the U.K. and Germany. He also spent two seasons working as a scout for the Boston Red Sox.
"We are thrilled to be opening our very first U.S.-based office and to welcome Henry to the Lusha family," co-founder and CEO Yoni Tserruya said in a statement. "Henry has close to a decade of sales leadership experience and his strategic background, opening and scaling global sales offices all over the world, will be crucial in helping Lusha meet our goal of growing Lusha into B2B's largest data-sharing community."
This news comes on the heels of a $40 million Series A the company announced last month after about five years of bootstrapping. Looking ahead, Spitzer thinks Lusha is poised to dominate an industry that is "ripe for disruption."
"The data world in general is a fairly open market, with players that have been in the space a long time," Spitzer said. "While we're up against a few other traditional players in the space — like ZoomInfo — sales intelligence has stayed the same for the most part. And that's where Lusha comes in. Lusha is the first B2B crowdsourced data community and sales intelligence platform that takes a radically different approach to B2B data. So disruption is in our DNA."