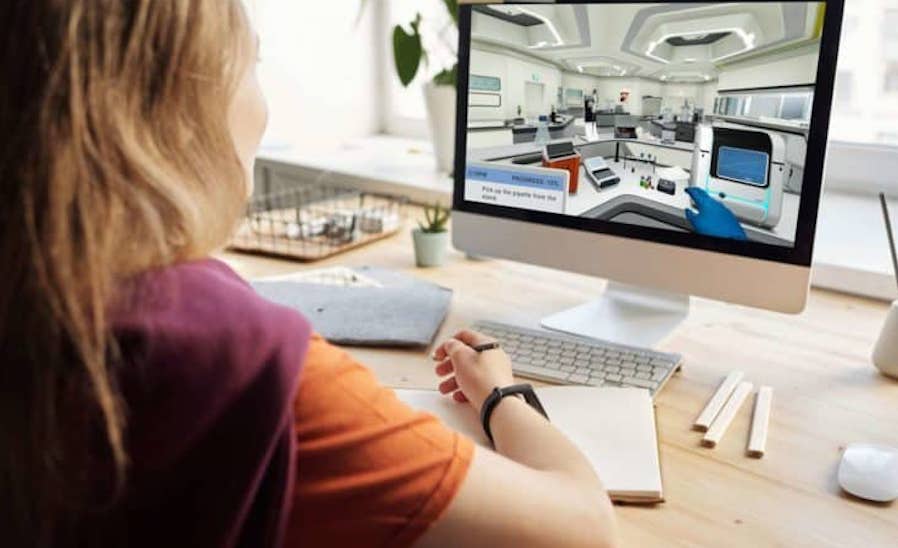 Game-based science education startup Labster announced Wednesday that it has closed on a $60 million Series C round led by Andreessen Horowitz, bringing the company's total funding raised to $100 million. The money will be used to bring Labster's award-winning virtual laboratory simulations to more students around the world.
Labster co-founder and chairman Mads Bonde says more traditional forms of edtech have failed because they merely "bring old teaching methods online" without tapping the technological possibilities of consumer apps and games. This is especially true amid the pandemic, when more students than ever are learning partially — or exclusively — online.
"Students are bored and we're losing out on the potential for so many future scientists," Bonde said in a statement. "Labster's game-based platform makes learning addictive. Our approach stimulates students' natural curiosity and attains much higher learning outcomes."
This approach, says Bonde, will produce more scientists, healthcare professionals and "science-literate adults" down the line.
Today, Labster works with more than 2,000 universities, colleges and high schools in more than 70 countries, offering more than 150 virtual courses in everything from basic biology to nuclear chemistry. It is headquartered in Copenhagen, Denmark, but bases its U.S. operations out of Somerville.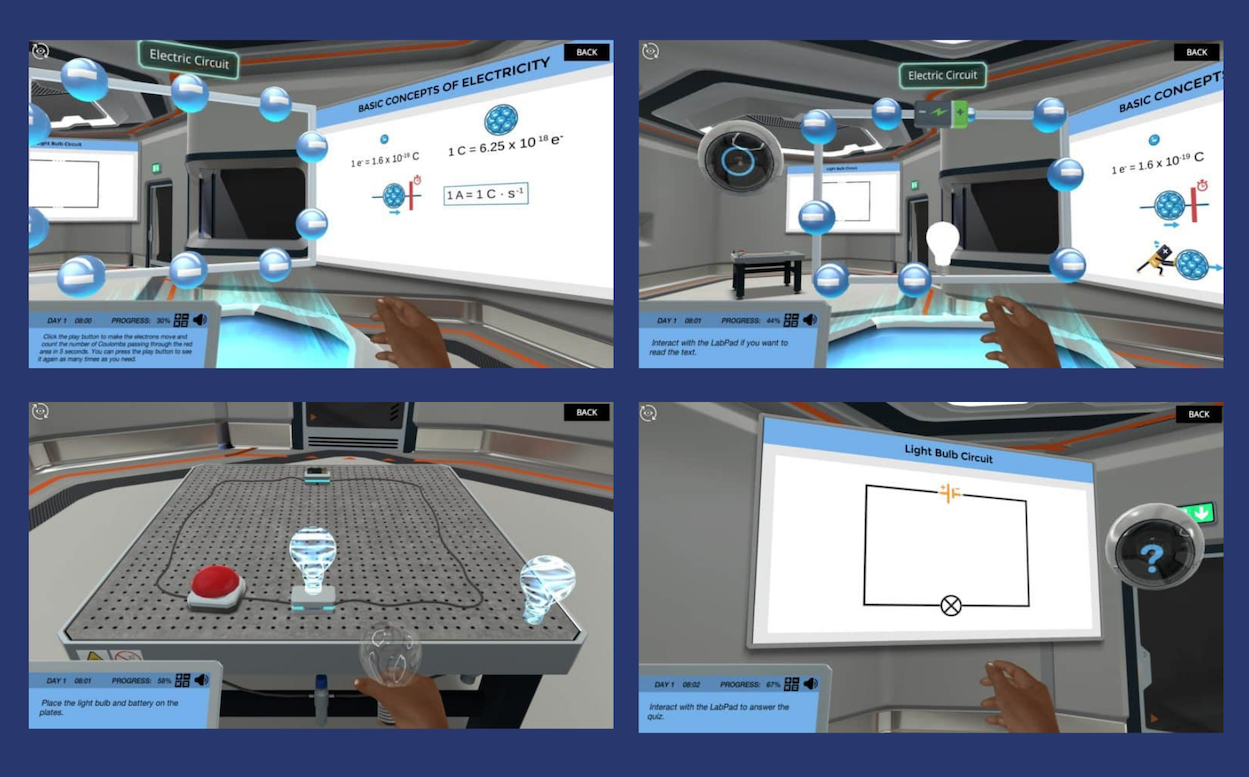 This fresh funding will allow Labster to expand on its core offerings to meet the needs of its growing user base of students and teachers, including making the simulations accessible to folks who may not have laptops or broadband access. The company is also expanding into South America this spring.
"What excites us the most is the opportunity to help make science education more accessible to students, no matter their country or socioeconomic background," Labster co-founder and CEO Michael Bodekaer told Built In via email. "We are looking forward to expanding into new countries and working with teachers and students around the world by providing a high-quality learning platform to perform virtual lab simulations at school or remotely."
To accomplish all this, Labster will be growing its headcount globally, including in the Boston area. Bodekaer says the company currently employs about 100 people locally, but that it plans to grow "significantly" over the next year. Various positions are now open across several departments, including engineering, sales, product and customer success.