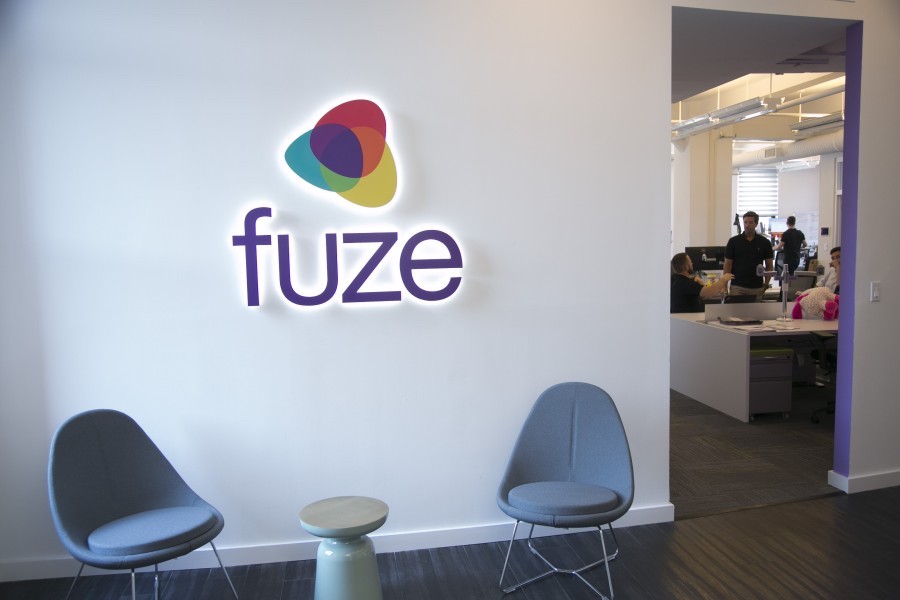 Boston-based communications software company Fuze recently revealed that it raised $13.6 million in new funding. According to an SEC filing, this new funding is part of an equity round that 17 investors participated in. The document also says that the total offering amount was $20 million, so perhaps more funding is on the way.
The company confirmed the news in a statement to Built In.
"Fuze recently received a $13.6 million financing round from existing investors. This funding speaks to the board's confidence in the company's ability to drive profitable growth as one of the most comprehensive and proven solution providers in the enterprise cloud communications market," CEO Brian Day said in an emailed statement.
The company has built cloud-based software that acts as a real-time contact center and unified communications platform. The platform handles multiple forms of communications, including phone calls, video conferencing and text-based messaging. By handling all of this on a single platform, Fuze makes it easy for employees at large companies to contact each other and get work done.
The company's most recent funding came in 2018, when it raised a $150 million financing round. Although this new investment is less than a tenth of that, it brings the company's total funding raised to about $500 million.
This week, the company also revealed that it recently hired Edward Durkin as its new CFO and Dan MacDonnell as a senior security advisor. These new executive hires, as well as the new funding, could point to some exciting developments in the company's future.
"As we evolve to meet the needs of distributed workers and the global enterprise, Ed's proven financial experience will help propel the company forward during a time of momentum in the  flexible work movement," Day said in a statement. "I look forward to working with Ed and leveraging his expertise to fuel Fuze's global growth strategy."