When Meghan Buckley joined MineralTree three years ago as an implementation manager, she didn't know how to use Jira, a software development tool used by agile teams to plan and release software, which MineralTree's product team uses often.
"Explain it to me like I'm an idiot," she semi-jokingly asked a senior product manager.
He refused. Instead, Buckley's colleague taught her as though she was a genius.
"He said he didn't want a genius spending any more time Googling how to use Jira," Buckley, who is now a product manager, said.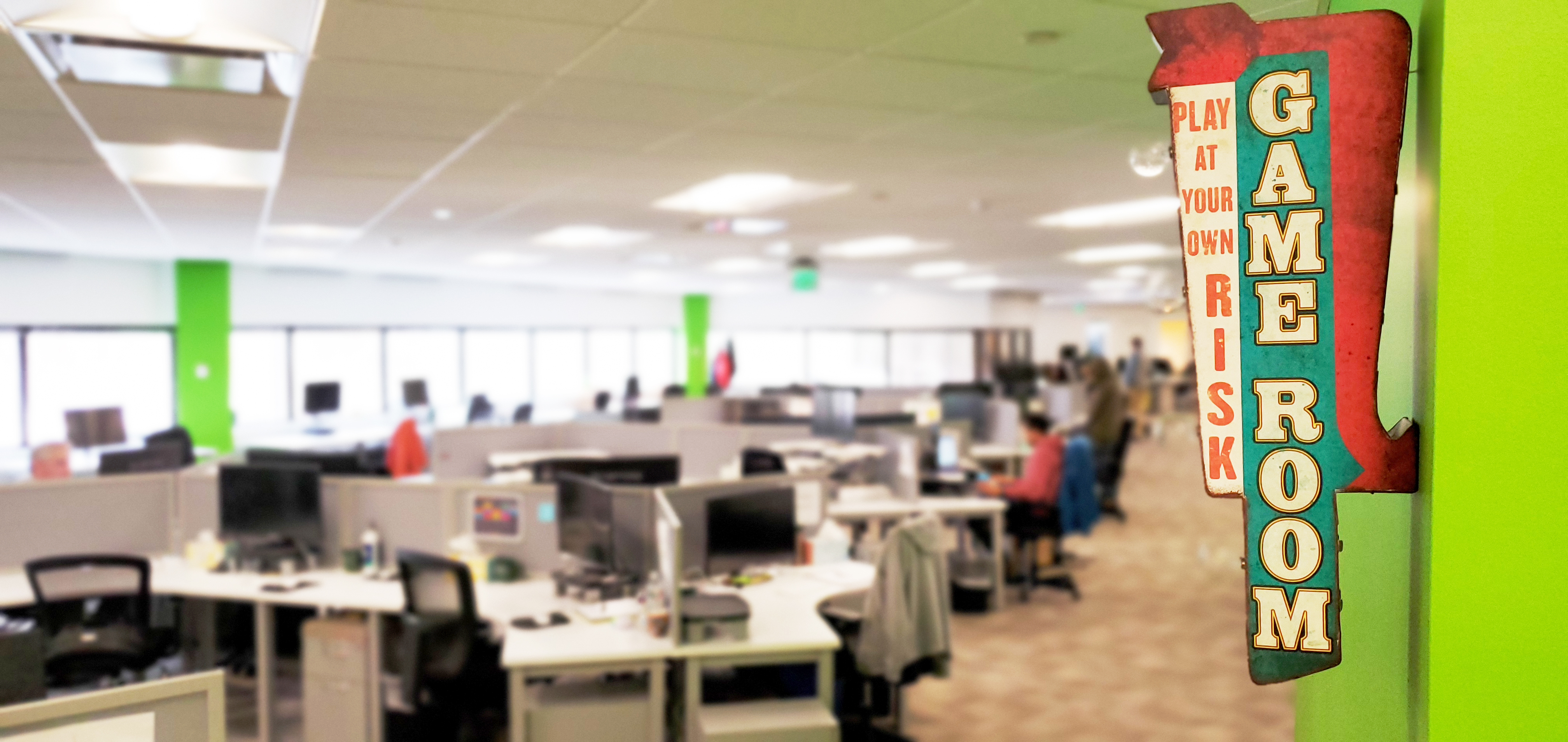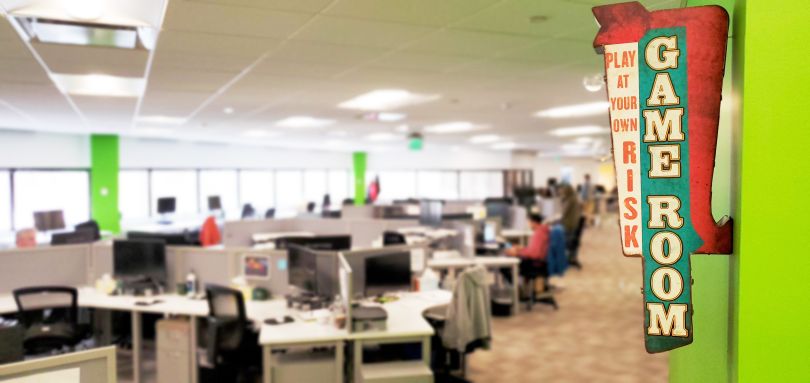 It's a small moment, but one that left a lasting impression on her confidence as she pursed a career on the product team. Prior to joining MineralTree — an automated accounts payable software platform — Buckley didn't have much product experience. But she quickly found that a willingness to learn and a growth mindset could go a long way at the company that's been in growth mode since its founding in 2010.
The company currently processes more than $8 billion in payments annually with a relatively lean team. For context, there were about 50 employees until 2018. Since then, the employee base has nearly tripled. 
According to Buckley, MineralTree's growth has meant multiple opportunities for her to take on roles and responsibilities that suit her long-term goals without having 100 percent of the background experience typically necessary. At MineralTree, she said she's been empowered to learn on the job and take advantage of the company's peer-to-peer mentorship culture.
Buckley's experience is not uncommon. 
Software engineer Carolyn Aquino said she left a teaching career to be a software development engineer in test, and MineralTree gave her the opportunity to evolve her skills on the job to eventually step into the position of full-time developer. Meanwhile, Yshia Wallace joined MineralTree as a software engineer without any prior experience working with React. But after learning the basics and expressing interest in working with the JavaScript library, she's now scaling her team's component library for the upcoming rollout of a new React UI.
Built In caught up with the three tech professionals to get an inside look at how MineralTree's growth fuels employees' growth, and vice versa.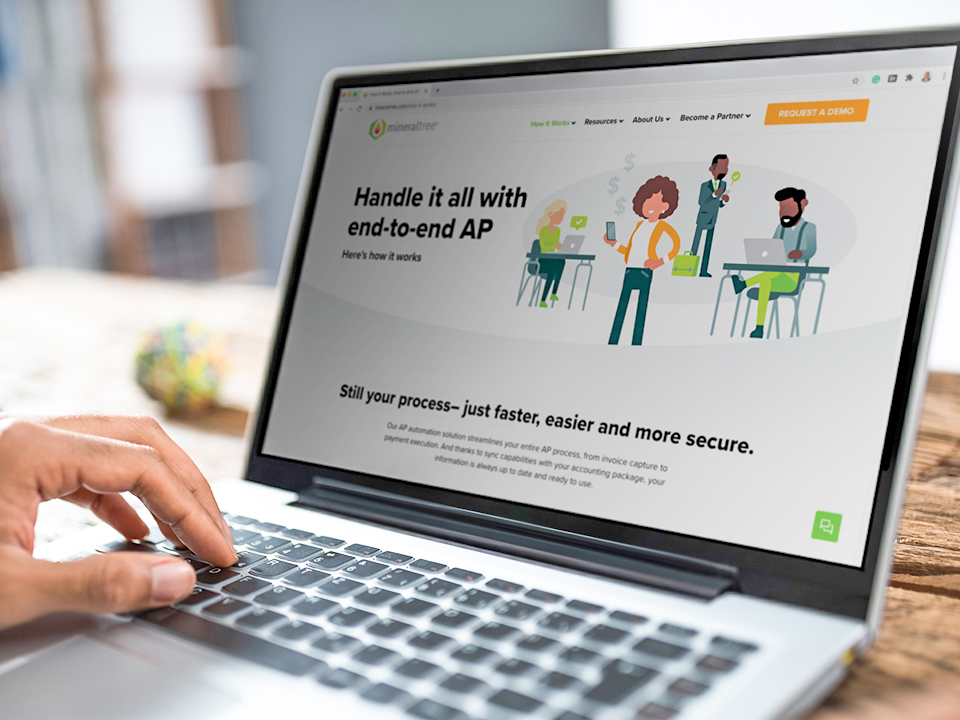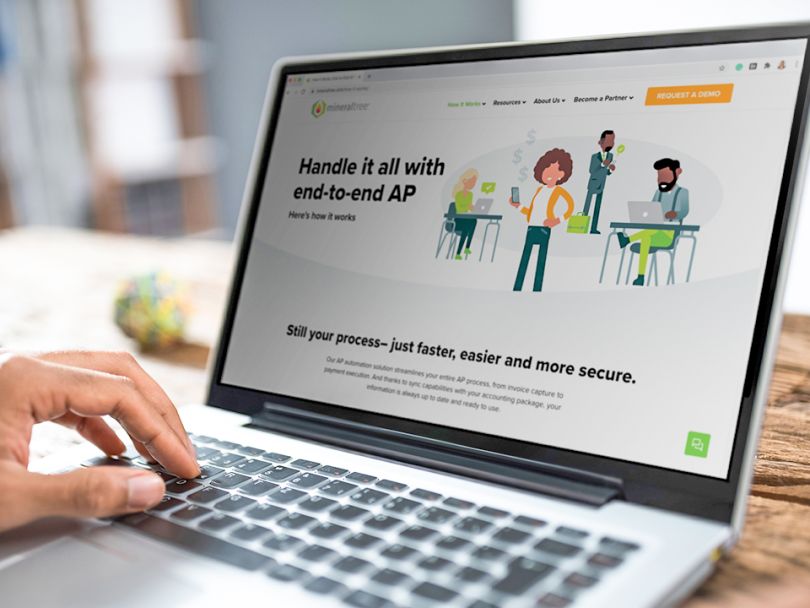 Trusted to try
MineralTree's product and engineering orgs, which work in tandem, have been significantly affected by the company's expansion over the last 18 months. Collectively, the departments grew from 14 to 50 members and employees from each org were put on small, focused scrum teams that work on specific projects, like revamping the platform's UI or optimizing a payment suite. 
Within each department, employees were encouraged to jump into "reach" roles by tapping into MineralTree's growth philosophy, which focuses in part on cultivating experts through first-hand experience rather than filling positions based on pedigree alone.
"Prior to my life at MineralTree, I had some subject-matter expertise, but no product training," Buckley said. "When I started, I had a client-facing role on our implementation team, but as we added more PMs, I was given the opportunity to step into a PM role even though I didn't have a background in product.
I was given the opportunity to step into a PM role even though I didn't have a background in product."
"I wondered if I could transition into the position and suddenly be a product manager, but there were many opportunities in that area and the company made it clear that it was a priority that I landed where I wanted to be. So we gradually tapered off my old role and scaled up the new one."
When Aquino joined just over a year ago, she said her goal was to advance her skills as an engineer, but she knew she'd have to do the work. Aquino wanted to know that MineralTree would let her contribute her current skills to the business while also giving her the mentorship and opportunities she needed to really grow as an engineer. Her wish was granted.
"When I arrived, we were just building out our quality assurance automation team, the test framework and our CI/CD pipeline," Aquino said. "I was able to contribute in all those areas before transitioning to the dev environment. They let me know what they needed for me to transition to a dev more fully, so I was always in the loop. Now that I am fully in a dev role, all the engineers have been really helpful and have provided a lot of mentoring, which is what I needed."
The product behind the mission
MineralTree's end-to-end software works to automate the accounts payable process from the invoice to the payment stage, integrating with businesses' existing workflows. Middle-market enterprise users can scan their invoices and the platform extracts relevant data that users can verify and approve. The platform then lets users securely authorize payments and manage their delivery electronically or by check.
For Wallace — who said she had no prior experience working with React or building automation-heavy fintech software like MineralTree's — mentorship was vital. She started at the company building out usability testing prototypes. As she got more comfortable with the product and React, she joined the React UI team to build out new features and has greatly benefited from the support of her peers, even those she hasn't worked with yet. 
"Even if I haven't met an engineer before, they're always super helpful if I ask them a question," Wallace said. "They'll sit with me for however long it takes to help me through whatever challenge. Our team leads have a lot of depth of knowledge and a way of providing direction without giving the solution. It offers a great way to push yourself and learn without feeling stuck."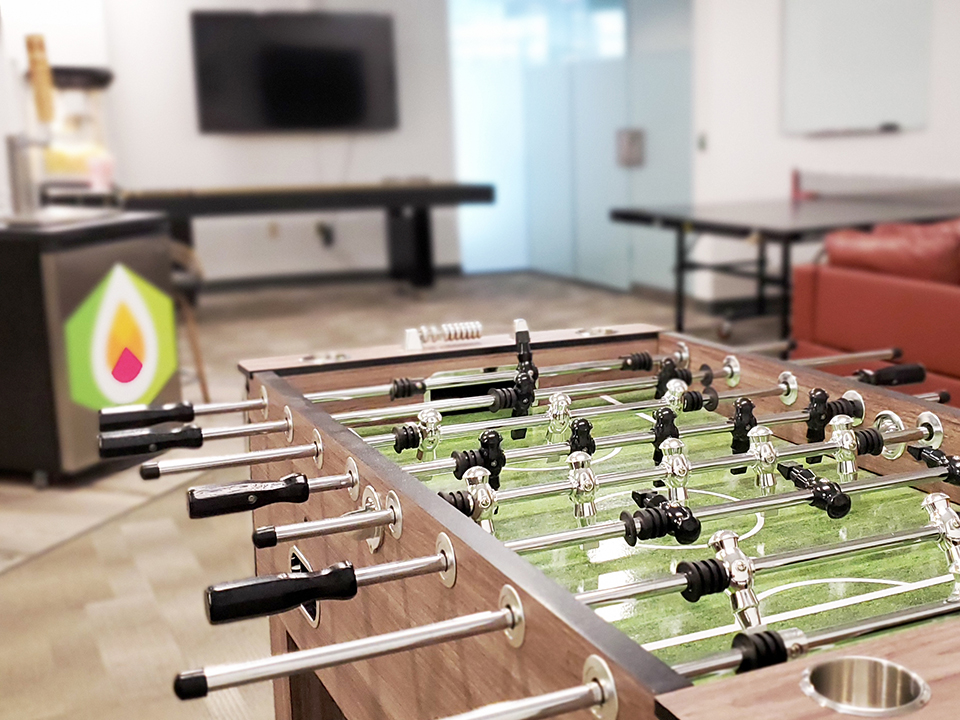 Growth in a turbulent year
The COVID-19 pandemic threw a wrench in the business world that few could have prepared for. However, after MineralTree adjusted to remote work, Buckley said the product and dev teams continued to scale and find success by leaning into their scrum teams, securing wins like transitioning legacy code into microservices and releasing them to production. The small cross-departmental groups met frequently to align around goals and share resources. A new chief product officer also brought welcome structure, and continued to scale the product and engineering teams alongside the business. 
Despite a turbulent year, Buckley said leadership encouraged teams to take classes via the Pragmatic Institute, a product and data training company, so that all employees would share a vocabulary and framework and continue to grow their skillsets.
With her professional development in full swing and her "reach" role realized, Aquino said she's appreciated the sense of stability that MineralTree's growth and process alignment afforded her and her team during such an unpredictable year.
"It's been nice that our positions are important during this growth and that we play an important role in the company in general," Aquino said. "Throughout my time here, there's more of a sense of direction through the processes that were put into place. There's clarity as to what our roadmap is and what's expected of us now, but also in the future as we move forward."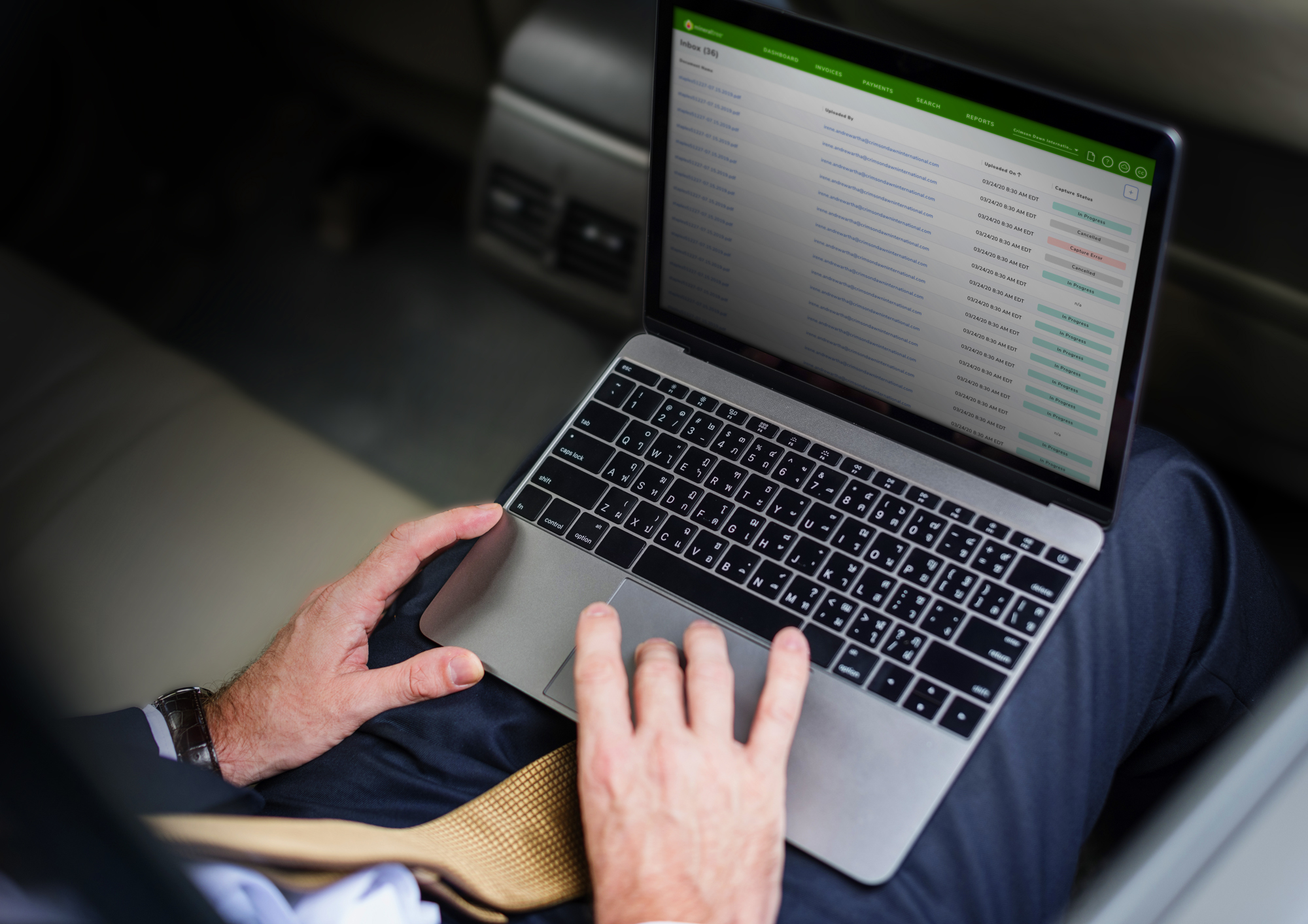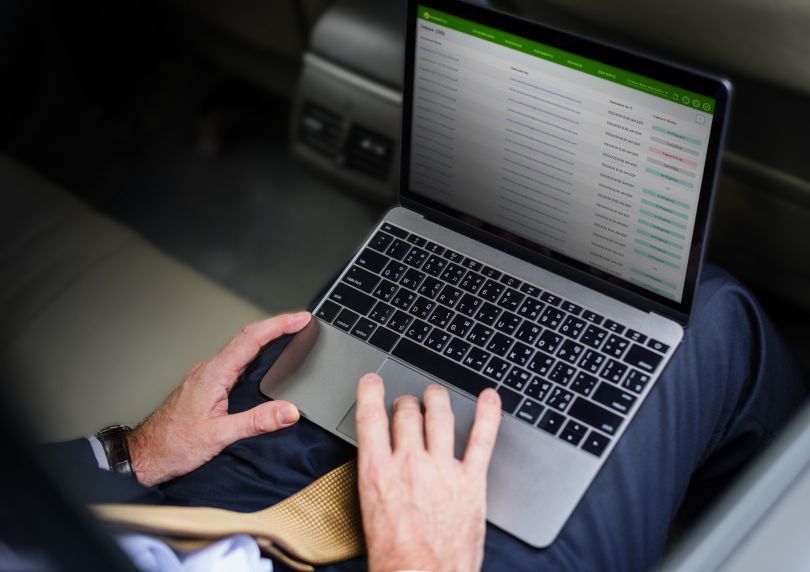 Members of leadership aren't the only ones playing a role in company and individual growth. Employees influence the platform's reach as well. Wallace said that throughout a recent $50 million funding raise, multiple acquisitions and process improvements like new third-party integrations, leadership has remained receptive to new ideas from across the org on how to further optimize the product.
It meant a lot that leaders were willing to hear my idea and back it with financial support." 
"People feel empowered to speak up and contribute ideas because they're confident that leadership will listen," Wallace said. "We can take projects in directions we think are good and get support. We have opportunities to make an impact and it's been exciting working on something brand new. It's rewarding to make those first decisions as we build our new tech stack or deliver a better product experience for users."
Employee input not only drives the growth of the MineralTree platform, but also its people. When Aquino first joined, she wanted to see an employee resource group for Black, Indigenous, people of color and allies to celebrate diversity at the company and promote the company's DEI goals through professional development and community-building opportunities. 
She pitched the idea and it was quickly made a reality. 
"We started the ERG to make sure we have the resources that we need to feel supported, so it meant a lot that leaders were willing to hear my idea and back it with financial support," Aquino said. "Being given the green light to try what I and other team members think is best makes a huge difference."