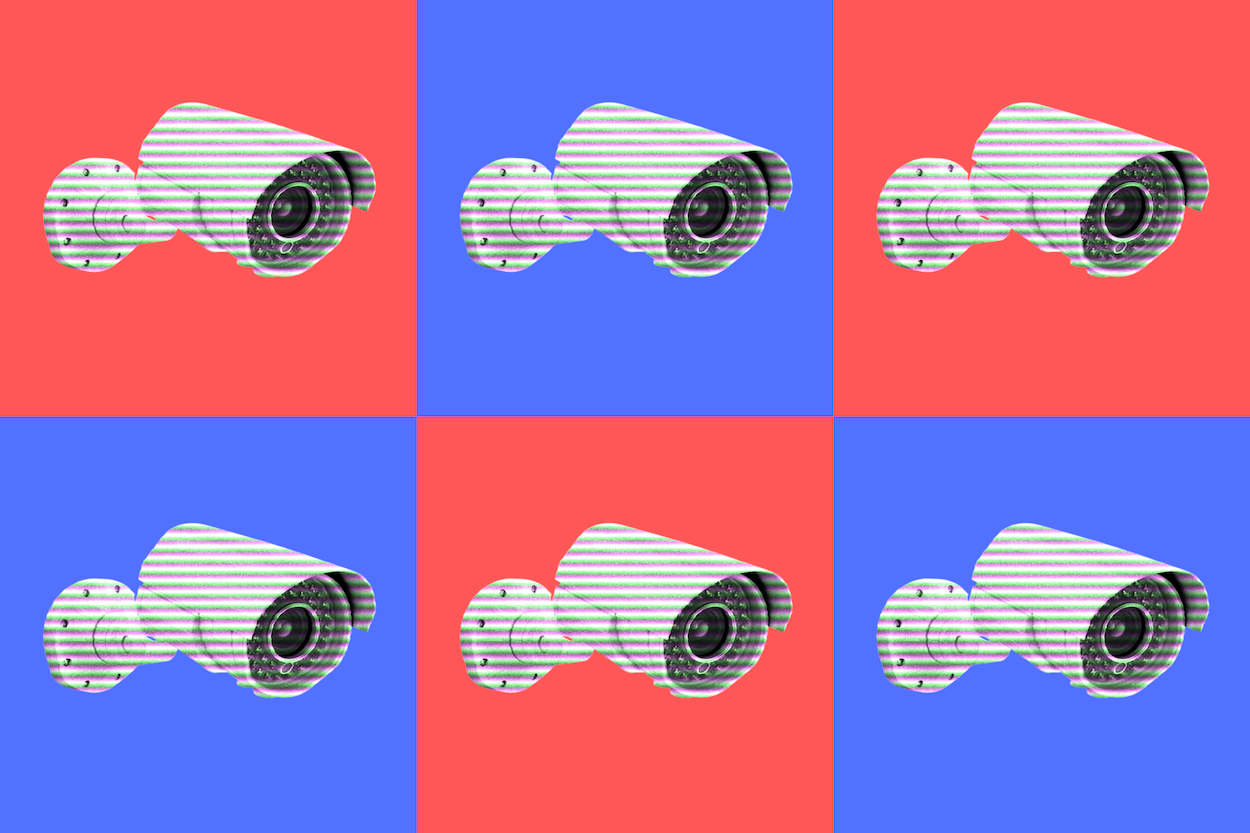 On Tuesday, Massachusetts lawmakers voted to pass a new police reform bill that will ban public agencies across the state from using facial recognition technology, including its police departments. Both the state Senate and House approved the measure, which will now head to Republican Governor Charlie Baker who must sign the bill into law for it to go into effect.
Facial recognition has long been criticized as flawed and biased technology that disproportionately misidentifies people of color, leading to false arrests and the wrongful deportation of immigrants. Massachusetts lawmakers initially brought the bill to the state legislature in the wake of the police killing of George Floyd and ensuing protests over the summer.
Around the same time, Boston City Council voted unanimously to ban its police department from using facial recognition, becoming the largest city on the East Coast to do so. Portland, San Francisco and Oakland made similar bans too.
Should this legislation pass, Massachusetts will become this first state to make such a ban.
The ban applies to all public agencies and law enforcement, but there are some exceptions. Police can still use the technology against the state driver's license database if they have a warrant. They can also use it if they provide a written request with evidence that it is needed to prevent someone's death or serious injury. The Massachusetts Registry of Motor Vehicles will also have to publish on its website the total number of facial recognition searches performed at the request of law enforcement.
The larger police reform bill also bans the use of chokeholds and rubber bullets, and limits the use of chemical agents like tear gas — uses of force that became matters of nationwide concern amid the protests over the summer. It also allows police officers who witness excessive or unreasonable force to more easily intervene. However, the bill does not remove qualified immunity, a controversial measure that protects active duty police officers from any legal action for misconduct.
Law enforcement groups have been pushing back against the legislation, including the Massachusetts Coalition of Police, which said the bill "goes too far in micromanaging police" and claims it will "create dangerous situations."
However, Carol Rose, the executive director of the ACLU of Massachusetts, says she is pleased with the bill, calling it a "bold first step" in police accountability.
"Massachusetts lawmakers have acknowledged and responded to the urgent local and nationwide demands for police accountability and justice — justice for Black and brown people who are disproportionately hurt by police misconduct," Rose said in a statement. "This bill represents meaningful progress for Massachusetts, even as more work remains to be done.... It's time for systemic change and an end to policing as usual."